Food safe silicone baking ware cup cake molds muffin cake molds

This
cupcake molds
is so cute shape & lovely color bring more fun for your kitchen life.
The working tempreture in -40C-+260C,and Safe for dishware,microware, oven, freezer
High class 100% Food safe silicone baking ware to make perfect muffin cake for your home,party,coffee shope or restaurant.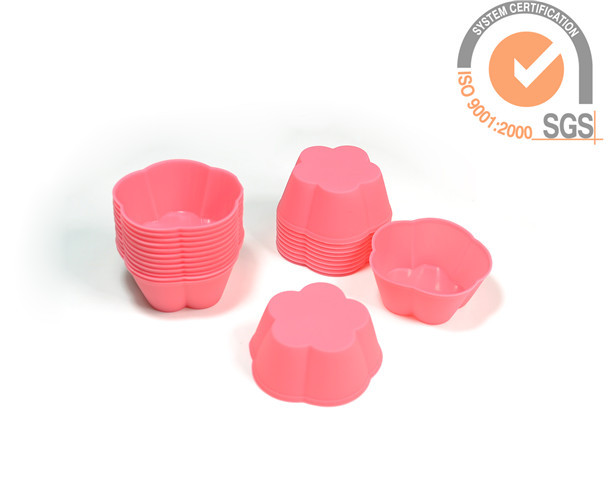 High class
Silicone baking molds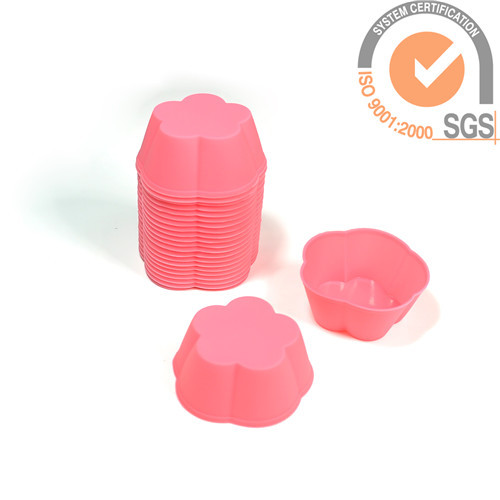 Beautiful
Baby shower cake
Enjoy the familiy time,Enjoy the DIY
baking cake
We coopartion Many famas brand such as Disney
Our main market in Janpan & American.
Most of the Silicone produce specialy offer Janpan & American market.
Our facotry have over 15years of experience in design and manufacture as well as the strategic partner of technical support,so that Jewelives Industrial quality and ability can meet the strict international brands.
One of the basic certificate of factory for your reference
General situation of Jewelives Industrial.
As below,you'll be get idea
of what we can do
Of Our main business
And Factory capacity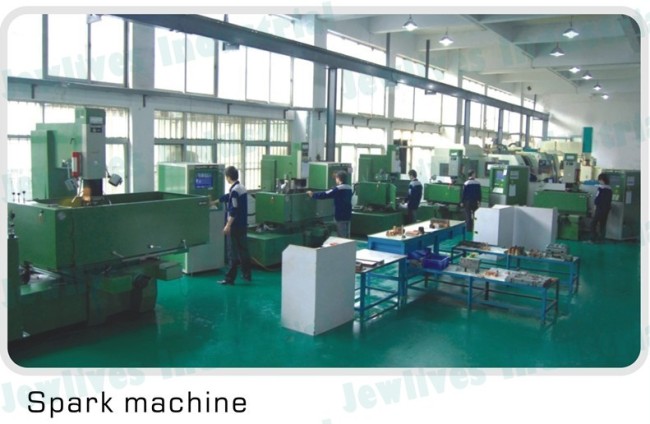 If you want prival silicone mold,packing,show youself idea.We can make come in truth.
We can provide yours products based on the design of a complete 2D and 3D map die.
(which can be identified by the client),
we can accept IGES, DXF, DWG, STP, PRT, and other file formats.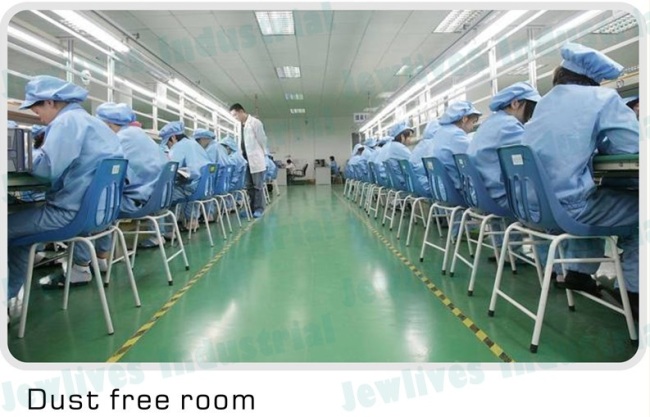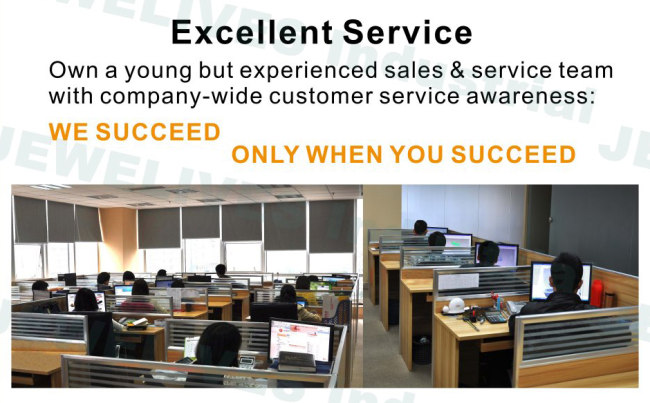 If you need more information please contact with Victoria by mail ,skype or phone,thank you very much.