6BD1 Auto parts starter motor housing/cover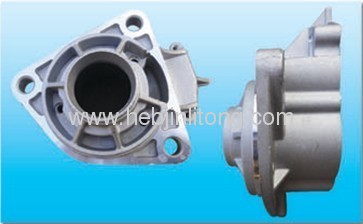 Hebei Jinlitong Auto Parts Co.,Ltd. grows from a small factory to a group, through more than twenty years' progress, step by step,integrating manufacturing and marketing products of auto parts (starter motor housing, alternator cover, automobile starter motor and alternator), as well as refractory materials (ceramic fiber cloth, rope, sleeve, tape etc.). All of these are closely connected with clients' supports and cooperations around the world, all staff in Jinlitong group cherish the friendship and cooperation with friends and clients, also are deeply grateful to clients for their accompany and understanding. Jinlitong Auto parts Co,Ltd is committed to offering best quality auto parts products and customized customer services.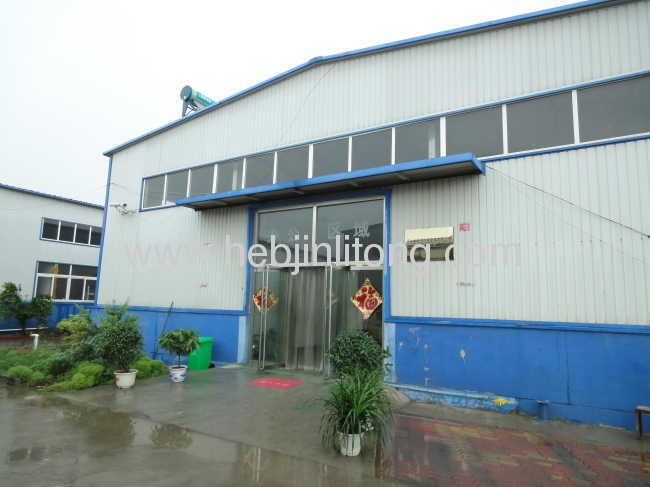 Hebei Jinlitong Auto parts Co.,Ltd is a professional manufacturer and exporter of auto starter motor housing. Automobile parts : Honda, Toyota, Hyundai, BMW,Geely, Nissan, Steyr, HINO,Isuzu etc.
Quality is strictly controlled in Jinlitong comopany:

More than 20 years experience on auto starter motor housing and alternator housing products.

high performance machining of auto parts-starter motor cover/housing/cap.
LGMazak machine, Intelligent, high speed, high accuracy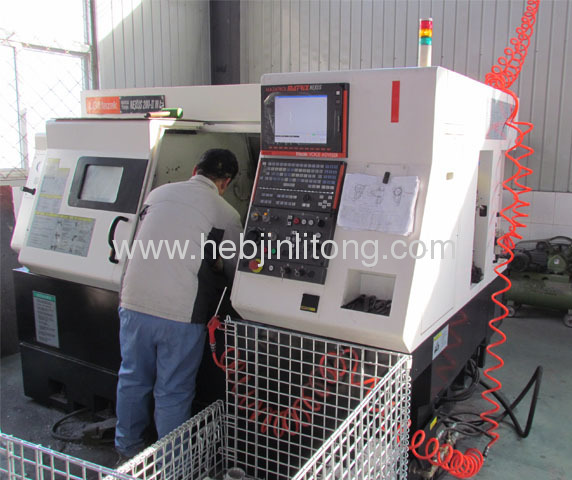 During producing, all products are tagged with workers' No. to facilitate the management.
Die casting,Sand blasting, burrs cleaning,Machining,Cleaning,Packing all by ourselves
Company organization of Jinlitong Auto parts Co.,Ltd.
Remarks:
New moulds as customer's drawings or samples can be made.

Material:JANPAN ADC12
Cu:1.5~3.5,Si:9.6~12.0,Mg:≤0.3,Zn:≤1.0,Fe≤0.9,Mn≤0.5,Ni:≤0.5,Sn≤0.3,Al:remain



Contact: Ms.Cherry skype: Ljcherry99