Excellent quality
digital battery BP-511A
for canon camera FV100 DM-MV30 EOS-10D
Digital battery BP-511A
is a 7.4v 1600mAh li-ion rechargeable battery that compatible with canon MV Series,MV-30i, MV-X3i, DM-MV Series,DM-MV100X, EOS Series EOS-10D, EOS-20D... DSLR Cameras.
Digital battery BP-511A
is made by us using grade A cells and smart protection info chip PCB,which has a long life cycles and full capacity .Besides,the plastic housing is made of PC raw material with tensile strength and anti scratch surface dealing.
Specification of
digital battery BP-511A
for canon
| | | |
| --- | --- | --- |
| 1 | Model NO. | J-BP-511A |
| 2 | Cell type | Li-ion battery |
| 3 | Voltage | 7.4v |
| 4 | Capacity | 1600mAh |
| 5 | Color | Black |
| 6 | Warranty | 12 months |
| 7 | Certification | CE FCC ROHS UL |

Fit for battery part number:
BP-511,BP-511A,BP-512...

Compatible with camera models:
Canon EOS Series:
EOS-10D, EOS-20D, EOS-30D, EOS-5D, EOS-300D, EOS-50D, EOS Digital Rebel, EOS Kiss Digital

CanonDM-MV Series:
DM-MV30, DM-MV30i, DM-MV100Xi, DM-MV400, DM-MV400i, DM-MV430, DM-MV450, DM-MV450i

Canon MV Series:
MV300, MV300i, MV400, MV400i, MV430i, MV450i, MV500, MV500i, MV530i, MV550i, MV600, MV600i, MV630i, MV650i, MV700, MV700i, MV730i, MV750i

Canon ZR Series:
ZR10, ZR20, ZR25MC, ZR30MC, ZR40, ZR50MC, ZR60, ZR65MC, ZR70MC, ZR80, ZR85, ZR90

Canon PowerShot Series:
G1, G2, G3, G5, G6, Pro90 IS/G1

Canon Optura Series:
10, 20, 50MC, 100MC, 200MC, Pi, Xi

Canon FV Series:
FV100, FV200, FV30, FV300, FV300 Kit, FV40, FV40 Kit

Canon FVM Series:
FVM1, FVM10

CanonIXY Series:
IXY DVM

Canon IXUSSeries:
IXUS V2, IXUS V3

Canon MVX Series:
MVX100i, MXX150i, MVX1i, MVX2i
Canon PV Series:
PV130
Features:
1.High power for your digital video camera / camcorder
2.Replacement rechargeable Li-ion Battery
3.High recycle life,which can reach more than 500 times
4.Grade A cell to ensure every battery can be 100% compatible.
5.With competitive price,fast delivery,good service.

Tips to use ditital battery BP-511A for canon:
1.Please charger fully this battery at the first time.
2.Please fully cycle your batteries at least once before regular use.
3.The best to use this battery,pls charge it at first and then insatall and use them with your enquipment until your device shuts off and no longer works.
4.Please do not fully charge your batteries before storing them for a long time.
Pictures from different sides for your view: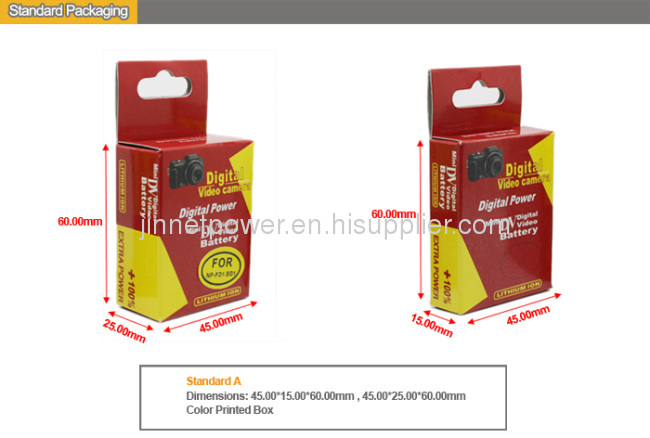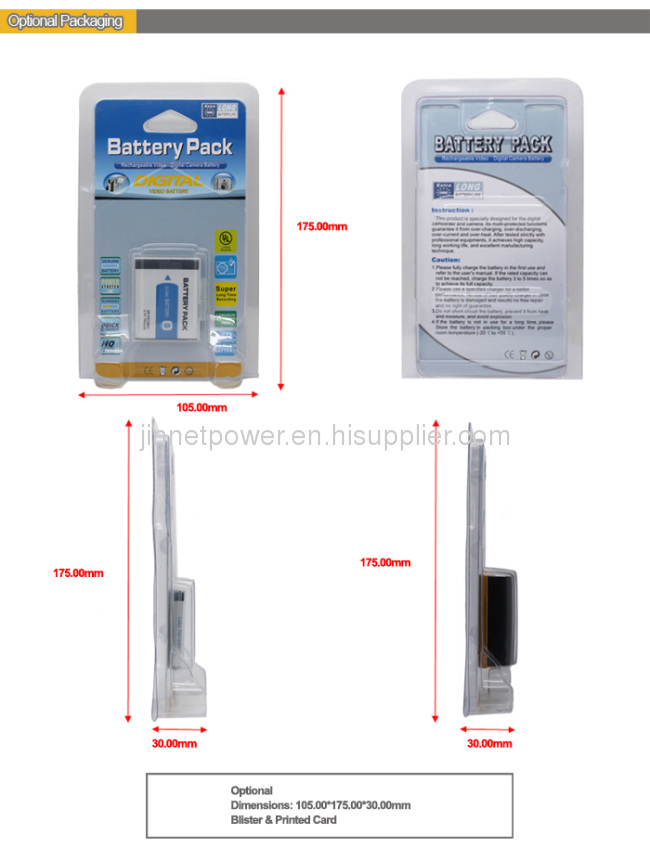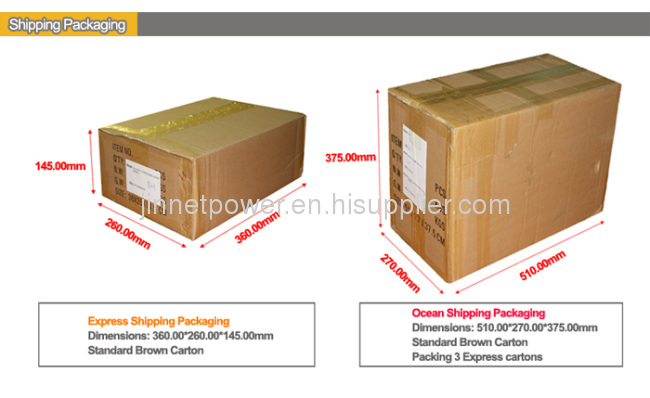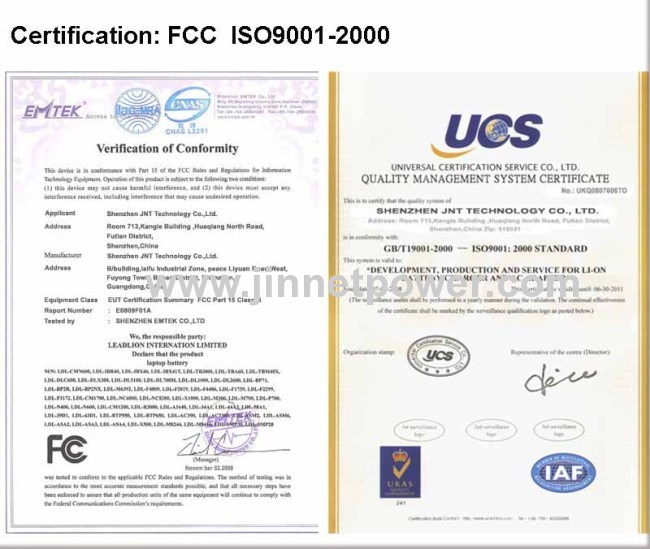 Aboout our factory:
Shenzhen Jinnet Technology Co., Ltd. is a professional manufacturer in camera&camcorder battery ,laptop battery and smart phone accessories, integrating the R&D, development and production together.Jinnet always regards "High-quality, lower prices and satisfactory after-sales service" as our tenet. Sincerely hope we are the best partner.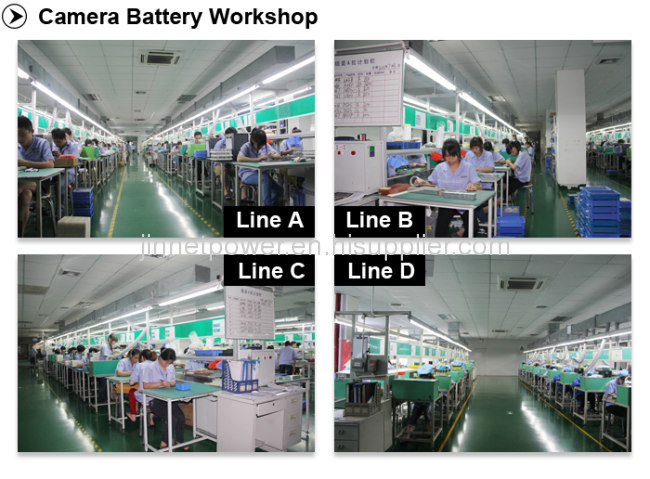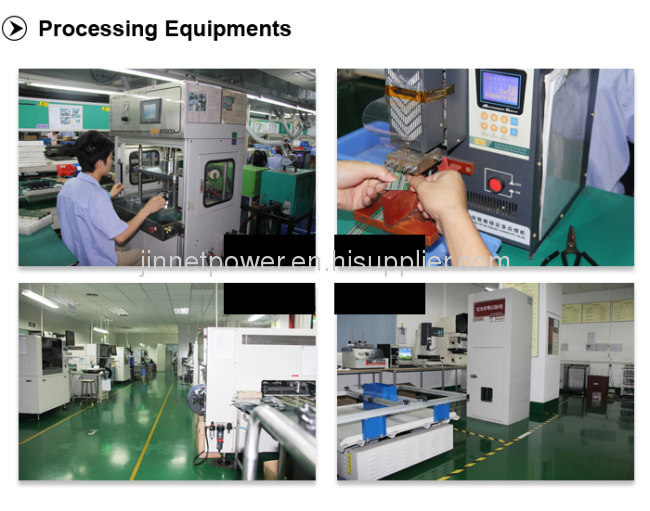 Thanks for your kind attention.Like the device above,pls feel free to contact us anytime.If you are interested in other models products in our company,also inform us in detail.
Welcome your inquiry!