Specifical and floor acrylic display stand for bank


Display stand for bank is made of high quality clear acrylic.It has three floors,there are steps which can be easy to service for customers.This products is designed to provide the book about propaganda in the bank usually.Do you have any questions? We would be happy to discuss your ideas and goals feel free to contact us.

*It has three floors, around the shelf around, but the middle is a triangle, very strong.
*The upper end can be designed into a shelf use prompt area, the bottom basin can be printed on the company logo.
*The shelf is transparent, the whole design have administrative levels feeling.

We can make according to customer's design.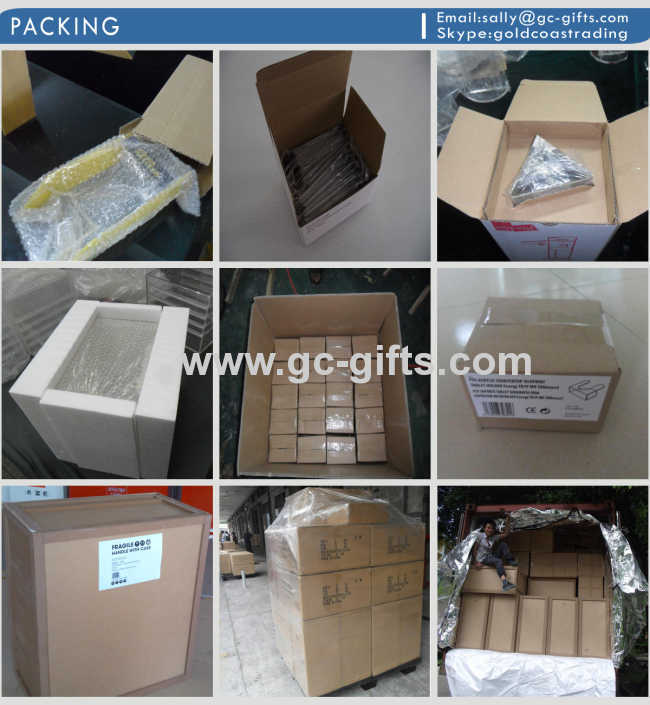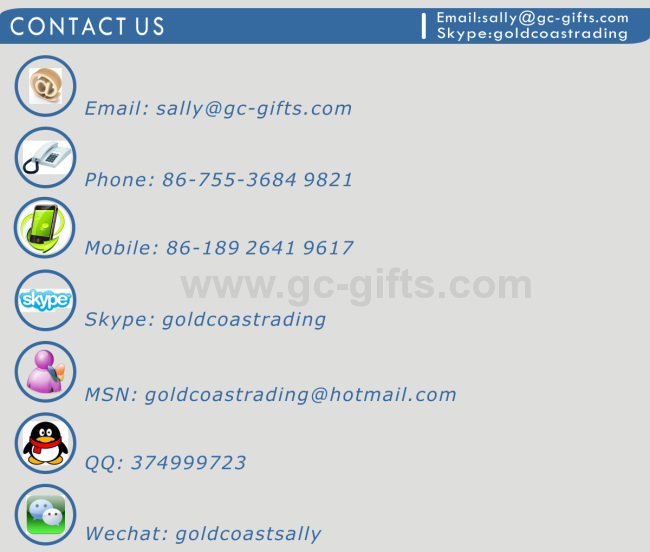 More about display stand for bank picture as below:

Specifical and floor acrylic display stand for bank

We promise:
* OEM design within 2 working days free of charge;
* Response in 1 working days;
* Production update provided regularly during production period