Electronic hotel safe lock E-814 Feature:

Digital Electronic LED display safe lock with motor driven
User code for guest , master code for hotel security management
Last opening records can be checked and printed out through CEU
Mechanical key or passwords to close& open the safe
Digital lock system with motor dirven
2 pcs override key for emergency
4 AA batteries
Code hidden function
Low energy consumption
Yosec Electronic Hotel safe lock model: E-814
Accommodates Most Laptops
Electronic combination lock with high visibility display screen powered by 4 x AA batteries (included).
Guest programmable 3-6 digit PIN code via automatic code reset feature when door is opened.
Back up key and manager master code in case of lock out.
Wide enough to accommodate most 17" laptop computers
Motorized locking bolts allowing automatic door opening.
Suitable for floor or wall fixing (bolts included).
Made from solid steel to resist an attack from hand and power tools
Ideal for home, office or hotel use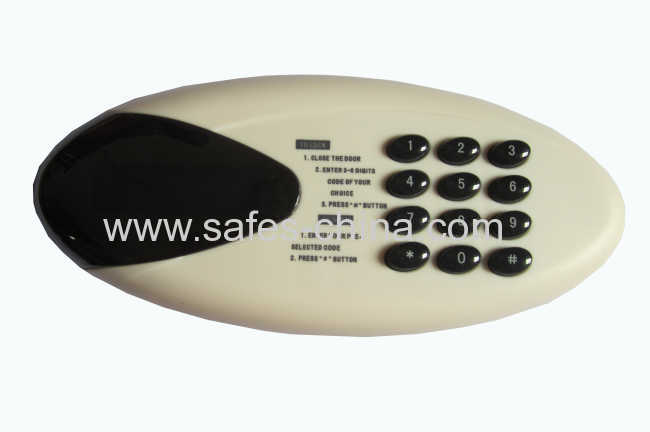 Ivory color for united states clients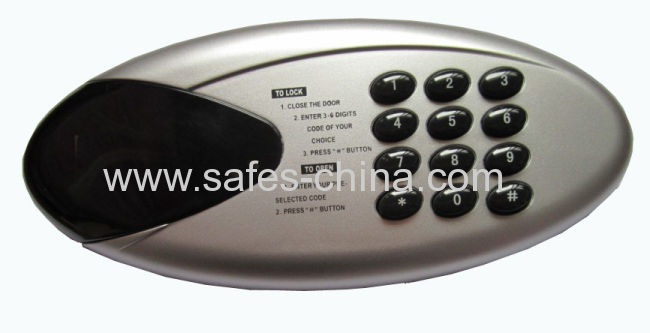 Silver color for israel safe market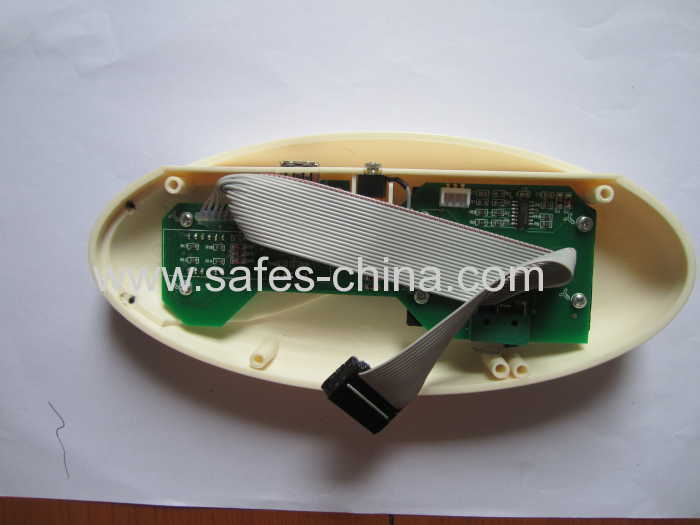 back side picture for E-814 with USB and override power jack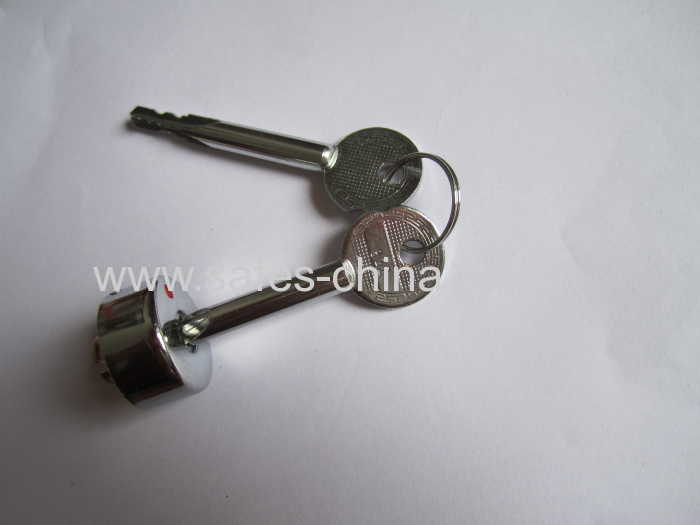 Mechanical safe lock override for emergency
Override power box in case of battery dead or digital parts malfunction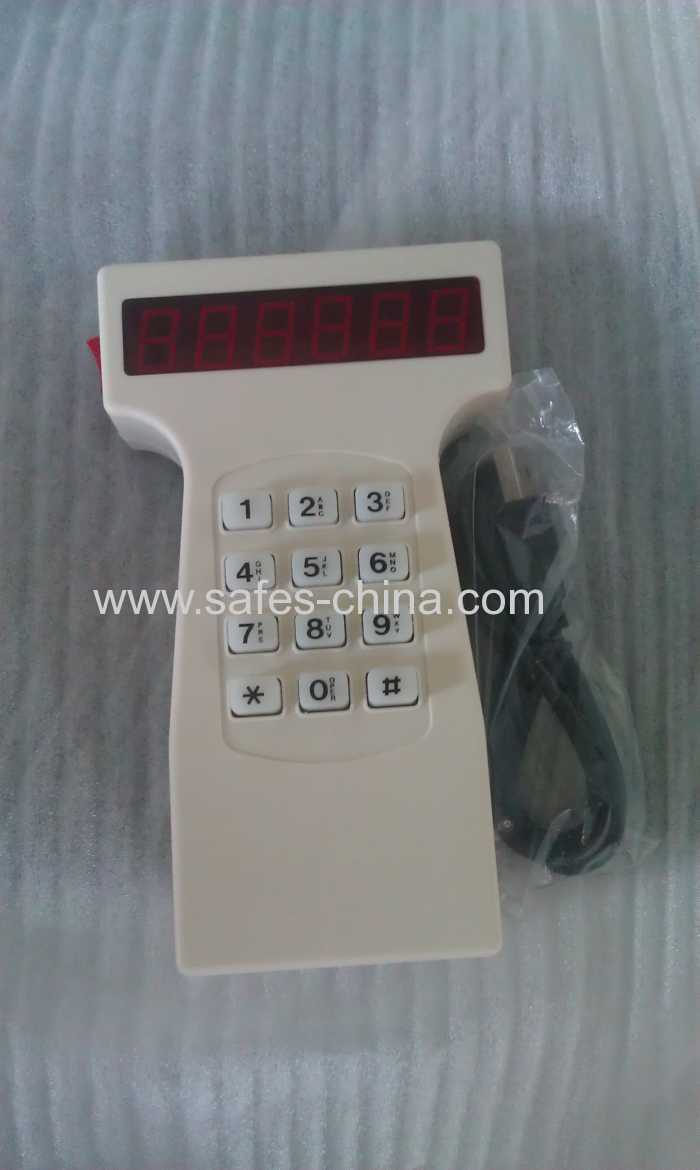 Override device-CEU to read and printe last openig records through connect CEU with the safe