High Drive Speed Asynchronous Motor
Performance
The motor is to be installed verotically with blower for forced ventilation cooling.
Technology
Fully laminated motor frame, stainless steel (ANSI316) junction box,
windings with conductor with melted FCR film, 200 corona resistant
insulation system + VPI technology.
Advantages
Low-temperature-resistant structural parts, so that the motor is
suitable for operating in the environment temperature of -45 ℃,
with the features of small size and light weight.
Application
The motor is used in the top drive oil drilling equipmen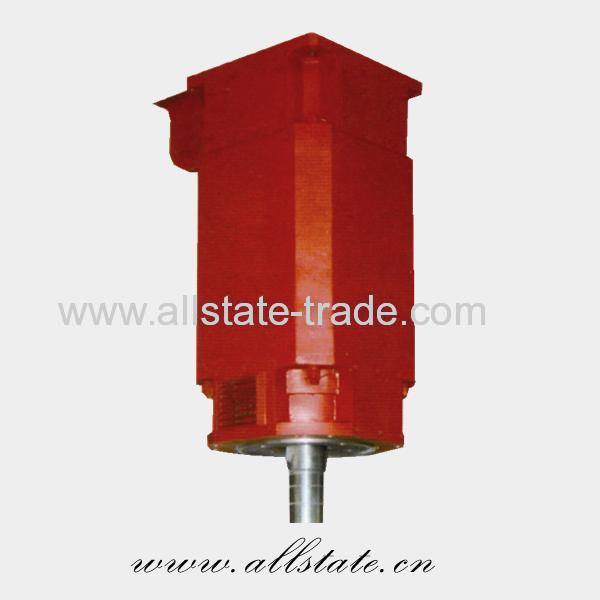 Hope you can give a chance for us to service your company!!