Welcome!
hand saw + job saw + back saw + pruning saw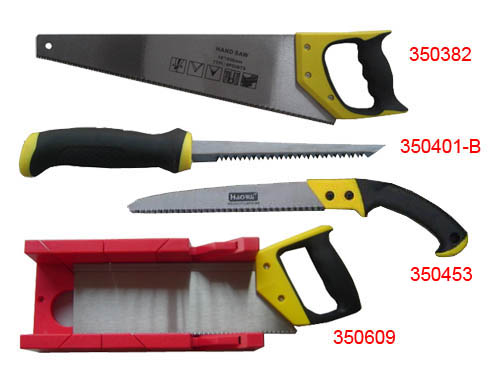 hand saw in 20"
Job saw in 6"
Pruning saw in 180mm
backsaw in 300mm
sharpped teeth, patch as like(5-6-7-8-10t)
more model pls contact with us.
Back saw with box set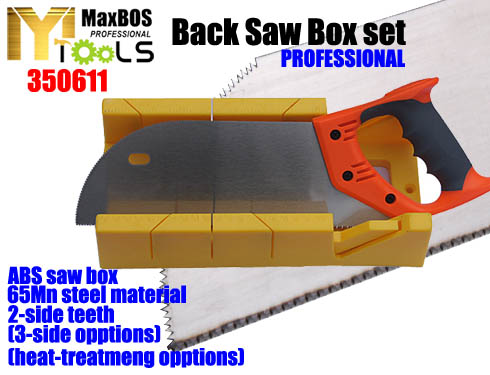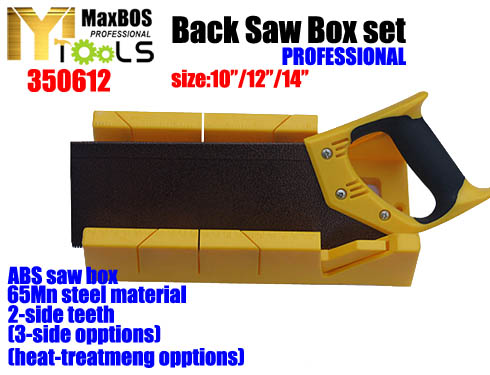 blade with no-stick coating treatment.
welcome the trial order.