Maxbos tools 340199 Regulator Flowmeter for OX AC N2 AR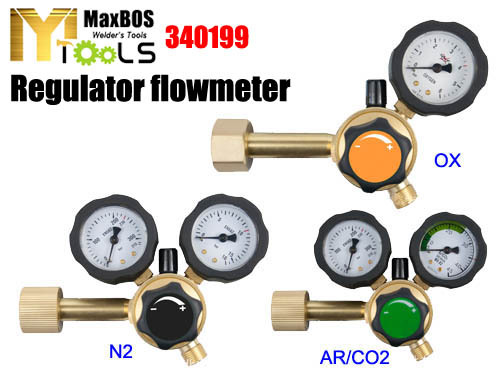 brass body,rubber cover guage.
Maxbos tools 341517 and 341518 Regulator for AC OX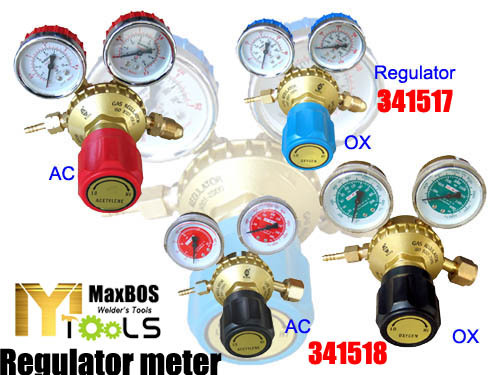 diffirent gauge opptions.
Maxbos tools 341503 Regulator flowmeter professonal quality for AR/CO2 OX AC L.P.G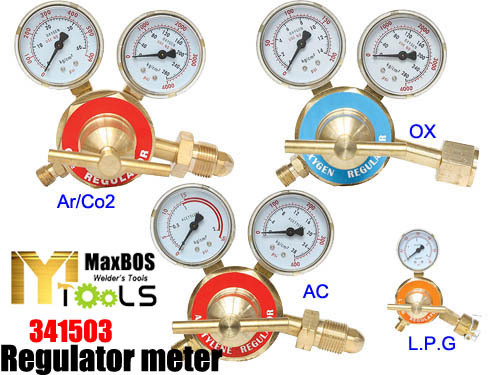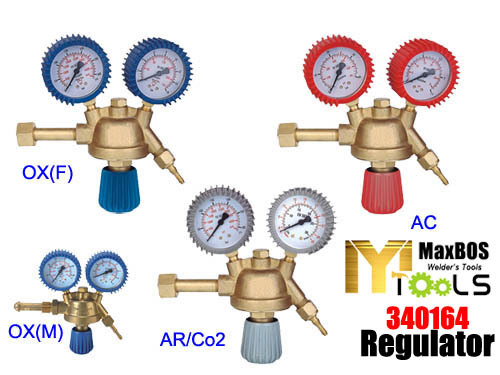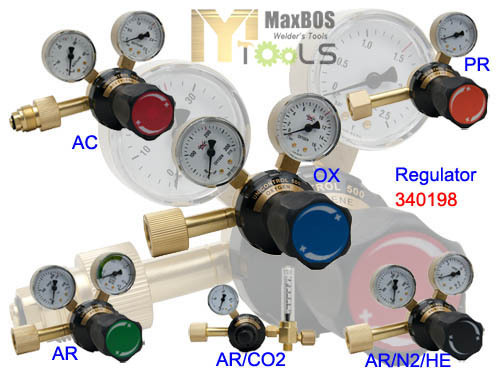 More similar items pls visit our homepage:
hao-prosperous.com/Home > Products > 1-Hardware Tools > Thermal Tools > OxAc Regulator&Valve
if you interest in our items,welcome to send us a e-mail to get more information and latest prices.

Maxbos tools -professional quality @ economic prices!
welcome!