Product Name:Low noise motor Self-Aligning Ball Bearing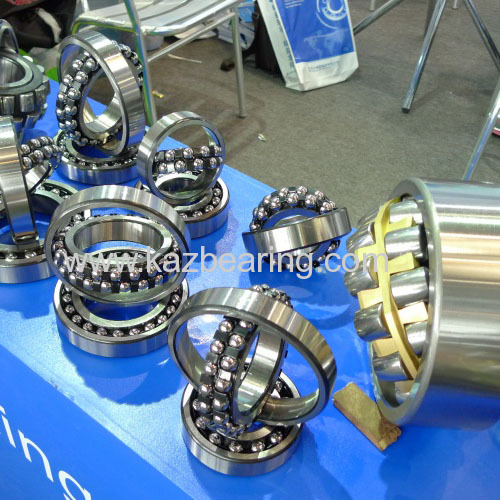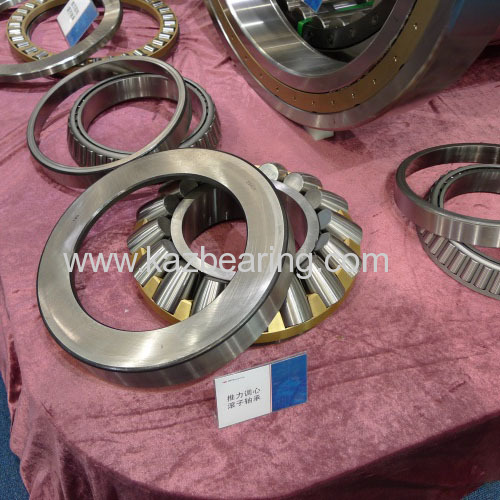 Self-aligning ball bearing is designed to withstand heavy load and shock load, precision instruments, low noise motor, automobile, motorcycle, metallurgy, rolling mill, mine, oil, paper, cement, sugar industry and general machinery etc..
Mini Series: 10x, 12x, 13X
The universal series: 12xx, 13xx, 22xx, 23xx
Mainly bear radial load, also can withstand the axial load. Shaft (shell) axial displacement limitation in clearance limits, the heart performance with automatic adjustment, work permit within, periphery tilts relatively small conditions, suitable for the bearing seat hole can not be strictly to ensure concentricity components.
Two groove of the inner ring and outer ring raceways between spherical, with a spherical ball bearing assembly. Outer ring raceway curvature center and bearing center line, so with automatic self-aligning ball bearing adjusting the same heart function. Deflection appeared on the shaft, the shell, can be automatically adjusted, not to increase the burden bearing.