Product Description
Plaster of paris bandage is a kind of wound fixation that made of cotton and plaster of paris. It is used for a firm support of sprains or strains in knee, ankle, elbow and foot. Splint fixation and fixed joint protection. It provides light compression, apply to avoid cutting circulation.
Product Feature
1. Fast setting time(2-5minutes) and excellent moulding
2. .Reliable casting,smooth and neat outlook.
3. Standards:European pharmacopoeia, British pharmacopoeia,Americian pharmacopoeia
4. Certificate: CE, ISO 13485, FDA
5. Shelf time: 5 years
Code & Packaging
Product: Plaster of Paris Bandage
Code
Size
Rolls/Carton
Carton Size
HSG731501
5cm x 2.7m
240
57 x 33 x 26cm
7.5cm x 2.7m
58 x 33 x 26cm
10cm x 2.7m
120
59 x 33 x 26cm
HSG731502
5cm x 3m
144
40 x 38 x 26cm
7.5cm x 3m
41 x 38 x 26cm
10cm x 3m
42 x 38 x 26cm
HSG731503
5cm x 3.6m
43 x 38 x 26cm
7.5cm x 3.6m
44 x 38 x 26cm
10cm x 3.6m
72
45 x 38 x 26cm
Product Image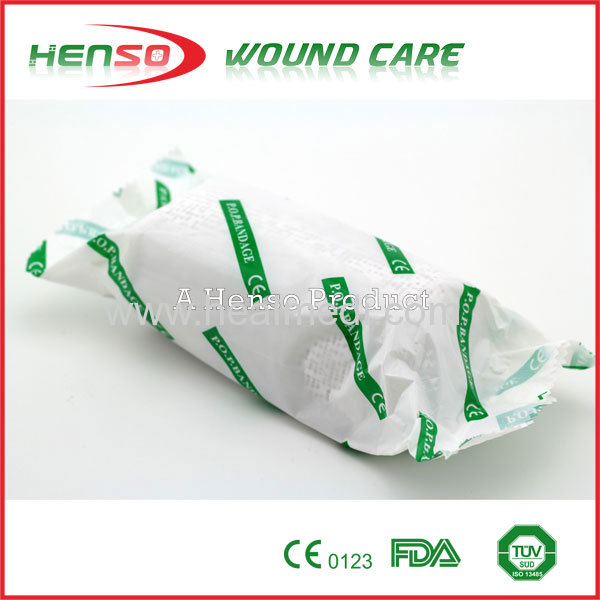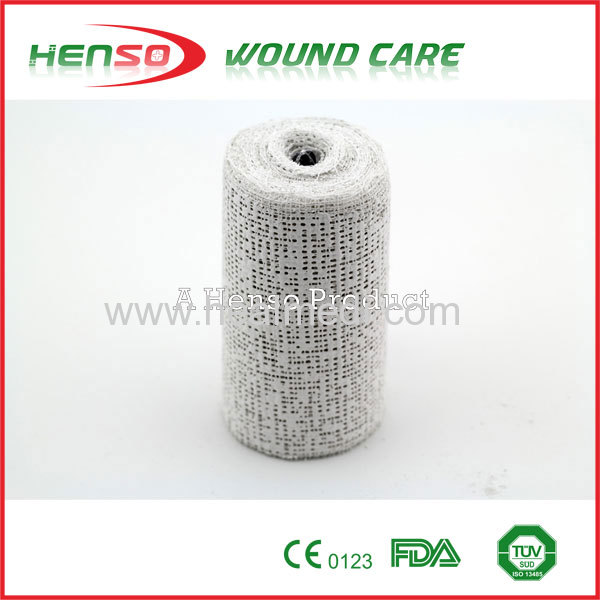 Company Information
Henso Medical, one-stop solution for medical supplies.
Henso Medical (Hangzhou) Co.,Ltd., focused on manufacture and supply of medical products since 2006, have three subsidiaries and six joint venture factories of Urology, Respiratory & Anesthesia, Drainage Catheter, Blood Collection, Laboratory Consumables, Diagnostic Instruments, Rapid Test Kits, Hypodermic Injection, Surgical Dressing, Wound Care, Surgical Instruments, Gynecology Examination and so on.
Compete by reliable quality but affordable cost is our marketing strategy. All products were CE and ISO approval, parts of them register at FDA which make them popular in USA, Europe, South America, Middle-East, Southeast Asia, Africa and other districts.
Work together with Henso Medcail, offer a better life worldwide, join us now !
FAQ