WK-851 PET resin bottle grade is TPA-based polyethylene terephthalic copolymer. It is a high molecular weight polymer giving enhanced properties for reheat blow stage of bottle production.

Keeping the similiar properties of WK881, it is characterized by lower energy consumption but higher production rate duiring bottle production. Because of the additive,it looks darker, but the final bottle keeps the clarity as WK881's.

The following table provides the parameters that characterize the grade.
| | | |
| --- | --- | --- |
| Parameter | Unit | Value |
| Intrinsic Viosicity (IV) | dL/g | 0.86±0.02 |
| Acetaldehyde Content | ppm | ≤1 |
| Color (L-value) | -- | ≥83 |
| Color (b-value) | -- | ≤-0.5 |
| Melting point | ℃ | 243±2 |
| Moisture Content | %wt | ≤0.2 |
| Weight of 100 chips | g | 1.55±0.1 |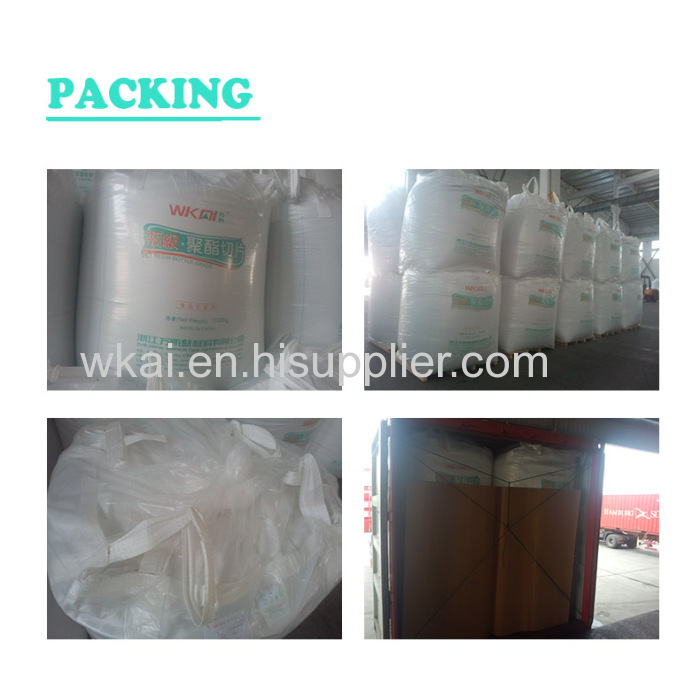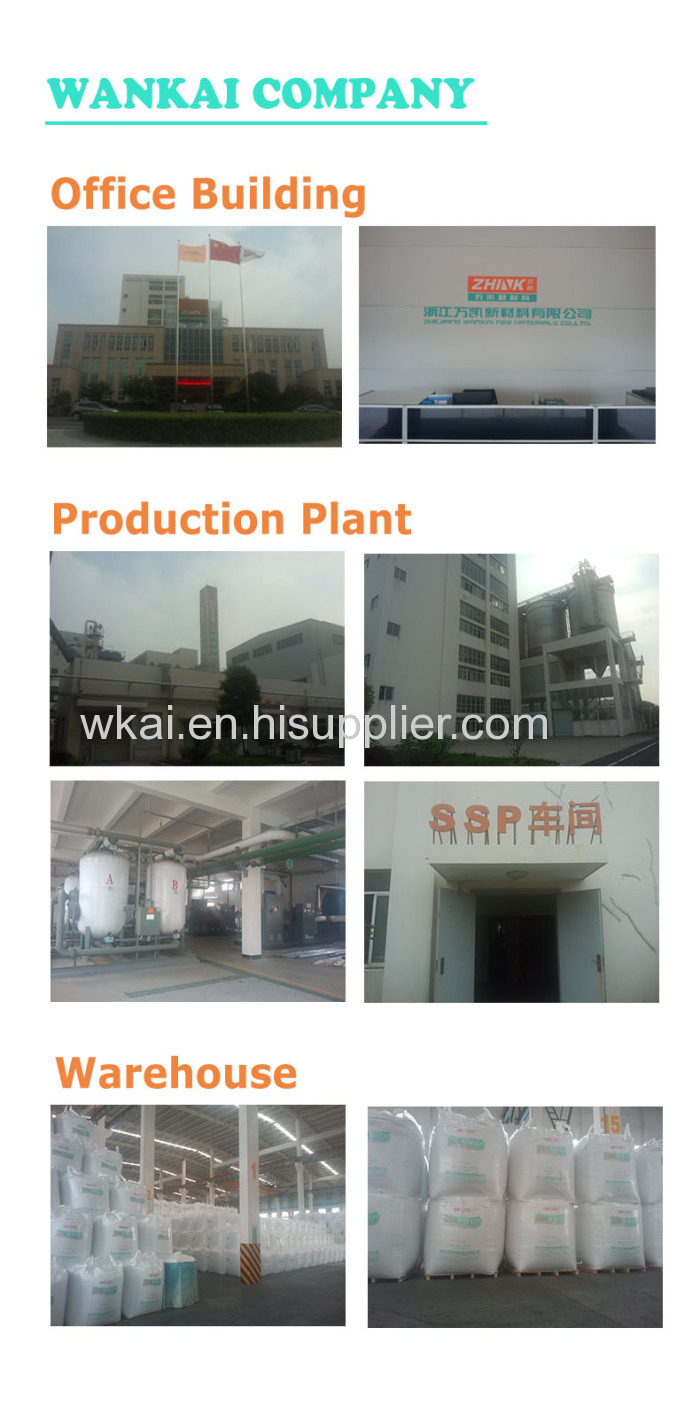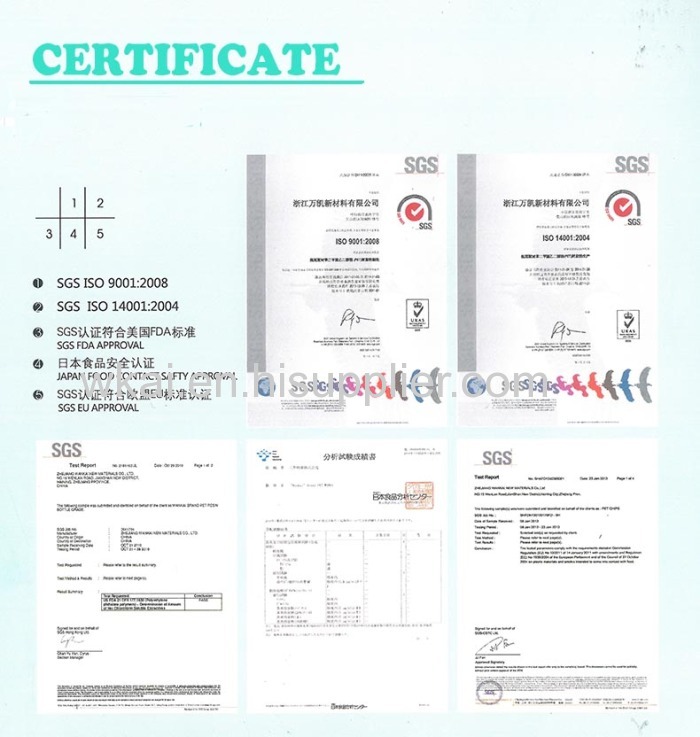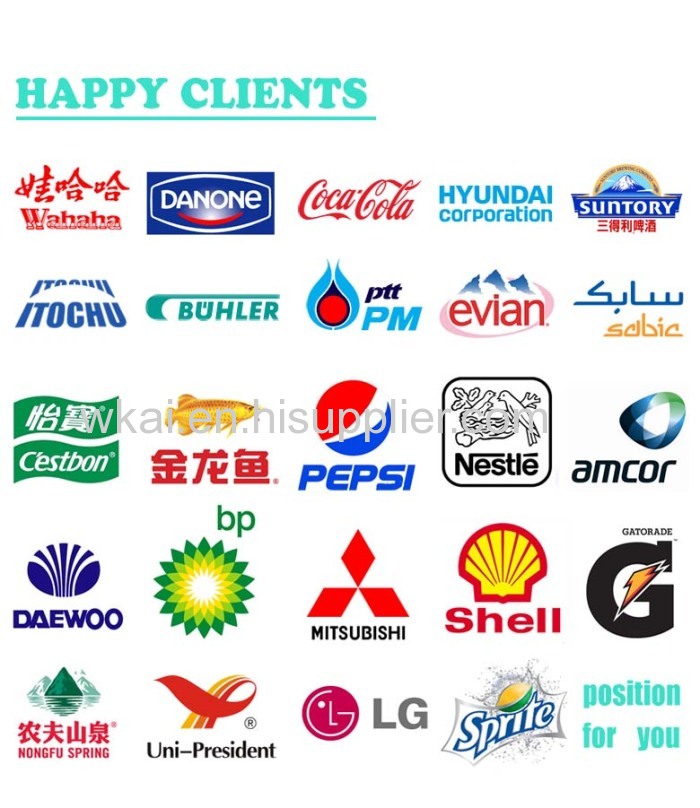 Sales: George Wang

Tel: 86-573-87802525

Email: georgewkai#outlook.com (replace # with @)

Skype: georgewkai