Why choose FIBCs/bulk bags
1.FIBCs have the lowest package to product weight ratio of any intermediate industrial container. Ship one metric ton of product with a package weight as little as 5-7 lbs (2-3 Kg)
2.Can be handled, transported and stored without pallets due to integrated lifting loops
3.When empty they are lightweight and can fold flat to take up a fraction of the space required for other industrial packages
4.Can be customized to meet your needs (Size & Capacity,Filling & Discharging Features, Barrier Properties, Handling Features, etc.)
5.Recyclable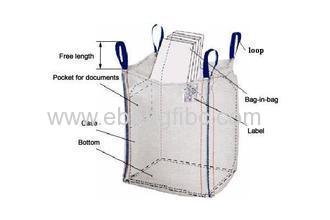 Pictures of pp big bag bulk bag for construction garbage and building waste
(the specification and size can be customized)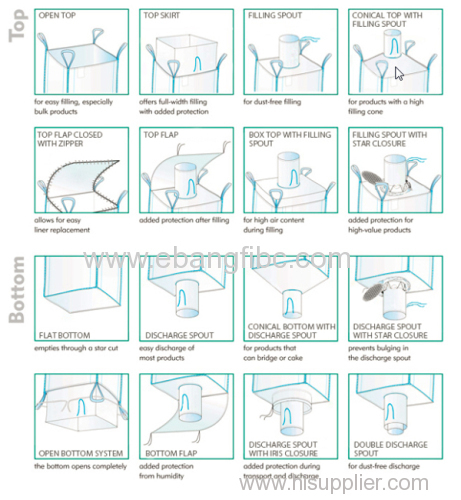 (1) Characteristics: Our products with different function like dust-proof, moisture-proof, radiation-resistant, safety, fastness,etc.
(2) It has high strength structure, easy to load and unload.
(3) Can widely used for packing lead zinc ore, copper ore, sandstone, cement, chemical products, grain, ore product and various kinds of powder and granular goods.
(4) Load: 0.5-3T; capacity: 500-2300L
About Ebang

Anhui YiBang New Material Technology Co., Ltd is a professional manufacturer of FIBC (Big Bag/Jumbo Bag).
We produce an extensive line of Flexible Intermediate Bulk Containers (FIBCs) to meet both large and small volume requirements.
Our products can be used for a wide range of solid and ponder products (Chemical, Mineral, Food, Agricultural, etc.)
Our adventages:
1.More than 10 years experience for manufacturing FIBC/ Big Bag
2.We are the direct factory, best price offer
3. We can provide OEM services for buyers
4. Stable productivity,the shortest delivery time
5.Flexible payment terms for old customers.
6.24hours services before and after sales,
make you know clear about the production situation of your order and your container route after shipment.
Manufacture Process
Raw material
We use only 100% virgin PP to make sure that our good quality.
I can guarantee that you won't find a single grain of second hand PP in our raw material.
Tape Stretching
From the very basic raw material 100% virgin PP,
we make the PP tape through extruding machine and drawing machine.
The know-how of the mixture of raw material and our experienced skill in drawing process,
we can manufacture the tread with specified strength. And with the special treatment of the raw material ,
we can add UV or rediation protection function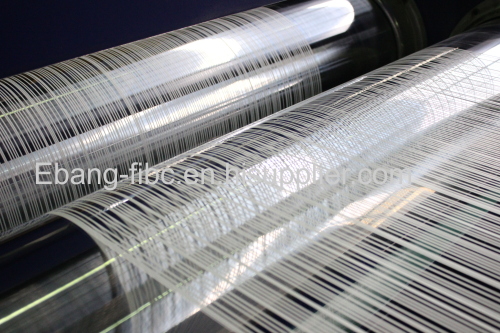 Weaving
And skilled workers weave the tape into plastic coth with Circular looms
Cutting
We are also able to print logos or any draft you provide on the surface of the plastic fabrcs,
then cut the plastic cloth into the specified size.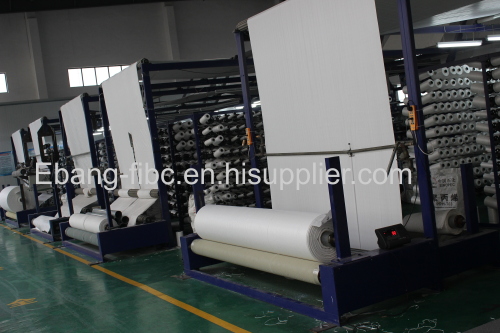 Sewing
The stitchers then sew the fabrics into one bag.