silicon carbide metal powder grinder
Working principle:
when material into the crushing chamber through screw feeder, there will be a number of relatively arranged nozzle outward high-speed airflow impact energy, and air collision is rapid expansion of fluidized bed suspension boiling produce, friction pulverize materials. mixed powder in the negative pressure airflow driven through the top set turbine grading device, fine powder is forced through the grading device, and collect by the cyclone collector and bag dust collector , coarse powder will be back to the crushing cavity to crush via the gravity and centrifugal.
Application:
airflow crushing machine is mainly applied to determine its wide scope of application, the characteristics of higher product fineness, typical material is: super hard diamond, silicon carbide, metal powder etc..

high pure Requirements: ceramic pigment, pharmaceutical, biochemical, low temperature requirement: medicine, PVC. Through the air supply part of the ordinary air into nitrogen gas, carbon dioxide and other inert gas, can make the machine become inert gas protection equipment, suitable for the inflammable and explosive, crushing and classification processing easily oxidized materials.
Characteristics:
1 with vertical grading device, between the product granularity of D97:8-150 microns adjustable, good granularity, narrow particle size distribution
2 equipment disassembly easy to clean, smooth inner wall without dead angle
3 closed crushed, little dust, low noise, clean production process
4 control system adopts the program control, simple operation
jet mill airflow crushing machine

Technology data
model

max feed size

mm

Discharging size

mm

Produce capacity

Kg/h

gas consumption m3/min

air pressure

Mpa

installed power

kw

QLM03

<5

8-150

5-100

3

0.7-0.85

26-37

QLM06

<5

8-150

10-200

6

0.7-0.85

47-68

QLM10

<5

8-150

20-400

10

0.7-0.85

68-106

QLM20

<5

8-150

50-800

20

0.7-0.85

145-184

QLM40

<5

10-150

150-1500

40

0.7-0.85

276-310

QLM60

<5

10-150

300-2000

60

0.7-0.85

420-427

QLM80

<5

10-150

400-6000

80

0.7-0.85

520-600
Flow sheet:
factory: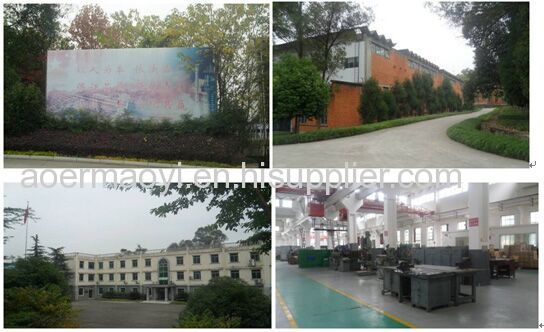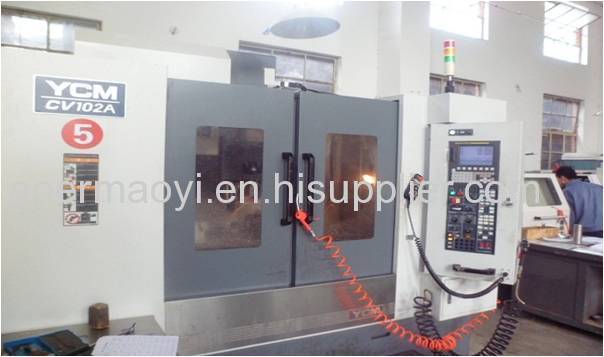 SUPPORT
We can not only provide the good machines, but also wholeheartedly provide the comprehensive for our clients. The series of professional technology service will make you have an excellent product experience.
After-sales service support
After we signed the purchase contract and have a certain reputation guarantee, we will contact the professional group that responsible for ship bookings, commodity inspection, commercial invoices, packing list, insurance policy and so on, in order to provide you the perfect goods trading services, until the product you purchased properly to your hands.
We will send a professional and high levels installation engineer team at the same time the product properly to the destination, in order to supply you a full range of products installation services. For some typical problems, our rigorous installed engineers also will do some certain installation debugging training, etc.
Technological support
JSDL has been largely adopting new technologies, new techniques and high-tech equipments. And JSDL also has strict and effective quality control system.
JSDL insists on providing clients with overall solutions from equipment recommendation to debugging and installation, worker training, technical support and maintenance.
contact information:
contact person: catherine
tele/fax: 0086-28-61318297
skype: dandelionzoe