Material: Black 200 Gsm Coated Art Card with Black Gros Grin Ribbon Handle & Reinforced Base

Branding: 4C x 2 sides
Handle size: 80 x 3.8 cm
Size: 120 x 80 x 150 mm (w x L x H)
Logo: Per attachment x 2 sides
1.The printing of art card bags must be performed with precision to ensure quality.
2.We print such art card bag in pleasant look and feel.
3.The bag can have logos and information printed as per client's requests.
4. Whole-set art card bag design and printing services at one stop.

Shape design: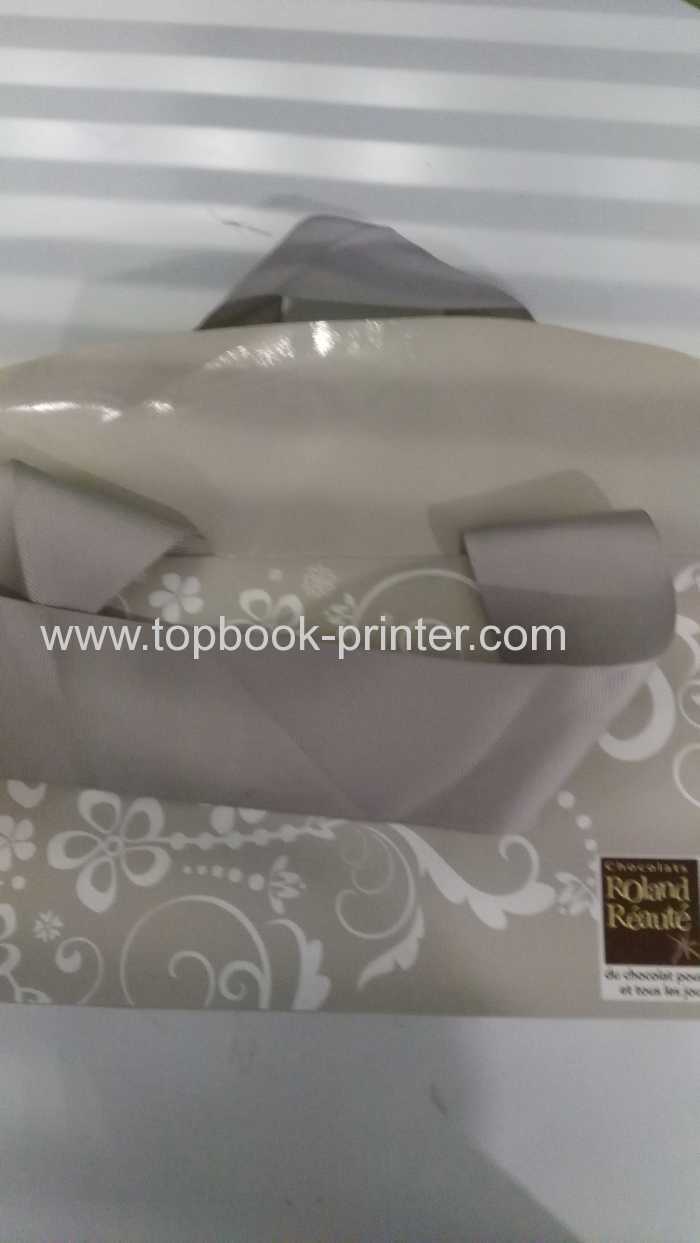 Gloss lamination:

Gros grin ribbons: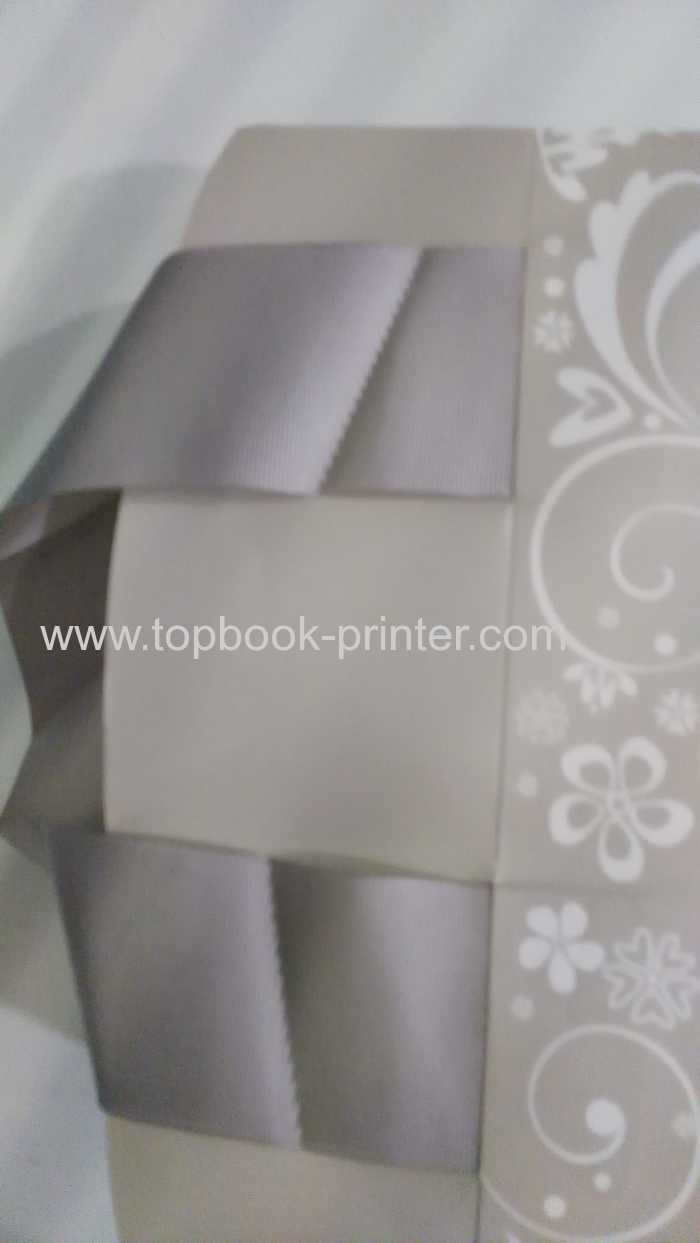 Production process:
Color control procedures:
The color of our digital sample is 95% similar to that of printed sample on Heidelberg printer. They are put in our strict color management system. We can supply a whole set of digital printing sample for your reference. Of course, you can see its final binding effects after receiving this digital sample. It can be finished within three days.
We ensure the color consistency through our advanced Koda CTP system and strict color management procedures from pre-press to printing on the printer.
Quality management procedures: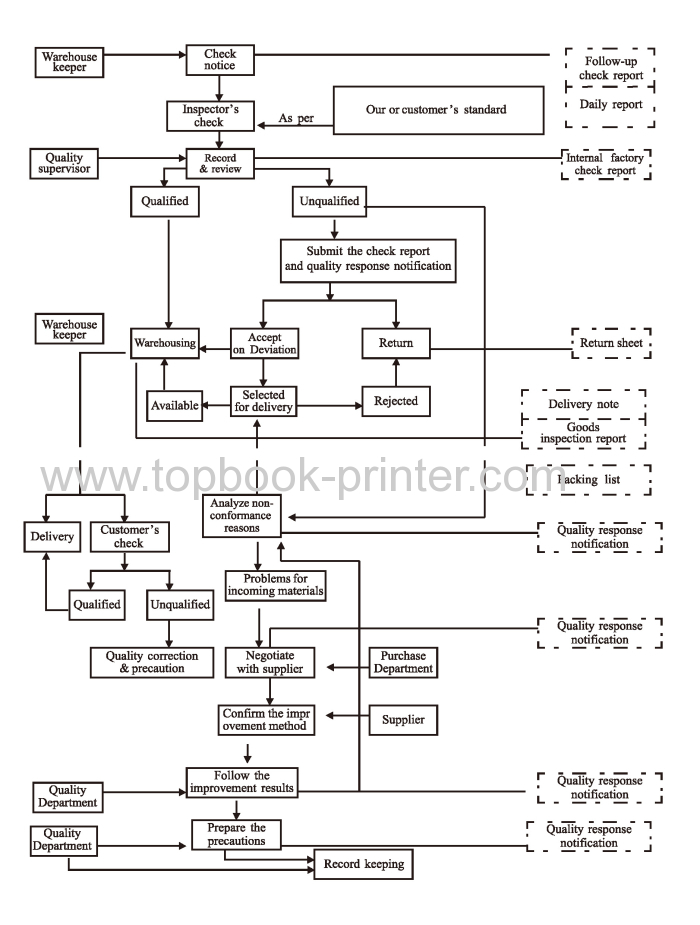 We have implemented strict 6S manufacturing system and ISO9001 quality management system. There are twelve QC inspectors and engineers, and all the products have to be inspected before the shipment (100% inspected).
Our strict quality control procedures can ensure the quality of our book printing and binding services. If you select our company, you will be happy to cooperate with us.