Factory aerial view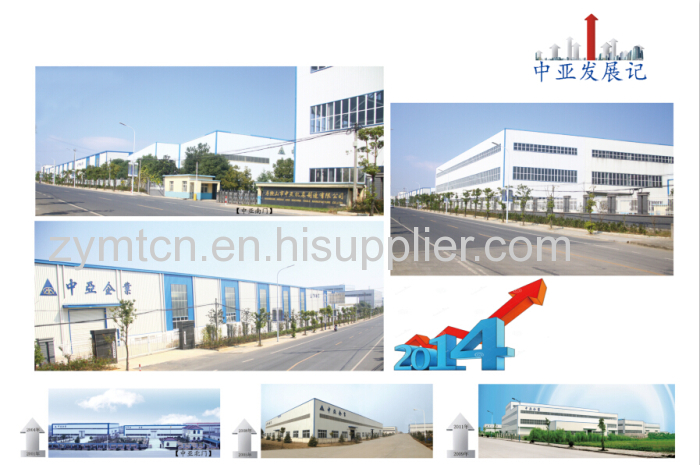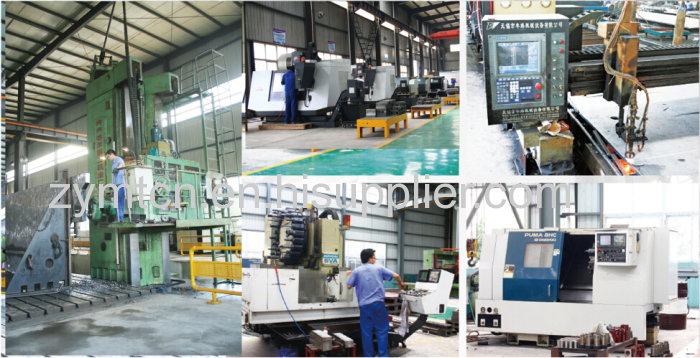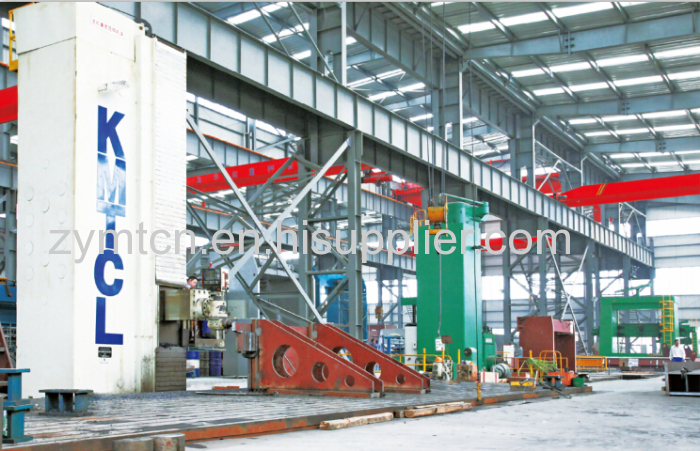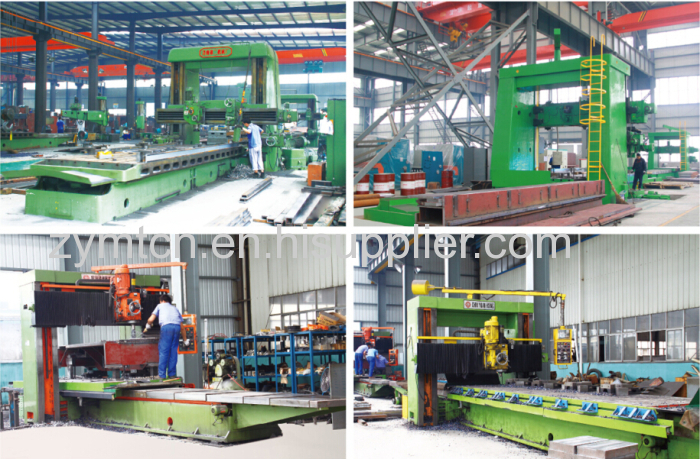 1. Hydraulic Plate Press Brake Features:
WC67K
WC67K series torsion bar NC control press brake which fitted with numerical controller basis on the WC67Y series brake.

Multi-steps programming function is able to achieve an automatic operation and continuous positioning of multi-steps procedures, as well as an automatic precision adjustment for position of rear stopper and upper beam.

The machine is provided with bend counting function, real-time display of processing quantity, power-failure memory of positions of rear stopper, upper beam,programs and parameters.
2. Hydraulic Press Brake Main Equipments:
3. Optional controller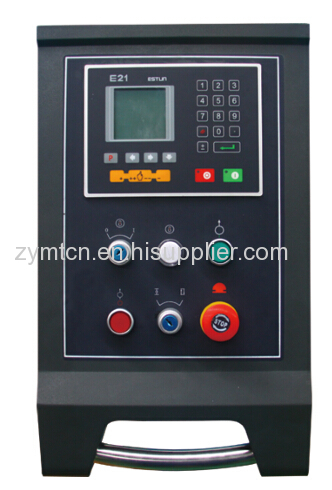 E21
Positioning control of back gauge.
Intelligent positioning control.
One-side and two-side positioning which eliminates spindle clearance effectively.
Retract functions.
Automatic reference searching.
One-key parameter backup and restore.
Fast position indexing.
40 programs storage space, each program has 25 steps.
Power-off protection.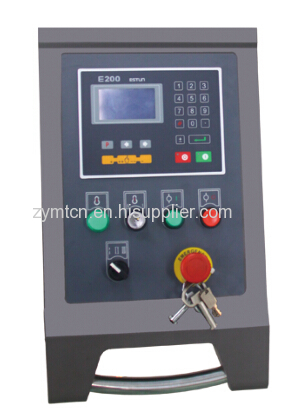 E200
LCD display 240X128;The pace of programming a program run, a location automatically;
Automatically to avoid the interference; Single positioning, eliminating gaps of the screw transmission;
Metric and inches system transformation; Position compensation; Power-failure memory function ;Bending count; Reference point for the memory available for search and electricity.
DA41
Servo control technology; 47"high light liquid crystal display screen with multi languages interface including Chinese.
Tooling parameters setting, bending angle programming;
About 100 programs are stored, and there are 25 operations in each program.
The escaped material is programmable, the processing quantity is accountable, there is memory to power off, and conversion between metric system and inches system.
4. Packing & Shipping
(1)Before packing, the machine tool will be testing for 48 hours to ensure all the equipment is 100% qualitied.
(2)Before loading, stable package, professional and skilled loader reduce damage of product during transport.
(3)After loading, our professional documentary staff will follow the order till the product departs from port.
5. Our Services
1. Shearing blades and accessories-Customized to your specifications.In our shearing blades, our focus is on first-class, practical, well-thought-out upper and lower tools. Our tools offer solutions to your application cases-even for complex technical ones.

2. Service package
Basic: we offer you rapid trouble shooting through telephone support and costs for on-site missions are reduced.
Special: Engineers available to service machinery overseas for the necessary maintenance.
Partner: Our located dealers or customers who sell or use our machines are fully behind you, they are our friendly partner and supply good advice to you.

3. Technical Service(After-sale service)
Installation and start-up(Available for complex and big machines or if you have demand)