Nail Art DIY Printer with Stamp Manicure Machine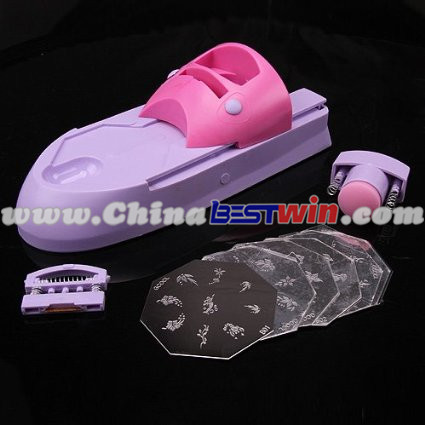 Product Description
1.Introduction:
With this item, exquisite and beautiful nail patterns are possible. Don't need to pay bills at nail salons. No complicated procedures. No dull patterns all the time. DIY at home as you like.

2.Features:

Cute and lovely design, easy operation, no batteries, no wires.
Come with 6 metal pattern plates (6x8 patterns altogether).c
Accurate positioning control.
With a sucker on the bottom, the machine can be fixed firmly onto your desk/table.
Stamp what you like within a minute.
Enjoy your DIY and beautiful nails.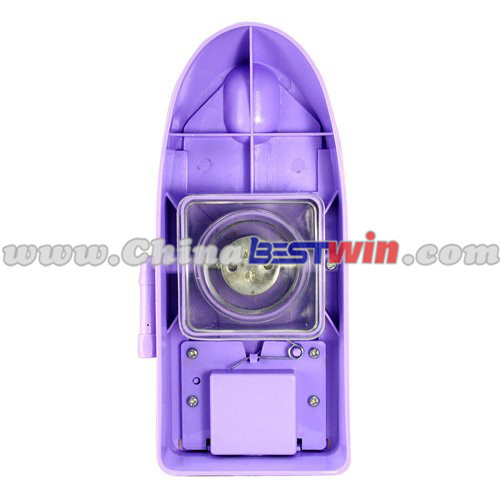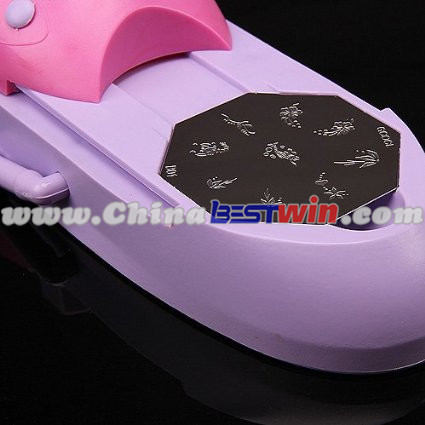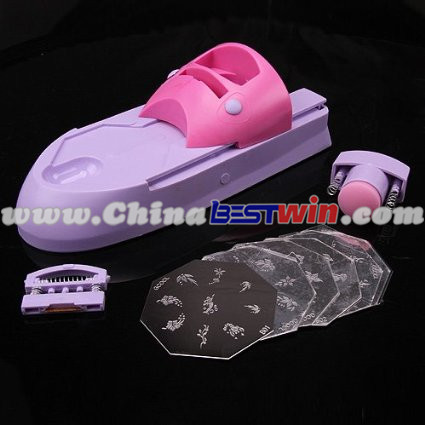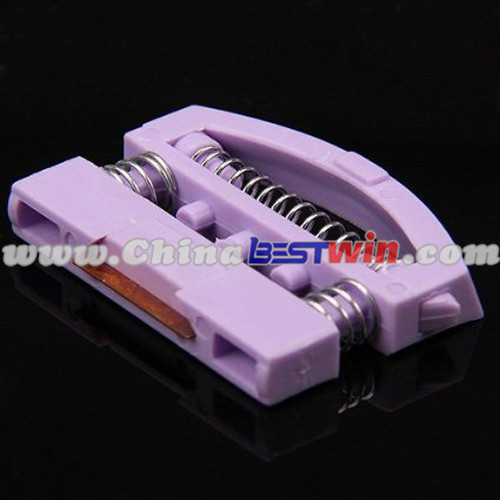 3.Specifics:
Machine color: Pink and purple
Material: Plastic (main machine), metal (pattern plate)
Machine size: 193*90*75mm/7.6"*3.5"4*2.95"
Machine weight: 183g/6.45Oz
Package size: 196*108*103mm/7."7*4.25"*4.06"
Package weight: 323g/11.39Oz

4.Package Include:
1 x Nail Printing Machine
6 x Metal Pattern Plates
1 x Pattern Chart
1 x User Manual