Product Introduction
OTR tyre L5s smooth pattern,ANTI-WEARING SMOOTH SURFACE ANTICUTTING PATTERN TYRE
SERIES. Suitable to Scrapers,Loaders,Graders, Excavators,Bulldozers on relatively poor road surface in
areas like mining areas,tunnel,quarry,construction site,etc
PATTERN L5-S
Size:12.00-20 12.00-24 14.00-20 14.00-24 16.00-25 18.00-25 17.5-25 20.5-25 23.5-25 26.5-25
29.5-25 29.5-29
SIZE

PR

PATTERN NUMBER

STANDARD RIM

TREAD DEPTH

OVERALL DIAMETER
mm

SECTION WIDTH
mm

RELEVANT PRESSURE
Kpa

MAXLOADING
Kg

12.00-20TT

24PR

L5S

8.5

50

1173

315

900

6300

12.00-24TT

24PR

L5S

8.5

55

1275

315

975

7500

14.00-24TT

24PR

L5S

10.0

65

1420

375

850

9500

17.5-25TL

24PR

L5S

14.00/1.5

69

1400

445

675

9000

26.5-25TL

32PR

L5S

22.00/3.0

87.5

1800

675

550

17000

26.5-25TL

28PR

L5S

22.00/3.0

87.5

1800

675

475

15500

16.00-25TL

40PR

L5S

11.25/2.0

68

1550

430

1075

14500

16.00-25TL

32PR

L5S

11.25/2.0

68

1550

430

875

12500

18.00-25TL

40PR

L5S

13.00/2.5

75

1675

500

950

17000
QUALITY CONTROL FLOW CHART
TYRE PRODUCTION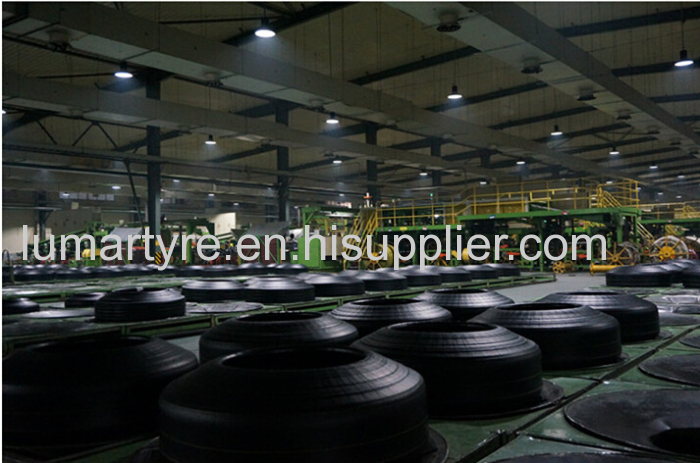 TYRE WAREHOUSE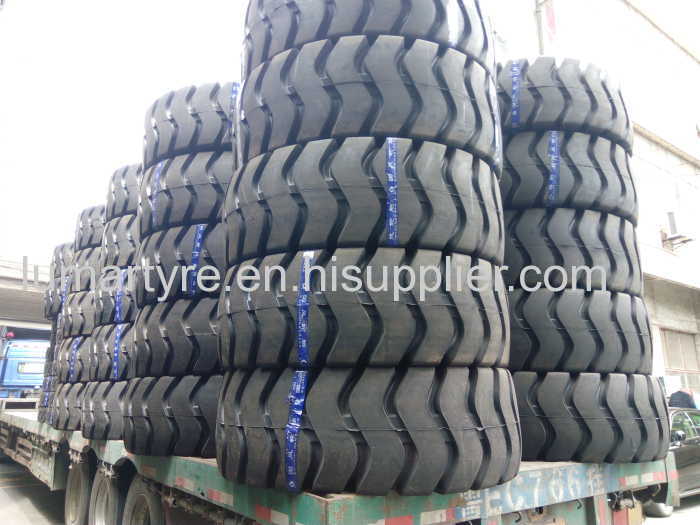 TYRES USED FOR VEHICLES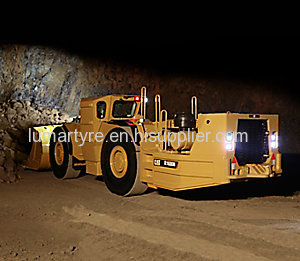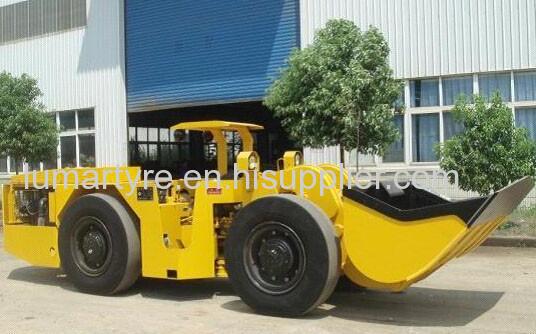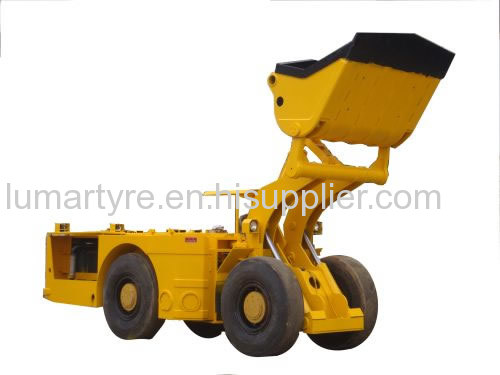 TYRE CONTAINER LOADING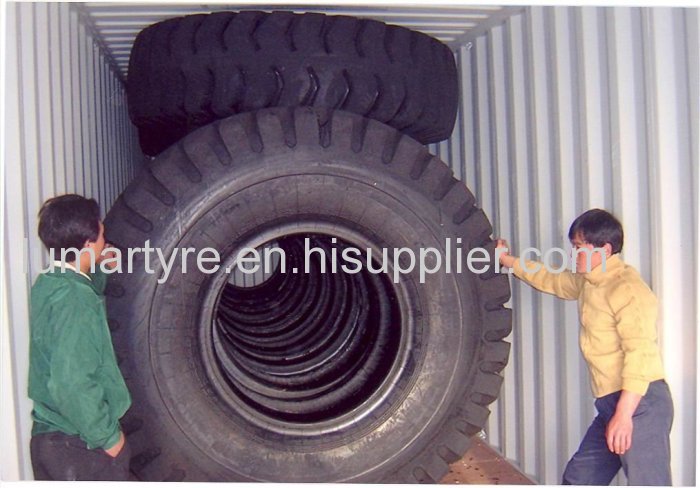 TYRE SHIPPMENT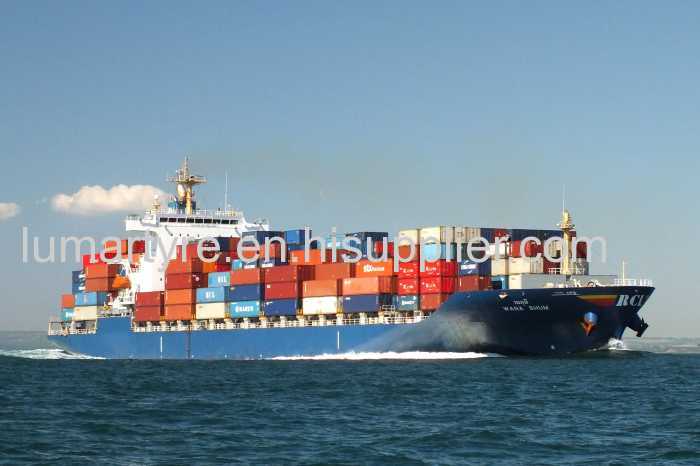 Our advantage
1.We can promise you wearresistant and durable tires, higher performance, stronger controllability
lower noise, only aiming to promoting and benefiting business with you.
2.We are always engaged in offering friends a variety of tire series covering
AGR ,OTR, TBR, TBB, LTR, PCR tires, etc,
3. We promise 100% new tyre,high quality,competitive price,long life service.
3.Officially approved and certified by DOT, ECE, GCC, SONCAP, ISO, etc
Our market
We have been exporting our tires to many countries in the Middle East, America, Europe, Southeast Asia and Africa. Our products are popular at home and abroad. Meanwhile, the brand of our products enjoys a good reputation in the markets.
We are glad to cooperate with more overseas business partners, and offer our high quality products, good service and timely delivery to you all. Please feel free to contact us for more information. We look forward to receiving your correspondences in the near future.