Grunfos components spare part. Provide to world wide delivery. Also supply the grunfos spare part to grunfos pump company. High quality grunfos kit service.
Spare Parts are produced with the same top-quality components known from our pumps
Only with Original Spares can you make your pump as good as new and reduce downtime
These components are developed through years of design improvements, accumulated expertise, and optimization of production techniques
Shaft size : 22mm, 32mm
Advantages:
Balanced seal design
Easy to replace without dismantling the pump part
Product performance
Prompt delivery
Good Service
Small Order Accepted
All type of rotating equipment, pumps, mixers, agitators and compressors.
To suit industries such as general chemical and oil refining, petrochemical,
pharmaceutical, food processing, pump,paper and waste water treatment and etc.
It is machined type. reaplce the original Grunfos pump seals
.Material: Silicon Carbide /Silicon Carbide /Silicon Carbide/Silicon Carbide/viton/Stainless Steel SS304 (all the seal faces are made in Silicon Carbide)
2.Stationary :as picture shows
3.package box: paper tube
4. Operating Limits
Pressure:less than or equal to 2 MPa
Speed:less than or equal to 10m/s
Temperature(degree centigrade): from -20 to +220(-4 to 428F)
5.application:
A. Suitable for Grunfos SE series pump and sewage pump
B.used in wastewater and uncreened raw sewage in heavy-duty municipal,utility,and industrial applications
6.Our cetifications :ISO9001:2008,ISO/TS16949:2009,ISO 14001:2004,SGS,ROSH,REACH,FDA,WARS,NSF and so on.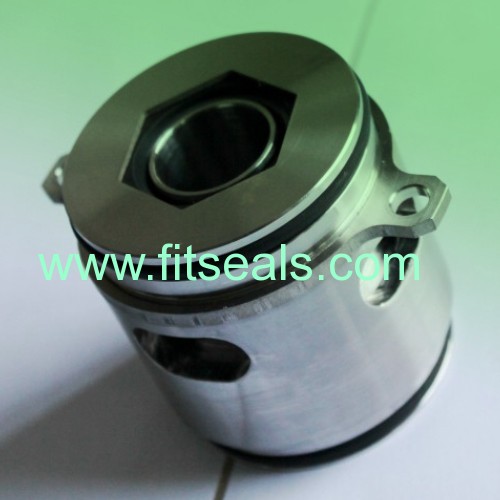 PACKING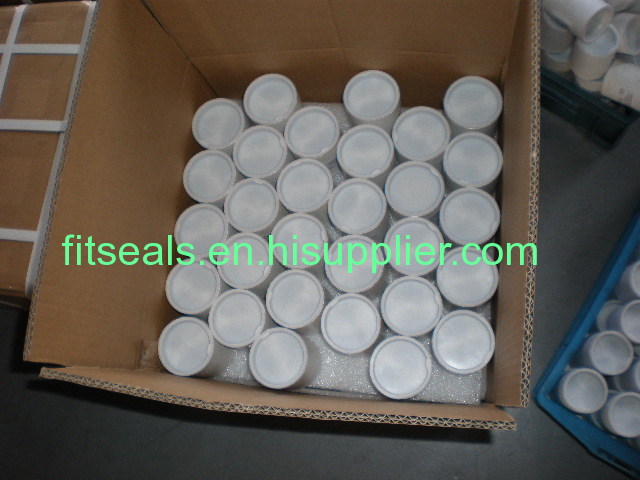 Mechanical seals for all range of pumps
Mechanical seals for AMD, AMG, AFG, AP, APG.CDM, CLM, LM, LP, NM, NP,CH, CHI, CHIE,
CHIU, CHK, CHV,CLM-CDM-CLP-SKC. CM, CP, CP, CPV, CV, CR, DME,DW, Hilge, JP, KP,
LM,LP,NM, NP DNM, DNP, M-MD,MPI,MQ, MS ,MMS, MTA, MTH, MTR, MTC, NB series , NK, S
Range, S, SE1, SEV, SEG, SEN, SEG, SP, SPK, SQ, SQE, SQE-NE,TP.TP, TPE, TPD, TPED,UMT,
UMTD, UPT, UPTD,UPE, UPED MAGNA, MAGNA,WL WPU,SL, SL1, SLV
(HQQE,HQQV,CVBE,CVBV,AQQV,AQQE,KUBV,HUUE,BAQE,GQQE,AUUE,RUUE,BUBE)
CR1s CR1 CR2 CR3 CR4 CR5 CR8 CR10 CR15 CR16 CR20 CR32 CR45 CR64 CR90 HQQE HQQV
CRN1s CRN1 CRN2 CRN3 CRN4 CRN5 CRN8 CRN10 CRN15 CRN16 CRN20 CRN32 CRN45 CRN64 CRN90
HQQE HQQV
TP25 TP32 TP40 TP50 TP65 TP80 TP100 TP125 TP150 TP200 BAQE BUBE BQQE GQQE LP
NB NBG BUUE BUUV
CH2 CH4 CH8 CH12 CVBE CVBV
CHI2 CHI4 CHI8 CHI12 BQQV BUBE BQQE
S range pumps, SE and SV series pumps, Grunfos Sarlin pumps , Grunfos Hilge pumps
Part P/N of shaft seas
405096,405347,05347TC,425763,425672,96455082,96455086,96455083,96455087,96455085,965118
Delivery :
We will ship your order within 3 workdays after receiving your payment,
but delay delivery would happen as our storage change every moment,
if you need it urgently, please kindly contact us to check the stock.