Grunfos components spare part. Provide to world wide delivery. Also supply the grunfos spare part to grunfos pump company. High quality grunfos kit service.
Spare Parts are produced with the same top-quality components known from our pumps
Only with Original Spares can you make your pump as good as new and reduce downtime
These components are developed through years of design improvements, accumulated expertise, and optimization of production techniques
98119099 kit shaft seal cartridge CPL F52 4P for SE1/SL1 PUMP 9-30 KW,SE1.110.200.110.4.

SE1.75.100.170.2
52S.C.N.51D.
9817979500000025
98085993


Shaft size : 1.687"
GRUNFOS DOUBLE PLUG IN CARTRIDGE SEALS. CODE 2/21/15
Advantages:
Balanced seal design
Easy to replace without dismantling the pump part
Product performance
Prompt delivery
Good Service
Small Order Accepted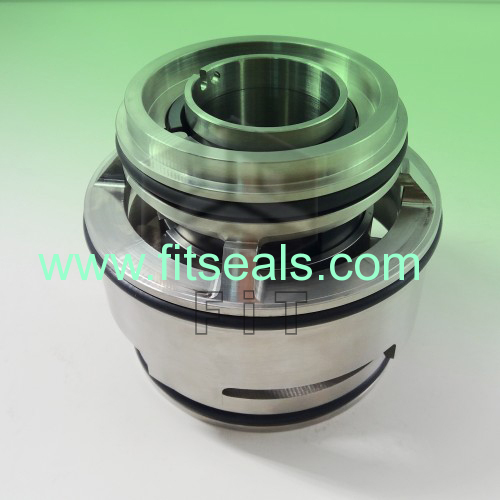 PACKING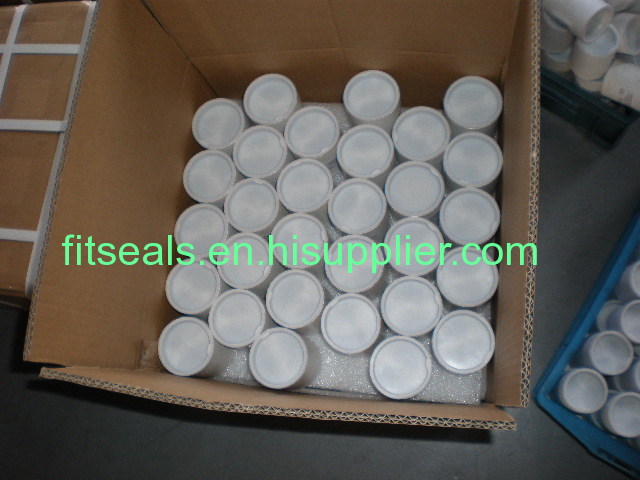 Mechanical seals for all range of pumps

TP25 TP32 TP40 TP50 TP65 TP80 TP100 TP125 TP150 TP200 BAQE BUBE BQQE GQQE LP
NB NBG BUUE BUUV
CH2 CH4 CH8 CH12 CVBE CVBV
CHI2 CHI4 CHI8 CHI12 BQQV BUBE BQQE
range pumps, SE and SV series pumps, Grunfos Sarlin pumps , Grunfos Hilge pumps
Part P/N of shaft seas
405096,405347,05347TC,425763,425672,96455082,96455086,96455083,96455087,96455085,965118
The designed various types of cartridge seals for various application. Like sluries, sludges, syrup, water, oil & others chemical at low and high pressure pumps, our self developed & fabricate for single & double arrangement to suit application. The concept is for stock realization this are easier to fitment & easier maintenance, all seal face & hardware are interchangeable.
Our firm specializes in offering a distinct series of Grundfo Seal. This innovative range is widely used for slurry pump, pulp & paper, sludge & syrup pump. In line with international standards, these products are manufactured using quality tested raw material and cutting-edge techniques. Also, these products are examined properly by our quality controllers upon different parameters of quality. Our offered products are well known in the market for featuring variegated attributes like sturdiness, optimum quality, to name only a few.