GE POWER AMPLIFIER CARD IC3600AOAB1
Contact:Jessica
Email:sales*mvme.cn (please change * to @)
Phone:+8618030235311
Skype:jessica01235483
Wechat:hu18030235311
Distributed control system.
PLC (Program Logic Control), programmable logic controller.
FCS (FieldBus Contorl Syestem), Fieldbus Control System
There has not been a strict boundary between DCS and PLC in development
1.we sell is 100% New Original Factory packing in good condition and have been tested before they are shipped. We will try our best to avoid any quality problems.
2.We will offer the technical support by experienced staff, which have undergone rigorous testing and certification!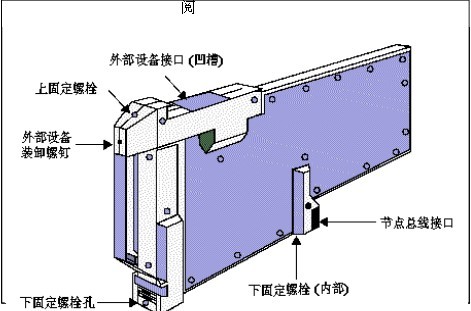 Email:sales*mvme.cn (please change * to @)
INICT13A
3BSE008514R1/ DO820
SPAM150CAA
INICT03A
INNPM11
IMDSI12
IMFCS01
IMMPI01
IMCIS22
TK518 3BSE003787R1
RB6O1 3BSEOO28O3R1
3BSE012868R1 CI626V1
3BHT300005R1 AI620
3BSE008062R1 PM633
3BHT300019R1 SA610
3BHT300008R1 AO610
TP854 3BSE025349R1
TU846 3BSE022460R1
TU844 3BSE021445R1
PS24-EX SA910S
IEMMU21
IEMMU01
SPAJ140C-AA
PHARPS32200000
IMFEC11
IMMFP12
3BSE030220R1 CI854AK01
Mitsubishi Beijer E910TD
E1151 Pro+ Mitsubishi 15"
Mitsubishi Beijer E900TD
MITSUBISHI Beijer e900td 24vdc
Mitsubishi Beijer E1151 Pro+
Mitsubishi Beijer E1151
Mitsubishi E1101
Mitsubishi Beijer E910TD (24VDC)
Mitsubishi Beijer BIGMAC A
Mitsubishi Beijer E1101 PRO+
Mitsubishi Beijer E910T
Mitsubishi Beijer E1101
NEW MITSUBISHI BEIJER iX PANEL TA150
MITSUBISHI Beijer BigMac - a 00410
MITSUBISHI BEIJER iX PANEL T150
Mitsubishi Beijer E910
We can ship the goods to worldwide by DHL/FEDEX/UPS/TNT/EMS or other best possible way. Please also contact us directly if you have preferred ways.