Product Name: KHB hydraulic pressure steel ball valve (swagelok available)


Model: KHB






KHB hydraulic pressure steel ball valve (swagelok available)





Specification:


1. Series Code: KHB(BKH), KHM(MKH)
2. Joint Code: M**, G**, **LR, **SR, PT**, NPT**
3. Valve Body Material: 1-steel
4. Ball Body Material: 1-steel, 2-brass
5. Operating Temperature: -25~+100oC, -30~+170oC
6. Other Airproof: 2-NBR, 4-FPM
7. Handle Type: 01-aluminium straight, 02-aluminium crooked handle, 03-casting zinc straight handle, 04-casting zinc crooked handle, 05-steel straight handle, 06-steel crooked handle, 07-without handle
8. Design Number: to be decided by the manufacturer
9. Surface Disposal: blank-phosphoric polish, G-electroplated yellow zinc




Symbol:






Overall Dimension: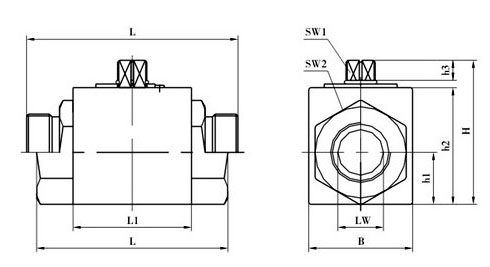 overall dimension of KHB hydraulic pressure steel ball valve (swagelok available)




Dimension Sheet:


SIZE
PN (bar)
DN (mm)
1/8"
500
4
1/4"
500
6
3/8"
500
10
1/2"
500
13
400
16
3/4"
315
20
1"
315
25
1 1/4"
315
32
1 1/2"
315
40
2"
315
50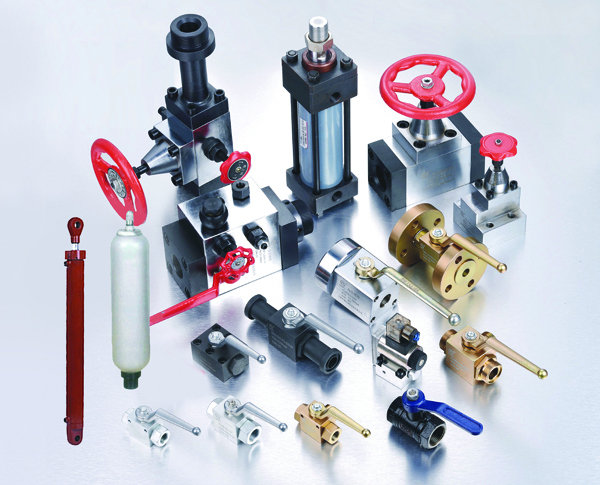 Our main products cover High Pressure Ball valve, Check valve, Oil cylinder, Accumulator, Ball solenoid change valve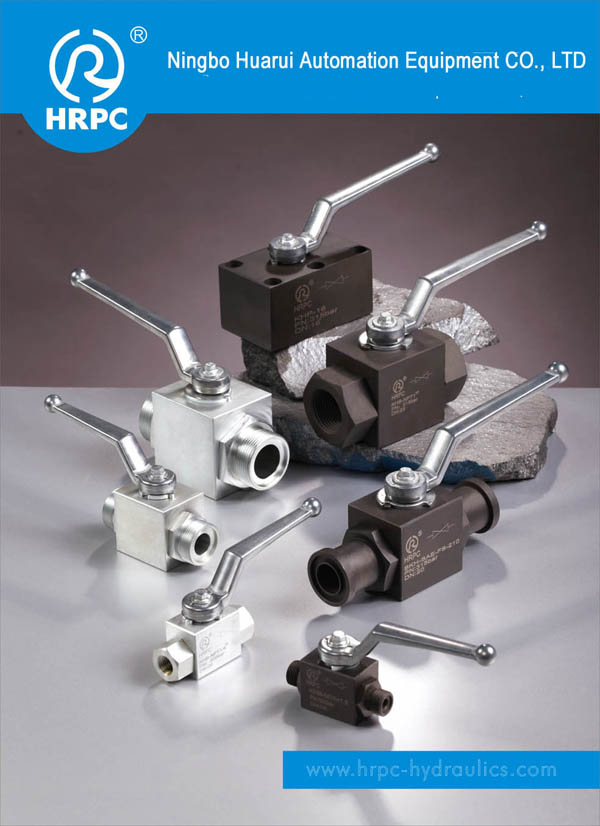 The high pressure ball valves contain many models: KHB(BKH), KHM(MKH) Series, KHB3K(BK3), VH2V and VH3V, KH3 AND KH4,KHBF AND KHP AND SO ON.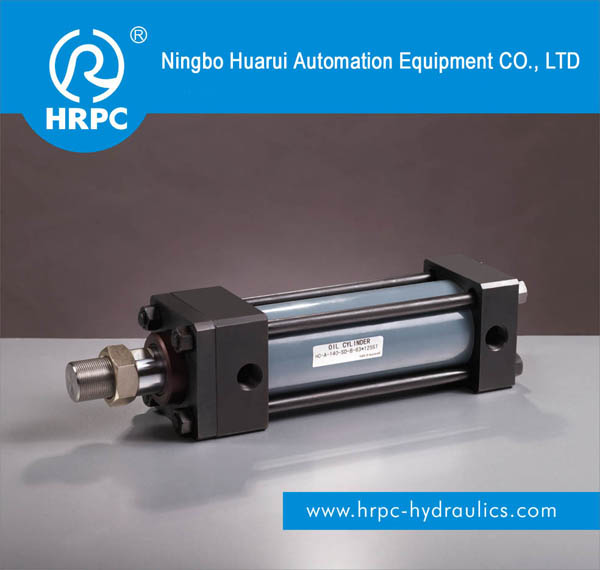 HC Series Stand Tie-rod Cylinders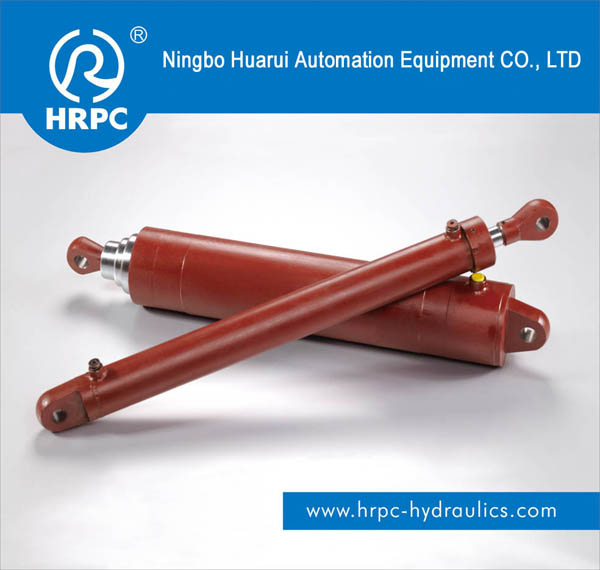 HR Series Multi-stage oil cylinder and Vehicles and machinery cylinder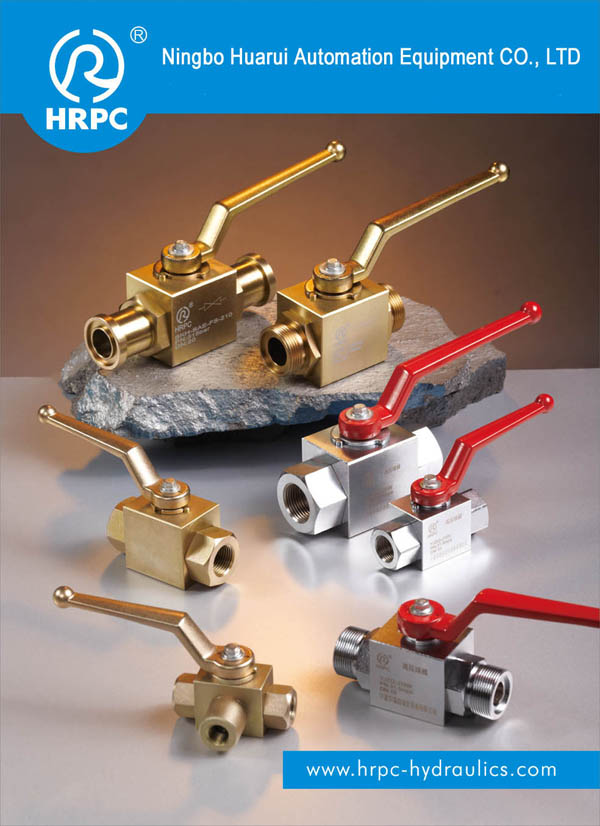 HRPC mainly export to Northern Euroe, include Germany, Italy, Finland, UK, France, Spain, ect
Our products reputed of high quality and quick delivery time.
Strength of HRPC high pressure ball valves
1) 13-year experience
2) Steady production capacity
3) Competitive price
4) High standard quality
5) Strict inspections
6) good after-sale service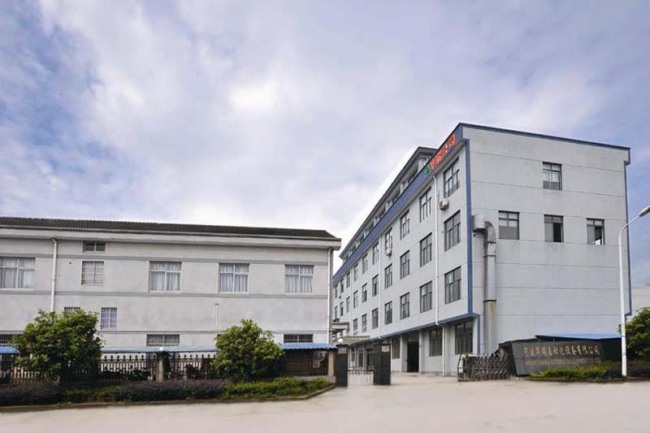 OUR COMPANY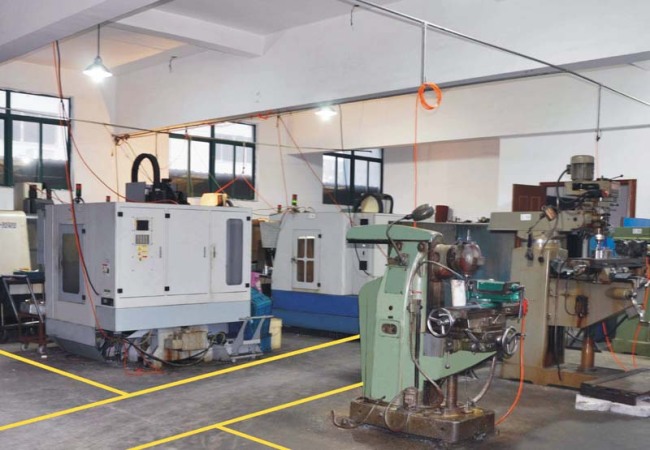 OUR PRODUCTION EQUIPMENTS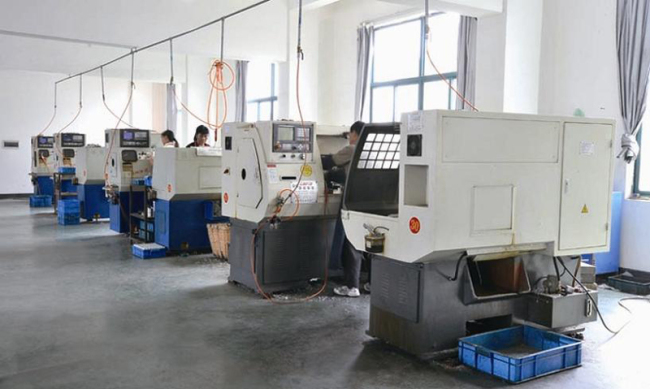 PRODUCTION EQUIPMENTS
OUR WAREHOUSE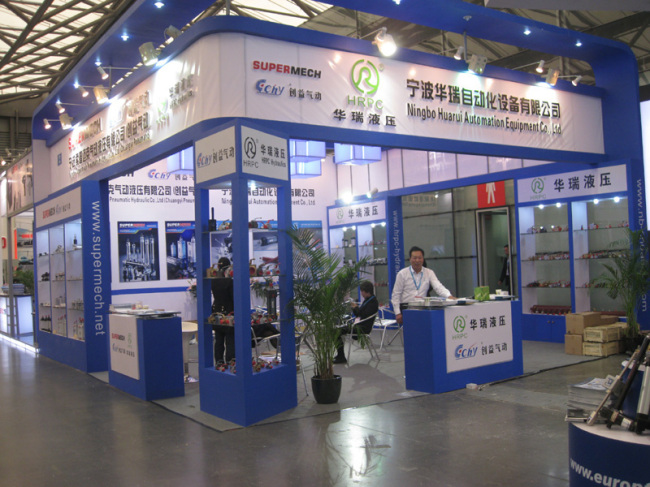 A Leading Industry Exhibition in Power Transmission and Control Technologies