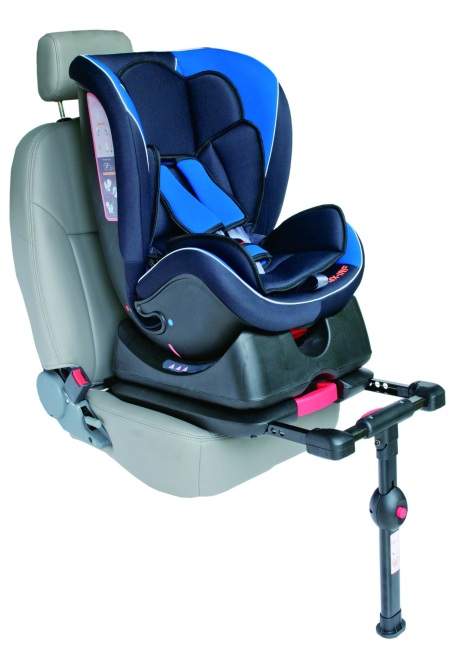 PIRATE R6D
Thicker head protection.
Comfortable,breathable and environmental-protection fabric, more at ease
All removable and washable fabric cover, easy installation
3 kinds of safe belts regulation Combination, 4 levels of angle adjustment, can sit or lie
Overall blow molding craftwork for Back of chair, stronger
Thick head, shoulder and hip pads, more comfortable.
Simple way of installation and use, do not undermine the car itself.
1, Side and head impact protection with luxurious inner cushion.
2.Option to be with ISOFIX base and support leg as PIRATE R6D.
3. Also can option to be with Top Tether & ISOFIX no support leg as PIRATE R6H.
4. Without ISOFIX: Carton size: 74.5*46.5*72cm; 2pcs/box; 546pcs/40HQ
5. With Top Tether & ISOFIX no support leg: Carton size:52.5*45.5*70.5cm; 1pc/box; 418pcs/40HQ
6.With ISOFIX: Carton size:65.5*45.5*76.5cm; 305pcs/40'HQ.