Chenille cleaning microfiber Mop

size:mop refill:44*13cm steel pole:19*22mm 120cm
Qty of package:24pcs
Carton size:98*29*30cm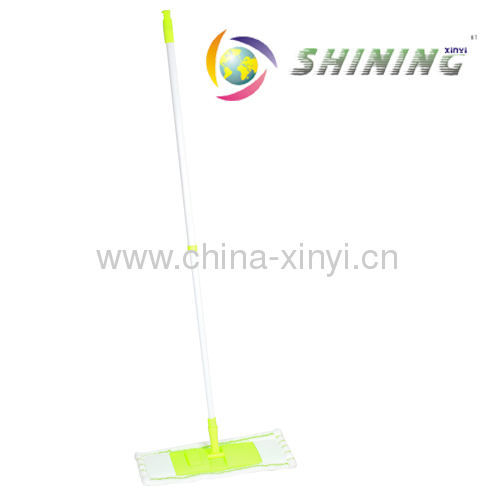 Features:
•high-quality steel bands: mop by electrostatic coating processing, surface smooth hand-feel, rust corrosion, shaft rotary has can hang on top.
•Easy operation keeps your hands free of dirt and water
•Effortless cap for easy storage
•Mop panel: select high-quality HDPE material (first in the application of the material mop, also only in export mop of mop, domestic won yet other mop the material) and good toughness (literally fold), are not without fracture. Joint design, flexible turn 360 degrees at free bending, panel can not remove the drag common health.
•Mop match: select high-quality cloth fiber, not only snow Neil appearance beautiful, good water imbibition, decontamination capability is strong, the home and light hair yituo confetti, very suitable for ceramic tile, woodiness floor on the ground or metope clean.
•For cleaning floor , window , car ...
•Easy grip,extendible handle
• Made of high quality,durable material for long life