2-LED foldable book light
Item No: BT-3204
-Super-bright LED provides powerful reading light.
-Sleek, slim and light weight.
-Adjustable light angle.
-With clip, it is easily to be clipped on books.
-Perfect for reading in the dark without disturbing others.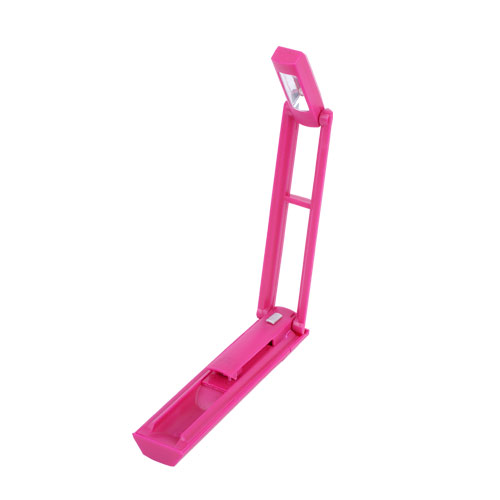 1) Flexible USB clip LED light with switch
2)Gently adjust the flexible neck
3)High-bright white

Specifications
1) With clip
2) With 2 led light
3) Run by 2pcs of AAA batteries excluded
4) On-off switch
5) Portable mini size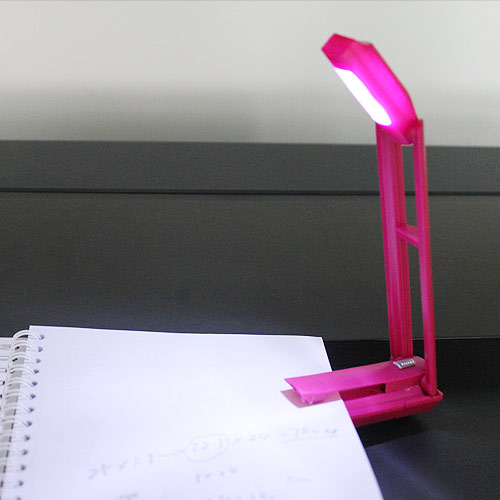 1.Compact book light opens qutomatically at the touch of a button.
2.Clip to any book for hands-free illumination without discturbing others.
3.Bright, long-life LED bulb lasts over 100,000 hours.
4.Includes three button cell batteries.
5.small enough to carry in a pocket.