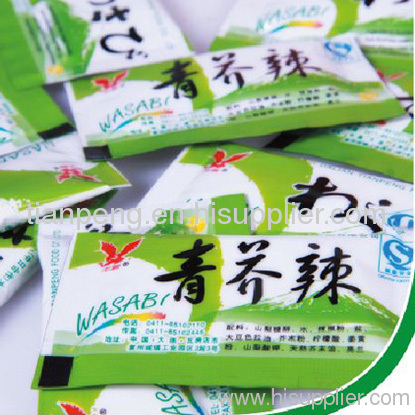 Horseradish is a very strong and potent gastric stimulant.
It goes very well with rich and fatty meats. It is most commonly used as a horseradish sauce mixed with
vinegar and sugar, though cream, soured cream, and wine are also frequently uses bases for this
condiment
Horseradish contains more vitamin C than orange or lemon.
It is a gastric stimulant so useful in digesting fatty foods and is also good for correcting imbalances
in the digestive system.
It has been shown to have antimicrobial effects against some organisms.
It is also a good expectorant and can aid in soothing respiratory problems.