HUAICHAI POWER WDG615 WD618 aluminum alloy auto starter motor cover
1.Material: aluminum alloy
2.Surface treatment: sand blasting



Hebei Jinlitong Auto parts Co.,Ltd
is a professional manufacturer and exporter of auto starter motor housing. Automobile parts : Honda, Toyota, Hyundai, BMW,Geely, Nissan, Steyr, HINO, etc.
The cooperated auto brands: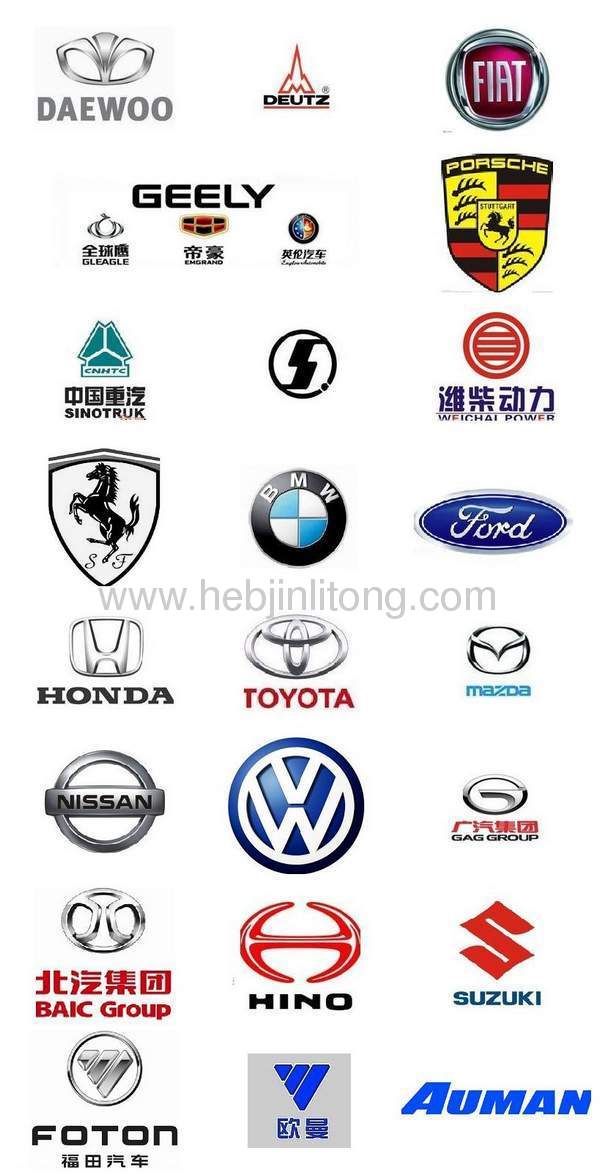 Applicable automobile parts (car or bus or truck ) models: Honda can LonA 2.4, Toyota Corolla, Geely 4G18 engine including Geely Vision, Imperial.Hyundai Elantra, Hyundai Rainer, Modern I30, Modern 1.6.The NISSAN Tiida etc.
Company Culture of Jinlitong Auto parts Co,Ltd.
Hebei Jinlitong Auto Parts Co.,Ltd. grows from a small factory to a group, through more than twenty years' progress, step by step,integrating manufacturing and marketing products of auto parts (starter motor housing, alternator cover, automobile starter motor and alternator), as well as refractory materials (ceramic fiber cloth, rope, sleeve, tape etc.). All of these are closely connected with clients' supports and cooperations around the world, all staff in Jinlitong group cherish the friendship and cooperation with friends and clients, also are deeply grateful to clients for their accompany and understanding. Jinlitong Auto parts Co,Ltd is committed to offering best quality auto parts products and customized customer services.
products : auto starter motor aluminum die casting end cover /housing and front cover/housing/cap
1.High quality assurance
2.Competitive price
3.Timely delivery


Advantages of Hebei Jinlitong Auto Parts Co.Ltd.


Quality is strictly controlled:
1. More than 20 years experience on auto starter motor housing and alternator housing products.
2. Machines are imported from Japan. Automatic control ,precise and accurate, so the quality is assured.
3. During producing, all products are tagged with workers' No. to facilitate the management.
4. Die casting,Sand blasting, burrs cleaning,Machining,Cleaning,Packing all by ourselves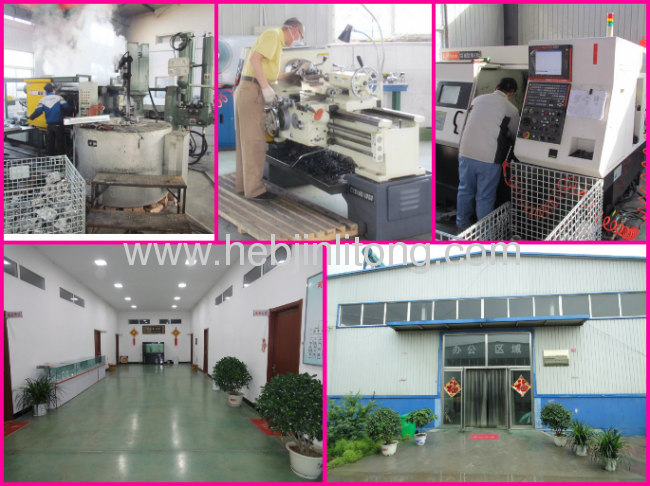 Company organization of Jinlitong Auto parts Co.,Ltd.
Marketing department
Product department
Technology department (including drawing room, research and development room, quality inspection room )
General management department
Finance department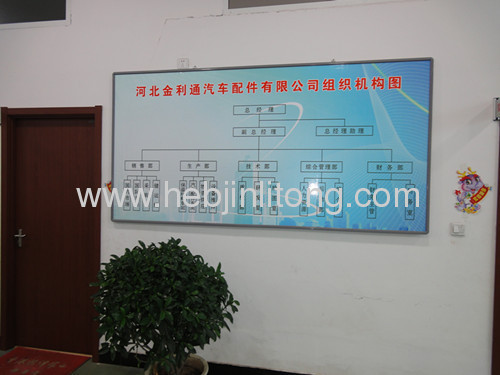 New moulds as customer's drawings or samples can be made.
Material:JANPAN ADC12
Cu:1.5~3.5,Si:9.6~12.0,Mg:≤0.3,Zn:≤1.0,Fe≤0.9,Mn≤0.5,Ni:≤0.5,Sn≤0.3,Al:remain
As a private enterprise, Hebei Jinlitong Auto Parts Co.,Ltd attaches great importance to credibility, attention to quality management.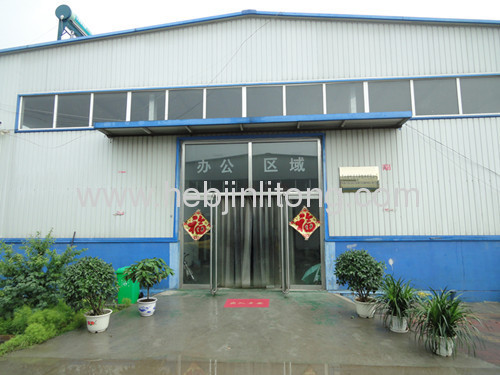 Buyer's enquiry on WEICHAI POWER WD615 WD618 auto starter motor housing/cover is highly appreciated and client's any opinion is warmly welcomed!


Contact: Ms.Cherry skype: Ljcherry99 mob:0086-15132991097