Shangchai Power Diesel engineering series aluminum alloy auto starter motor cover/housing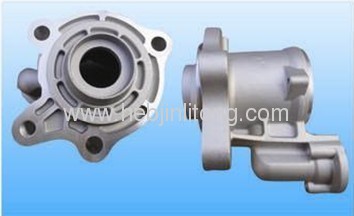 1.Material: aluminum alloy
2.Surface treatment: sand blasting

About Jinlitong Group

(Jinlitong Auto parts Co.,Ltd & Jiuhua refractory materials Co.,Ltd)

What started more than 20 years ago as a manufacturing company of auto parts of starter motor and alternator housing has now evolved into a focussed manufacturing and marketing organization of auto parts (starter motor housing, alternator cover, automobile starter motor and alternator) and refractory matierials , deeply embedded in the industries and markets it serves.

With good quality and service, Jinlitong Group offers clients from around the world with high degree of specialization and knowledge.
Advantages of Hebei Jinlitong Auto Parts Co.Ltd.
1.High quality assurance
2.Competitive price
3.Timely delivery


Quality is strictly controlled:
1. More than 20 years experience on auto starter motor housing and alternator housing products.
2. Machines are imported from Japan. Automatic control ,precise and accurate, so the quality is assured.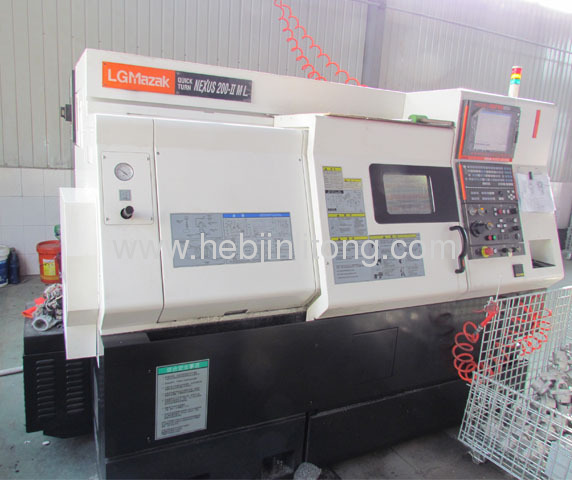 3. During producing, all products are tagged with workers' No. to facilitate the management.
4. Die casting,Sand blasting, burrs cleaning,Machining,Cleaning,Packing all by ourselves
Remarks:
New moulds as customer's drawings or samples can be made.
Material:JANPAN ADC12
Cu:1.5~3.5,Si:9.6~12.0,Mg:≤0.3,Zn:≤1.0,Fe≤0.9,Mn≤0.5,Ni:≤0.5,Sn≤0.3,Al:remain

Contact: Ms.Cherry skype: Ljcherry99 Mob: 0086-15132771097

Professional production, quality assurance, affordable, welcome to inquire, all auto parts of auto starter motor cover and alternator cover products factory direct sales, Hebei Jinlitong Auto parts Co,Ltd. looks forward to building cooperate with you wholeheartedly!