Characteristics of triangular pen holder


Pen holder design is a great idea,apparence look like triangular,pretty and fashionable.It is made of acrylic material.Holder is suitable for display pen or pencil.The pen can be placed across the shelf, is not easy to fall down.The shelves are easy to attract the attention of the customers in the bookstore, in the home can be used as a decoration.If you have any questions about our products ,please don't hesitate to contact with us.
All our products are made according to customer's design. We would be happy to get your design for quotation,sampling and production.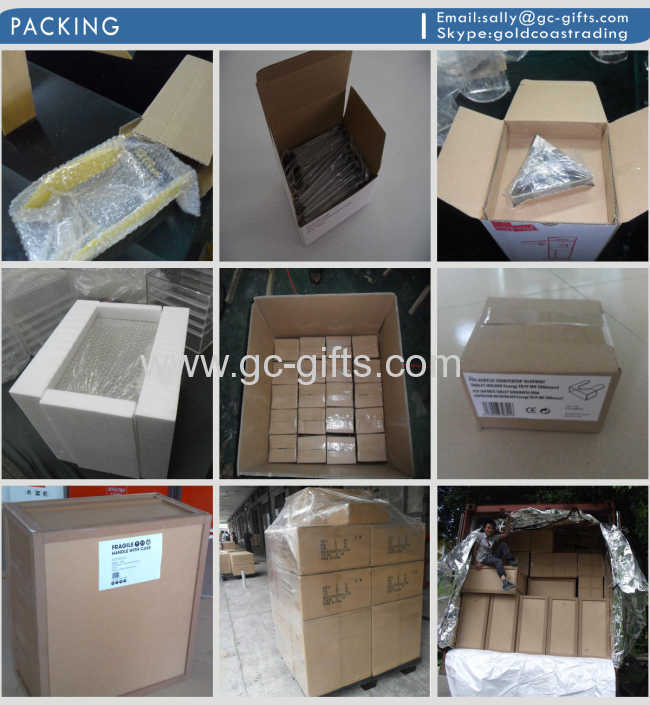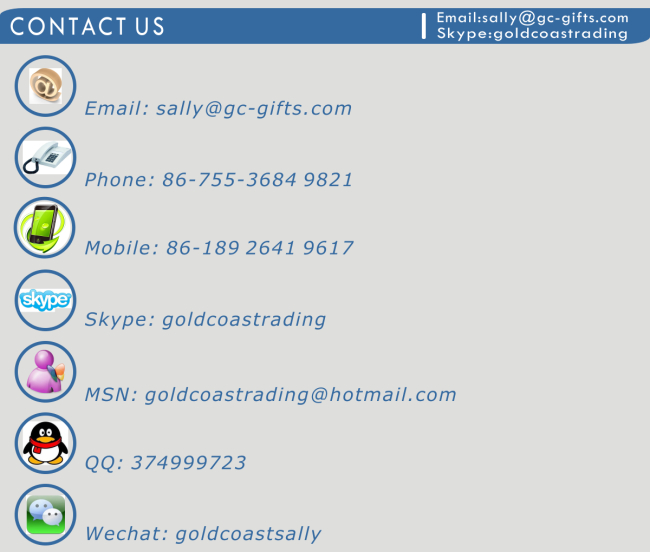 More about pen holder as below: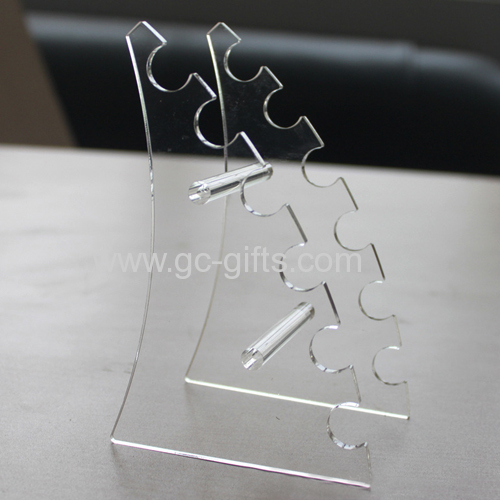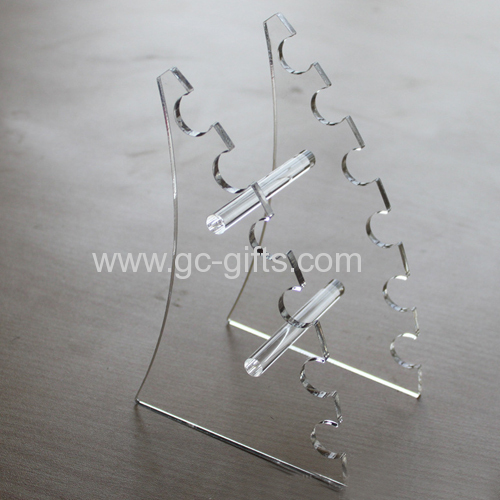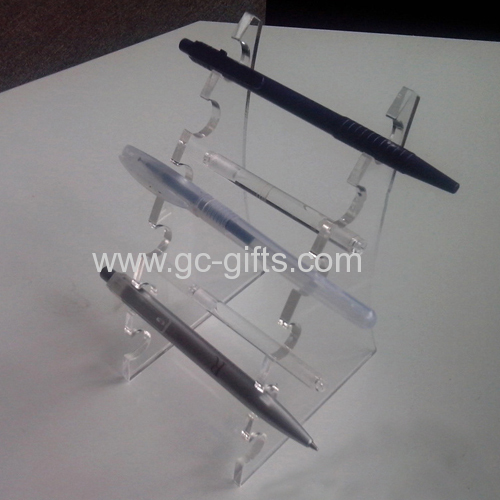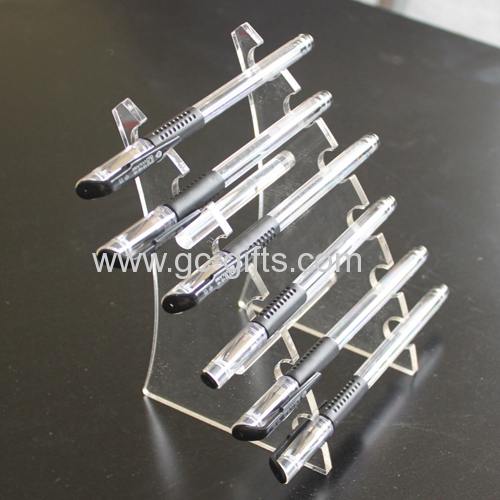 Characteristics of triangular pen holder
We promise:
* OEM design within 2 working days free of charge;
* Response in 1 working days;
* Production update provided regularly during production period