product show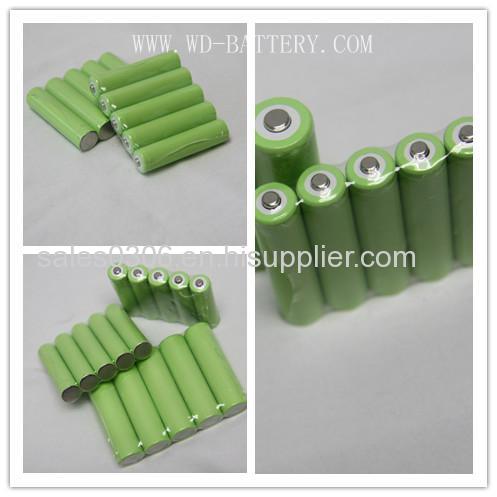 | | |
| --- | --- |
| 2-1.Nominal voltage | 14.4V |
| 2-2.Nominal capacity* | 3000mAh |
| 2-3.Minimum capacity* | 3000mAh |
| 2-4.Charging** | |
| Standard charging | 1C |
| 2-5.End voltage of discharge | 1.0V |
| 2-6.Temperature (recommended) | |
| Standard charge | 0~40°C |
| Quick charge | 10~40°C |
| Rapid charge | 10~30°C |
| Discharge: | -10~50°C |
| Storage: Less than 30 days | -20~50°C |
| Less than 90 days | -20~40°C |
| Less than 1 year | -20~30°C |
Application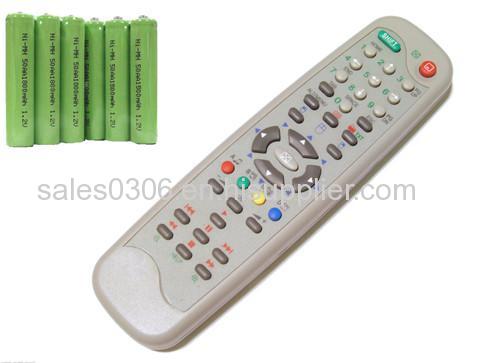 Production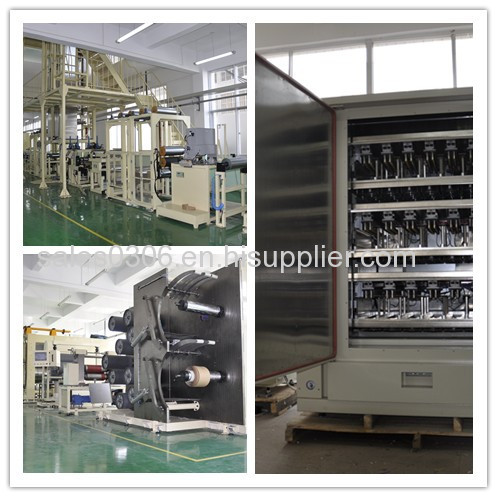 Quality control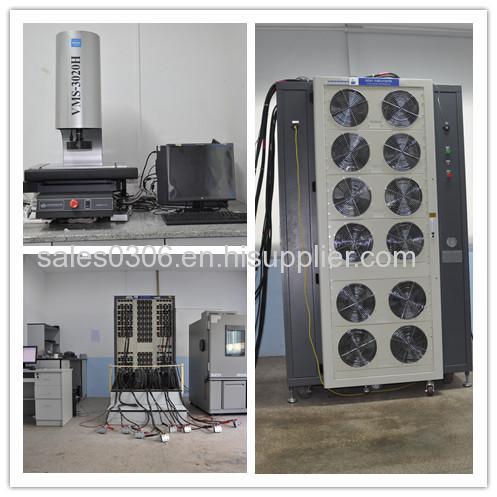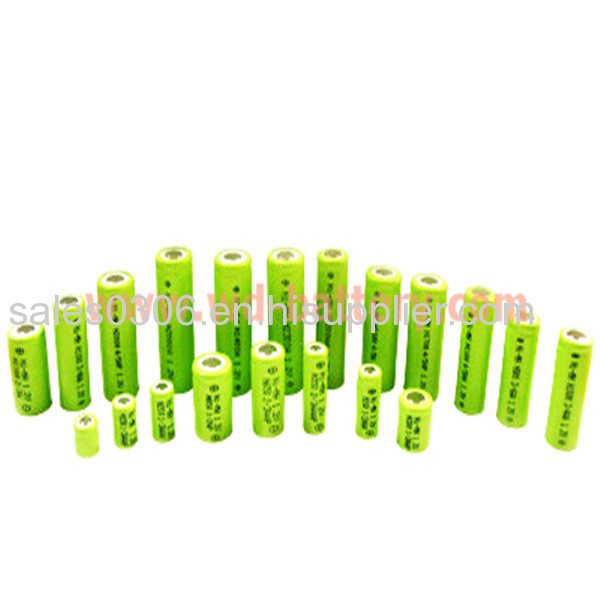 Advantage
1. Nominal capacity: 2000mAh

2. Nominal voltage: 12V
3. Size: AA
4. Long cycle times.
5. The battery pack is widely used in cordless phones, digital cameras, MP3 players, razors, flashlights, LED lights, talkie amd walkie, sweeper, medical facilities, instruments and meters, electronic toys, electric tools, radio, cell phones and others.
6. Customized sizes, packs, tags, labels,plugs, connectors, over current protection, temperature control protection, NTC and configurations are available.
7. ISO 9001: 2008-certified and pass UL, CE, ROHS certification.
8. fast delivery.
9. OEM /ODM orders are welcome.