product name Sintered NdFeB Magnet/big strong magnet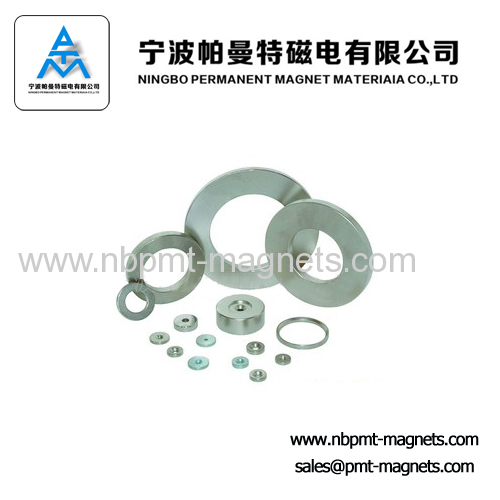 | | |
| --- | --- |
| Magnets Name: | NdFeB Magnet, Neodymium Magnet, Permanent Magnet, Rare-earth Magnet |
| Magnet Shape: | Block, Sheet, Bar, Coil, Ball, Stick, Strip, Cup Shape |
| Magnet Plating: | Zinc, Nickel, Epoxy, Nickel-copper-nickel, Gold |
| Magnetizing Direction: | Axial Magnetizing, Radial Magnetizing, Quadrupole Magnetizing, Octupole Magnetizing |
Permanent NdFeB Strong Magnet,Permanent Neodymium Strong Magnet
Shape: Block, Sheet, Bar, Coil, Ball, Stick, Strip, Cup Shape
Coating: Zinc, Nickel, Epoxy, Nickel-copper-nickel, Gold
Magnetizing Direction: Axial Magnetizing, Radial Magnetizing, Quadrupole Magnetizing,Octupole Magnetizing
Features Of NdFeB Magnet
Neodymium magnets are currently the most powerful magnets known to man. They have a strength which is around 10 times stronger than ceramic magnets. You can use a much smaller neodymium magnet in place of any other type and the holding force will be equal if not greater!!
Do not heat these magnets above 80 degrees C (175 F) or they will begin to lose there magnetic properties.
The curie temperature of these magnets is 310 degrees C - this is the point at which the magnets will totally lose their magnetic properties.
Neodymium magnets are also known as NdFeB or NIB magnets because of their chemical composition - Neodymium, Iron & Boron. They are also commonly referred to as Neodymium or Neo magnets.
-----High remanence (Br) and energy product (BHmax), the strongest type of permanent magnet
----- High coercivity (Hci), high resistance to demagnetization
------High mechanical strength,easily to be processed to many shapes
------Lower Curie Temperature,not suitable in high temperature but stable in ambient temperature
------Low anti-corrosion,need surface treatment
factory picture