Working principle:
The compressed air after freezing, filtering, drying, through the nozzle formed supersonic airflow into the crushing chamber, let the raw material into fluidization, accelerated material be confluence in the whole nozzle jet stream, produced strong collision, friction, shear then achieve particles ultrafine grinding, qualified powder along with air flow into the cyclone collector, fine dust collected by the bag dust removal device, the purified gas will be induced by draft fan.
Application:
Apply for mixtured material grinding together.

Advantages of the equipment:
1.particle acceleration technology breakthrough, greatly improving the crushing efficiency, reduce energy consumption
2 materials collide with each other for grinding, wear small, almost no iron pollution
3 Compact structure, composite structure, variable, multi use of one machine
4 operations in sealed negative pressure, no environmental pollution
5. easy to operate, the noise is small (less than 85Dba)
technical parameters:
| | | | | | |
| --- | --- | --- | --- | --- | --- |
| Model | gas consumption | max feed size | Discharging size | Produced capacity | installed power |
| JSDL-LHC6 | 1m3/min | <3mm | 1-100um | 0.4-5kg/h | 6-8kw |
| JSDL-LHC18 | 3 m3/min | <3mm | 1-100um | 5-50kg/h | 20-27kw |
| JSDL-LHC36 | 6 m3/min | <3mm | 1-100um | 8-200kg/h | 25-48kw |
| JSDL-LHC120 | 20 m3/min | <3mm | 1-100um | 60-800kg/h | 100-150kw |
| JSDL-LHC240 | 40 m3/min | <3mm | 1-100um | 80-1000kg/h | 200-300kw |

Service we can supply:

1. Support
We can not only provide the good machines, but also wholeheartedly provide the comprehensive for our clients. The series of professional technology service will make you have an excellent product experience.
2. After-sales service support
After we signed the purchase contract and have a certain reputation guarantee, we will contact the professional group that responsible for ship bookings, commodity inspection, commercial invoices, packing list, insurance policy and so on, in order to provide you the perfect goods trading services, until the product you purchased properly to your hands.
We will send a professional and high levels installation engineer team at the same time the product properly to the destination, in order to supply you a full range of products installation services. For some typical problems, our rigorous installed engineers also will do some certain installation debugging training, etc.
Technological support:
JSDL has been largely adopting new technologies, new techniques and high-tech equipments. And JSDL also has strict and effective quality control system.
JSDL insists on providing clients with overall solutions from equipment recommendation to debugging and installation, worker training, technical support and maintenance.
Finished product:
factory show: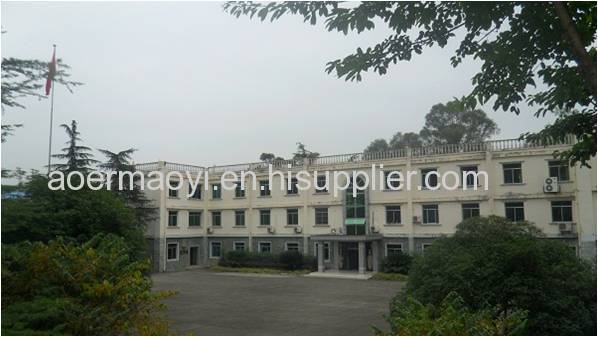 certificate & patent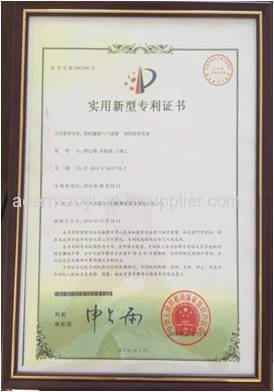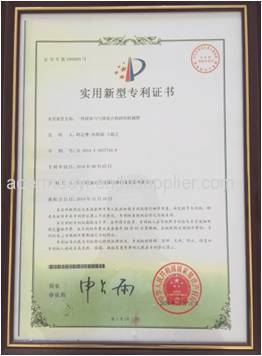 Contact information:
email: sales.lily@cdourtrade.com
contact person: Sunny
tele/fax: 0086-28-61318297
skype: wu.yao5
more details welcome to contact me !