CR Pump Shaft Seals and Gasket Kits for Multistage Pumps, CR, CRN, CRI, CRT models.
The SEALS FOR CR vertical, multistage, centrifugal in-line pump family works for water supply, water treatment and almost any industrial solution – including those for high-pressure, hot, dangerous, flammable and aggressive liquids.
the most serviced part of a pump is the shaft seal.
New CR shaft seals are easy, fast, and very simple to service without disassembly of the pump due to the Cartridge seal - and even without dismantling the motor (motor sizes > 10HP), a result of the Spacer Coupling design.
Mechanical Seal For Grunfos Pump Condition:
GRUNFOS PUMP COMPONENTS
It issuitable to grunfos pumps:CR(N)10,15,20.
Pump Models: CR, CR8, CRI, CRN1, CRN3, CRN5, CRNE1, CRNE3-23HS
Replacement Seals For GRUNFOS®,Sarlin®,HIGE®,INOXPA® AND JABSCO® Pumps Series.
Pressure: Up to 2.5Mpa
Speed: Up to 25m/s or 80ft/s
Temperature: -30deg C to 200deg C (Depending onmaterials)
Mediums: Water, oil and other low corrosionmediums
Spare Parts are produced with the same top-quality components known from our pumps
Only with Original Spares can you make your pump as good as new and reduce downtime
These components are developed through years of design improvements, accumulated expertise, and optimization of production techniques.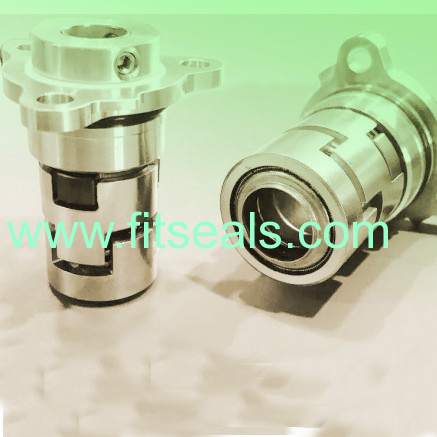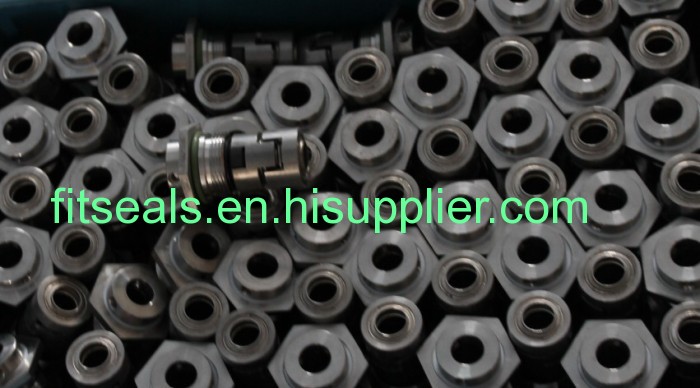 PACKING