Our parts are specifically developed or selected to work perfectly in Flygt products and are available long after the product has been phased out. Together with our innovative technological solutions, our superior quality parts ensure trouble-free and safe operation.
Upper seal: FT05M-U---45 Material:TC/TC/VITON

Flygt Pump Model:2201-430,2201-320,2201-480,2201-590,2201-690
Delivery time : 3-5days
45mm upper (N)+ 35mm lower (N) mechanical seal /Flygt and Grindex pump code 2201.430/2201.320/2201.480/2201.590/2201.690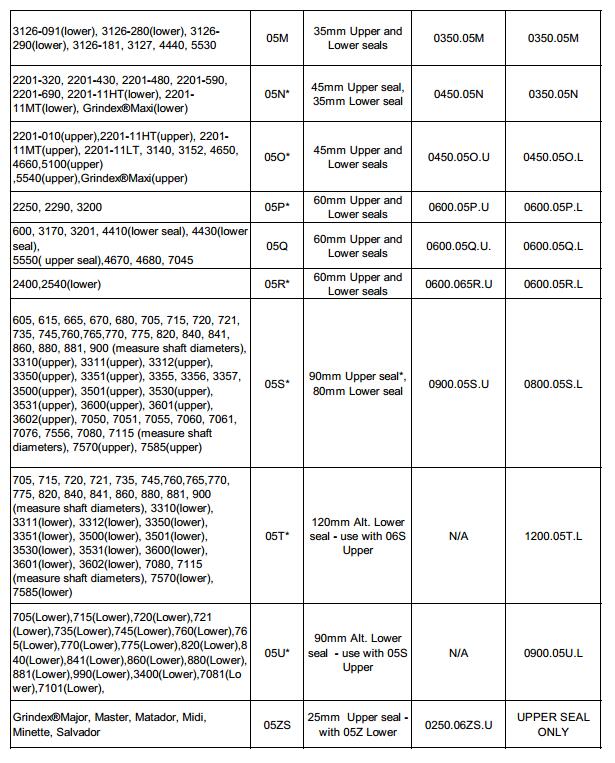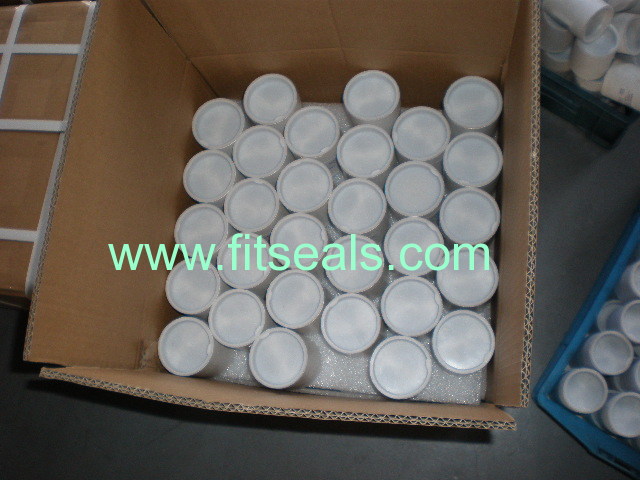 Our pump seals thrive under pressure.
Whether you need a new seal or you have a seal to be repaired, we welcome the opportunity to help you with your rotary sealing needs.
Specifications
1)we are machanical seal manufacture.
2)good price and high quality
3)promot delievery and long time life
4)past test
We sincerely welcome leaders and friends from all levels to our company to carry out inspections of our products and give us guidance. We will strive for the best to cooperate with you, pursue the eminence andevelopment.