Golden wall covering cloth
Gecho golden wall covering cloth is woven by nylon wire and colorful silver coated brass wire . Different mesh patten is available ,and it will creat different effect with different color wire . This one is woven by golden wire .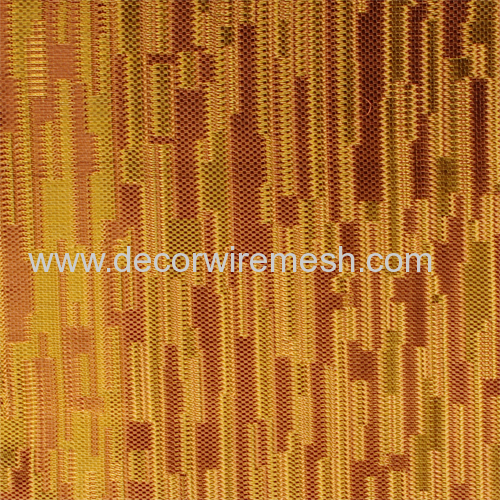 For the same mesh pattern , we change the wire to bule , the finished mesh looks difference .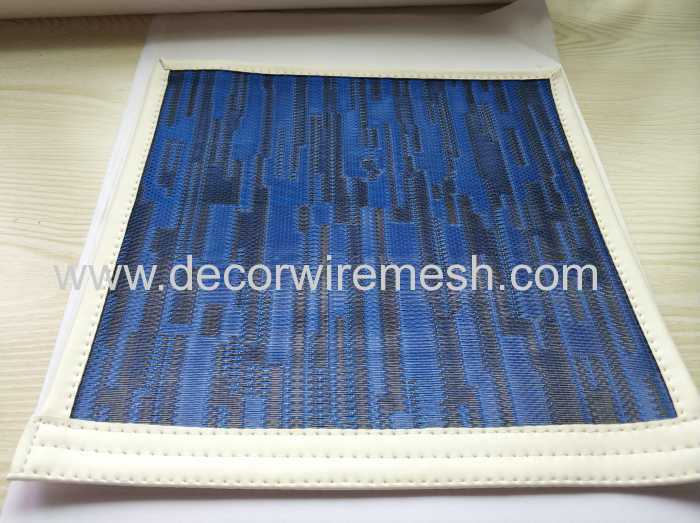 So it is available for us to customzie any color and mesh pattern for you . Which one do you like ?
The application of this woven cloth is for wall covering , or glass lamination. Of course you can also make it to any application with your design ,

The blue pattern for wall covering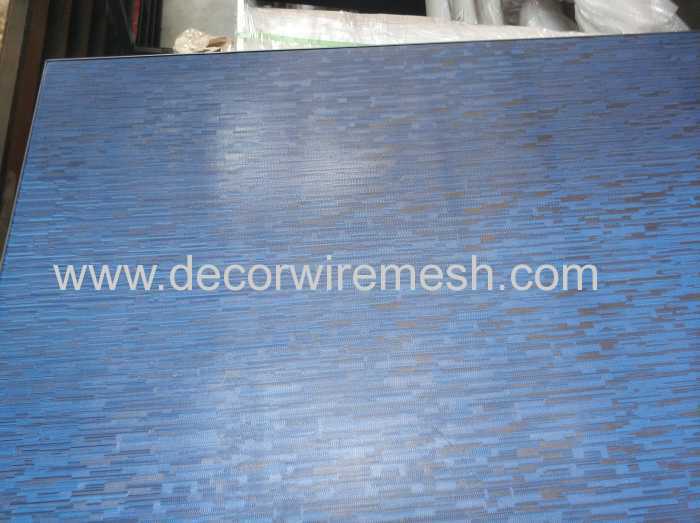 Used for partition screen