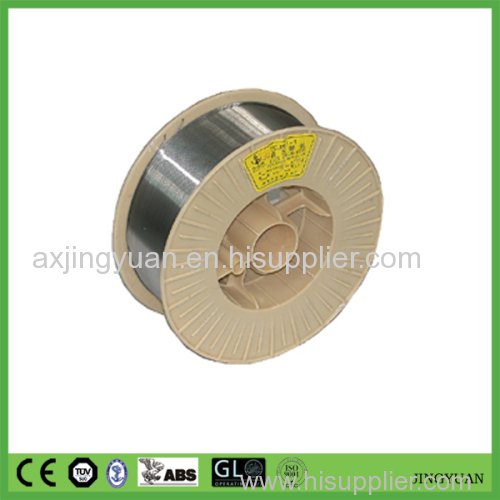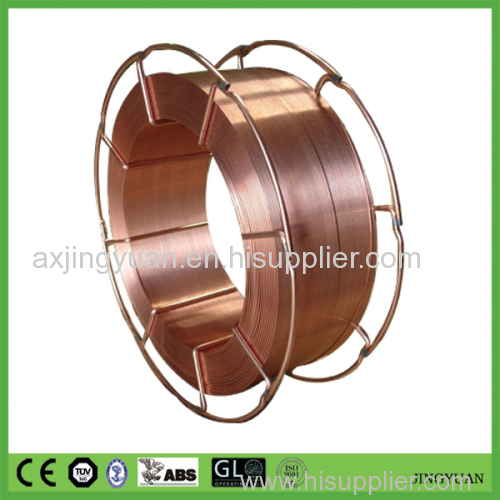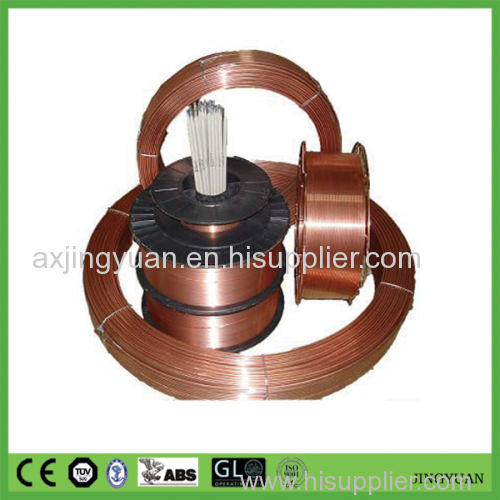 Tungsten electrode is for the application of TIG welding. It has excellent welding appearance and quality, good longevity in welding, good resistant ability to pollution.
Specifications:
1)Diameter:0.5-10mm
2)Length:150mm,175mm and other length
3)Quality of surface: polish annealed, or ground annealed
Applications:
1)For making cathodes, high temperature setting rods, electrodes
2)Leads, supports and typing needles
3)Electrode of WTh20,WCe20,Pure tungsten for TIG welding and other.