Chinese Digital Camera Battery For Kodak KLIC-7004
The
digital camera battery for Kodak
KLIC-7004 is made by our Jinnetpower, we use best quality of PCB, and all the cells used are recharged and discharged over 24 hours, so the quality of our batteries are very stable. and if you need we can print your logo on each battery, will very helpful to help you extend your brand.
Parameter:
| | | |
| --- | --- | --- |
| 1. | Type | Li-ion battery |
| 2. | Voltage | 3.7V |
| 3. | Capacity | 1300mAh |
| 4. | Chip | fully decoded |
| 5. | Color | White |
| 6. | Warranty | 12 months |
| 7. | Certificate | CE RoHS FCC UL |
If you purchase batteries from us, will save much cost for you.
Why we can help you save cost ?
A. we offer competitive price base in good quality, do not compare with inferior quality;
B. we only supply A grade quality of goods, so you can sell good price and more benefit at your market;
C. we have rich experience in export Li-ion batteries, usually do our best to find cheappest way of shipping,
and can supply different documents for shipping, like UN38.3 MSDS batery letter and so on,
also we know how to packing then will save weight and volume then shipping cost will cheapper;
D. we like to ship goods to your agent freely when you need, or give you a shipping cost for your reference;
E. we warranty one year quality for all the batteries,
and cost the shipping fee when our clientsreturn defective goods each quarter or half year.
iMage: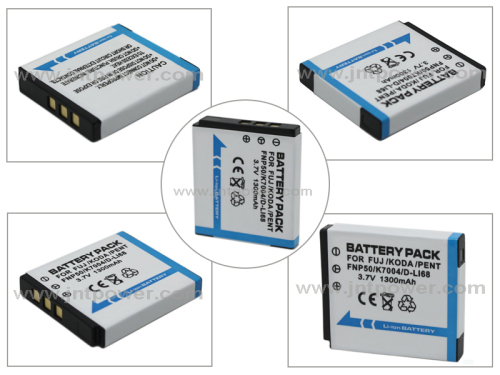 The
Digital Camera Battery For Kodak
KLIC-7004 replace the follow battery:
Fuji NP-50 / Kodak Klic-7004 / Pentax D-LI68

The Digital Camera Battery For Kodak KLIC-7004 compatible the follow camera:
Kodak M1033 Kodak M1073 IS
Kodak M1093 IS Kodak V1073
Kodak V1233 Kodak V1253
Kodak V1273 Kodak Zi8
Kodak Zx3

Pentax Optio A36 Pentax Optio S10
Pentax Optio S12

Fuji FinePix F50fd Fuji FinePix F60fd
Fuji FinePix F70EXR Fuji FinePix F72EXR
Fuji FinePix F75EXR Fuji FinePix F80EXR
Fuji FinePix F100fd Fuji FinePix F100EXR
Fuji FinePix F200EXR Fuji FinePix F300EXR
Fuji FinePix F305EXR Fuji FinePix F500EXR
Fuji FinePix F505EXR Fuji FinePix F550EXR
Fuji FinePix F600EXR Fuji FinePix F605EXR
Fuji FinePix F660EXR Fuji FinePix F665EXR
Fuji FinePix F700EXR Fuji FinePix F750EXR
Fuji FinePix F770EXR Fuji FinePix F775EXR
Fuji FinePix W3 (Real 3D) Fuji FinePix XP100
Fuji FinePix XP150 Fuji X10
Package: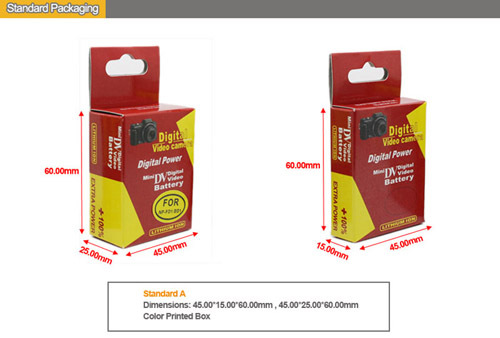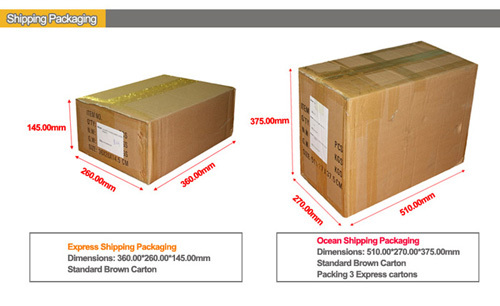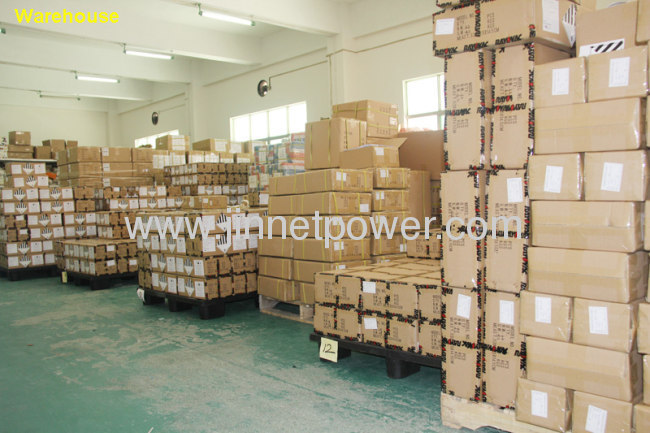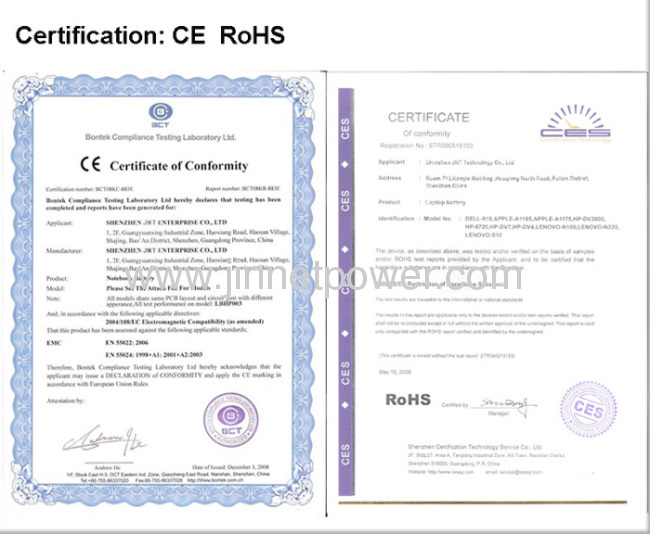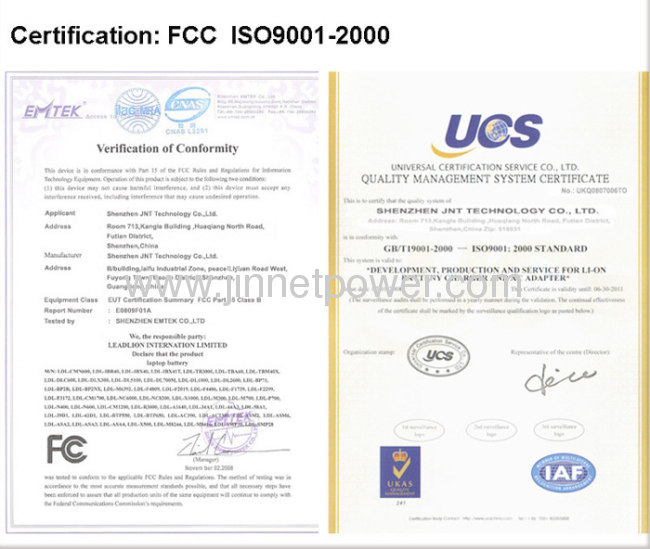 Shipping Policy:
most of our clients use express, it can make sure you got goods timely, so you can meet the require of customers base in less stock goods.
we usually do our best to find cheappest shipping cost and faster way, like UPS DHL FEDEX.
and if you have agent at our city, we like to ship goods to your agent freely ,
we can arrange air-express and ocean shipping as your require too.
we are not only supply the
digital camera battery for Kodak KLIC-7004
, all the other models of camcorder and camera battery we can supply too.
Our Shenzhen JNT Technology Co., Ltd. specialise in batteries and chargers many years at Shenzhen China, like laptop battery, laptop power charger, camera battery charger, camcorder battery charger, DSLR camera battery grip.
so if you are interested in them, you can got all from us, it is easy to save your time and shipping cost.