Steel Lost Wax Casting for Pipeline

Advantages:
1).Non-standard/standard/OEM/ODM/customized service provided.
2). Highprecision, tolerance can be within ±0.002mm.
3). VerifiedISO9001:2008.
4). We do haveprofessional expertise, high quality, reliable and trustworthy service, timelydelivery, and competitive price.
Serviceproject:
To provideproduction design, production and technical service, mould development andprocessing, etc
Why chooseus:
1).Specialize in precision mould and precision spare part, your inquiries will gethighly attention and prompt responses within 24 hours.
2). ISO9001:2008 Certified, direct supplier, factory prices.
3).Advanced facilities and experienced engineers, more than 8 years experience inmold part.
4). Guaranteed quality, superior materialquality compared to all other.
5).Customer oriented, efficient solution to control the cost for ourclient.
6).Eachpart has been got 100% test and tryout before shipment.
Otherproducts for reference: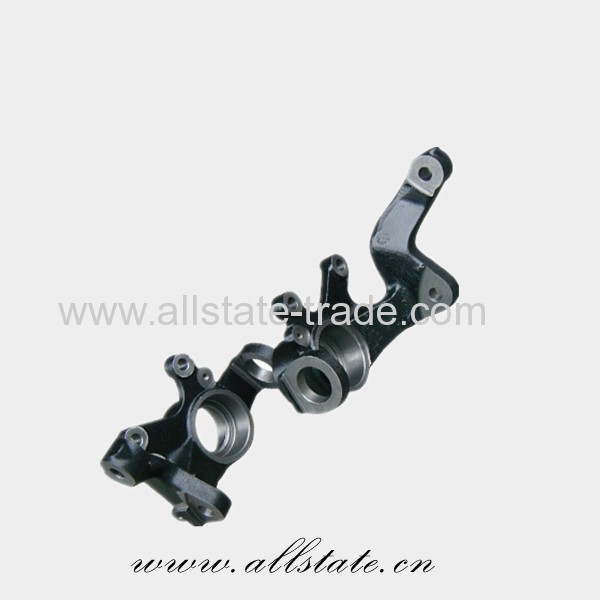 Hoping for a co-operative opportunity with you in the near future!