Nodular Iron Casting For Industrial Sewing Machine


2013 newest customized casting
Technology: Resinsand casting,precision casting,lost foam casting,investment casting
Purfact treatment: Coating,painting free ofburrs,sand hole and other defect
We provide OEM sevice and produce the parts following clients'drawings
Moderate price compared with other suppliers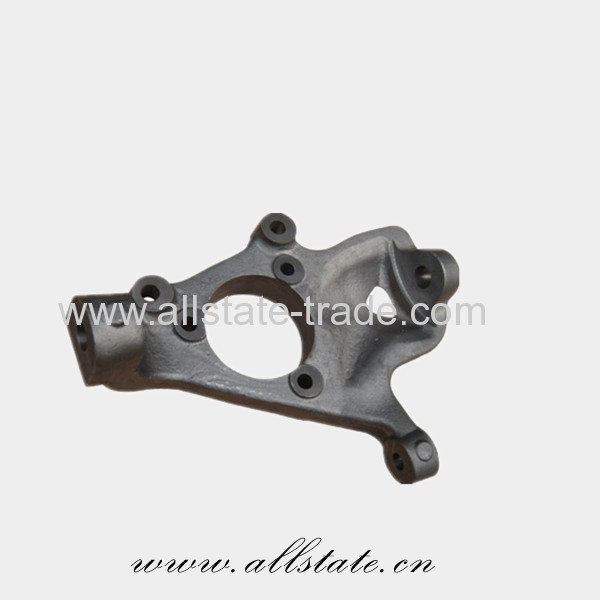 What is casting
Casting is a manufacturing process by which a liquid material is usually poured into a mold, which contains a hollow cavity of the desired shape, andthen allowed to solidify. The solidified part is also known as a casting, whichis ejected or broken out of the mold to complete the process. Casting is mostoften used for making complex shapes that would be otherwise difficult or uneconomical to make by other methods.Casting is a 6000 year old process. The oldest surviving casting is a copper frog from 3200BC.
Cast iron,casting iron or iron casting is iron or a ferrous alloy which has been heated untilit liquefies, and is then poured into a mould to solidify. It is usually madefrom pig iron. Usually we use grey iron and ductile iron in mass production.
If you have anly questions, pls feel free to contact me!!!
Forward to making long friendship with you!!!