Ductile Iron Casting According to the Original Design

Over 10 years pump castings experience
Materials available: stainless steel, carbon steel, brass, Duplex Steel
Surface treatments: galvanizing and polishing
Design and production as per customer's requirement
We can make assembly products for you
Short delivery time for both samples and orders
Processdescription:
We offer to our customer's many types of cast processes. They are the shellprocess Green wax (Colloidal Silica process) and the resin sand castingsprocess. The shell process is used to cast complex high quality parts withrequirements of a very good surface finish and close dimensional tolerances, theweight is less 130kg. The sand casting process generally is capable of muchlarger castings than the shell process, but does not have as good of surfacefinish or tolerances. The yellow wax (low temperaturewax) shell castings, die castings and uni-cast would be providedtoo.
Wide material range:
A wide range of alloys is available for both processes. They include carbonsteels, low alloy steels, stainless steels, duplex Steel, copper based alloys.Please check below for materials available. We could provide none destructivetest service, for example, MT, PT, UT or RT as customer requirements. We havemore experience in pump parts due to our engineer worked in the world famouspump manufacturer.
Strong management and quality control
First article layouts and spectrometer material certifications are providedwith all first article samples .
All process could be control and record.
Feedback and connection smoothly with our customer.
Project could be management by specialist
We could provide all castings as the requirement of ADW5 and PED. WBS+PQRcould be provided.
We could provide the service for assembly and even custom packaging.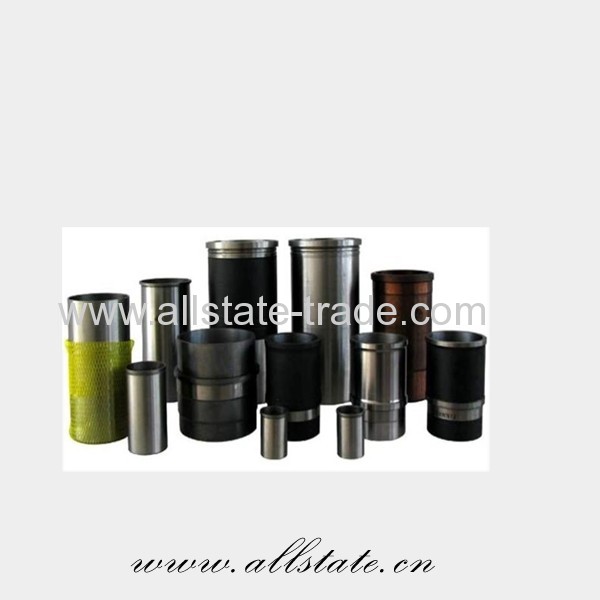 Specifications
ductile iron casting from foundry
1) Material: ductile iron
2) Standard: JIS, DIN, ASTM,BS
3) Weight: 0.1 - 500kg
4) Profess
Hoping for a co-operative opportunity with you in the near future!