This inspection proceeds after products completed and package finished at least 80%. According ANSI Z1.42003 standards, randomly selected a certain number of products from all the products to inspect capability,function, appearance,packaging etc.And according to the AQL standard to judge whether products conform tothe requirements of the shipment.
Inspection Item:LED Light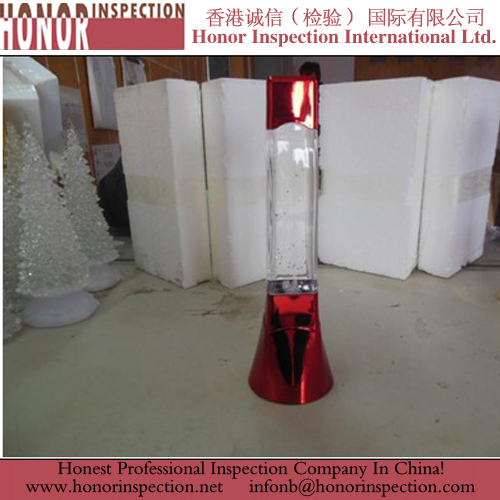 Pre Shipment Inspection Control for LED Light


We can provide the best inspection services for you, looking forward to wooking with you ,thanks!