It is carried out when a minimum of 80% of the goods ordered are export packed.
Samples are selected at random, according to AQL sampling standards and procedures.
The Inspection ensures that the production is in accordance with the specifications, purchase orders or letters ofcredit.
Inspction Item: Desk Fan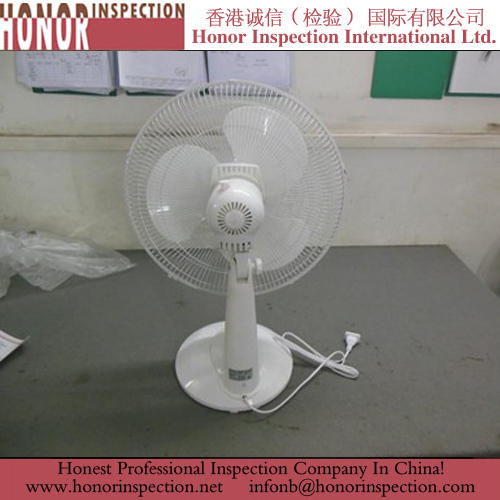 High Quality Pre Shipment Inspection Services for Desk Fan


We can porvide the best inspection services for you , please contact us if needed ,thanks!