MS Three Phase Aluminum Housing Motor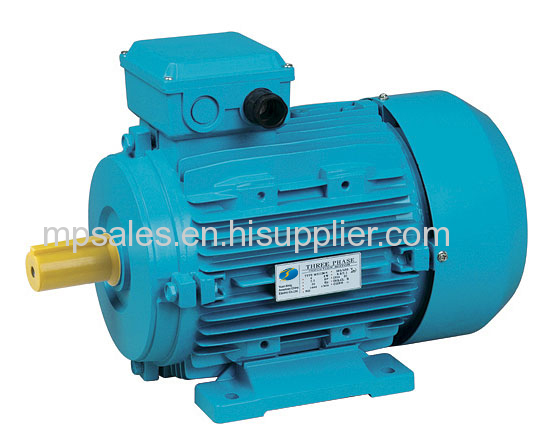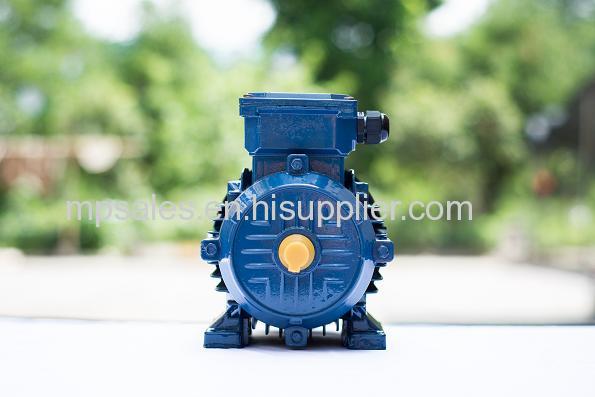 DESCRIPTION:
1.MS Series Aluminum Housing Three Phase Induction Motor adopts the latest design and high quality material and are conform to the IEC standard in function, appearance, output and other requirements.
2.The efficiency of MS motor meets EFF2 standard in E. U., and can reach the EFF1 standard if requested. MS motor has a lot of advantages including high efficiency, energy saving, low noise, little vibration, light weight, small volume, reliable operation, up-to-date appearance, convenient operation and maintenance.
3.MS motor is died casted into mounding shape by aluminum-alloy. The base foot can be removable. Various mounting types are available for MS motor.
4.MS motor is suitable for common working environment and machinery without special requirement, like air-compressor, pump, fan, medical apparatus and instruments, small machines etc.
FEATURES:
1 Perfect performance and low noise
2 Slight vibration and reliable running
3 Good performance and small volume
4 Light weight and easy maintenance
5 Conform with ISO and CE standard
SPECIFICATION:
1.Conform to the IEC standard
2.Be made of selected quality materials, latest design in entirety
3.Good performance, low noise, little vibration, and safety and reliable operation
4.Nice appearance, light weight
5.Be maintained very conveniently, simple construction
6.Be used for general drive
OPERATING CONDITIONS:
Ambient temperature : -15°C≤θ≤40°C
Altitude : not exceed 1000m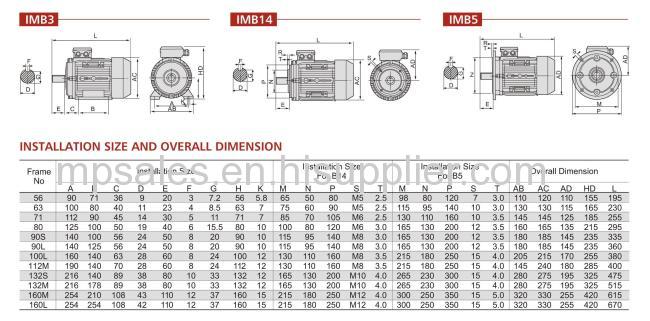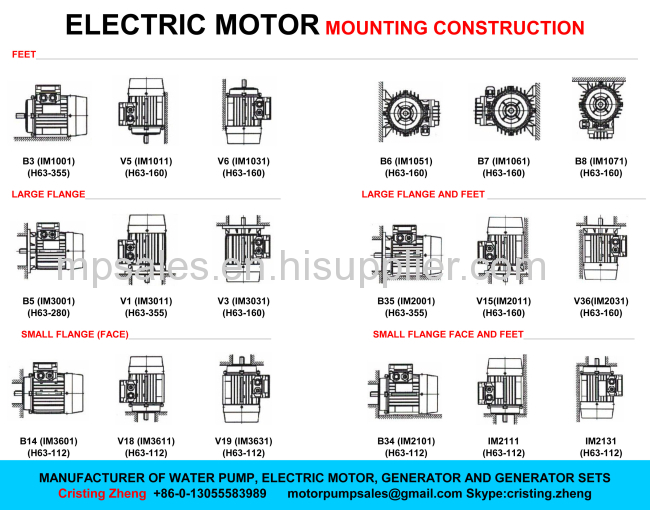 TECHNICAL DATA: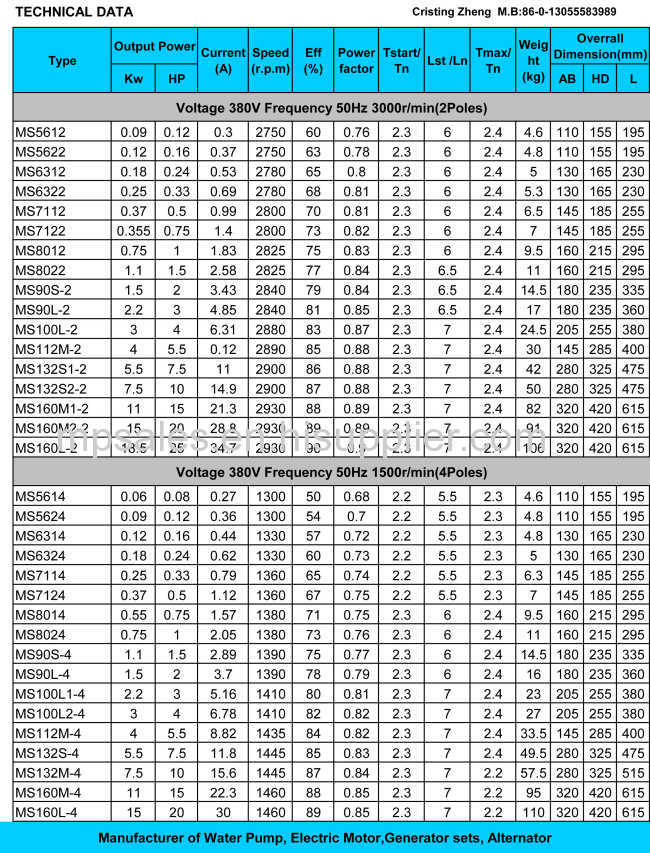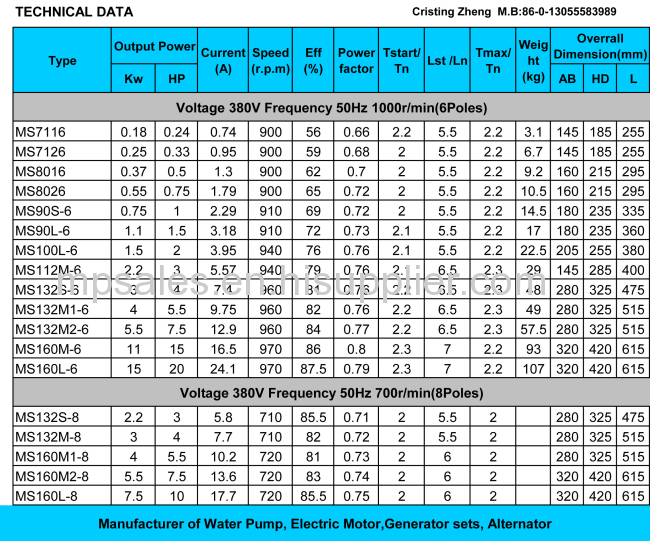 MATERIAL : 100% Copper wire (The material factory overview)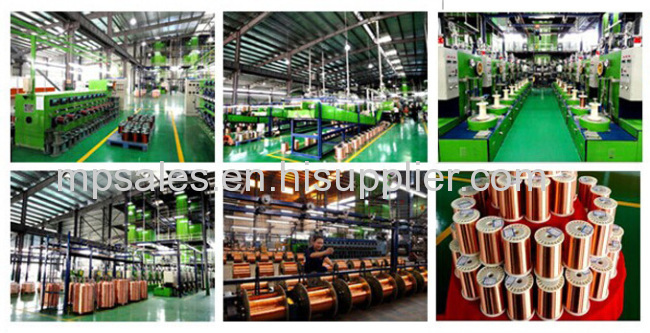 PRODUCTION: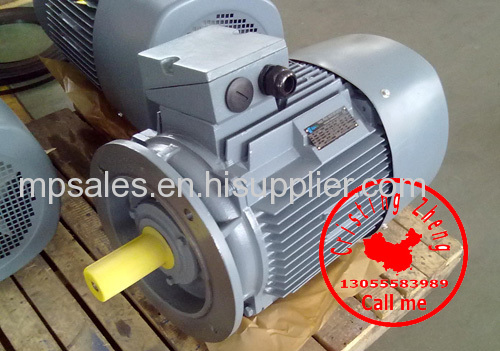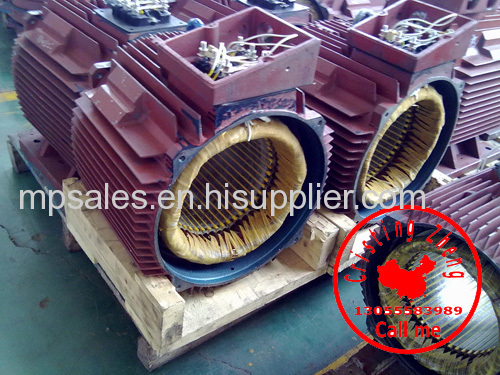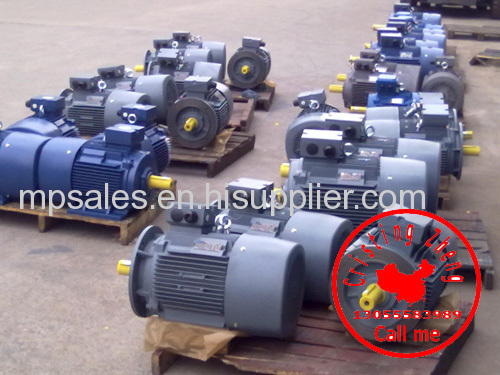 PACKING:

LOADING:
CERTIFICATE:
PRODUCTS RANGE: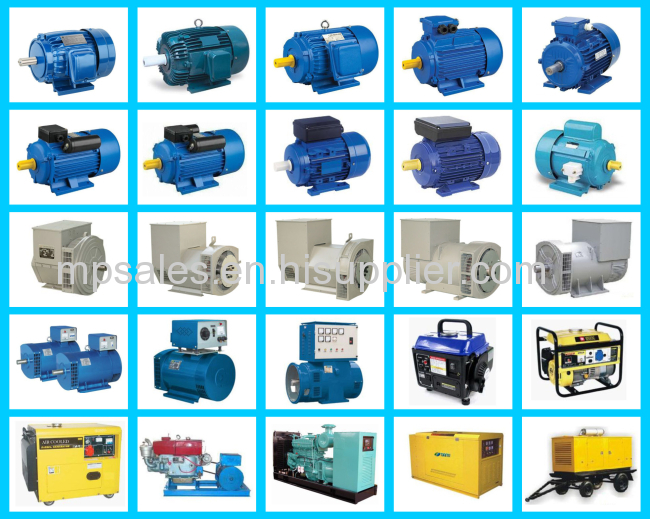 TRADE INFORMATION:
OUR SERVICE: We Cherish Every Order From Every Customer.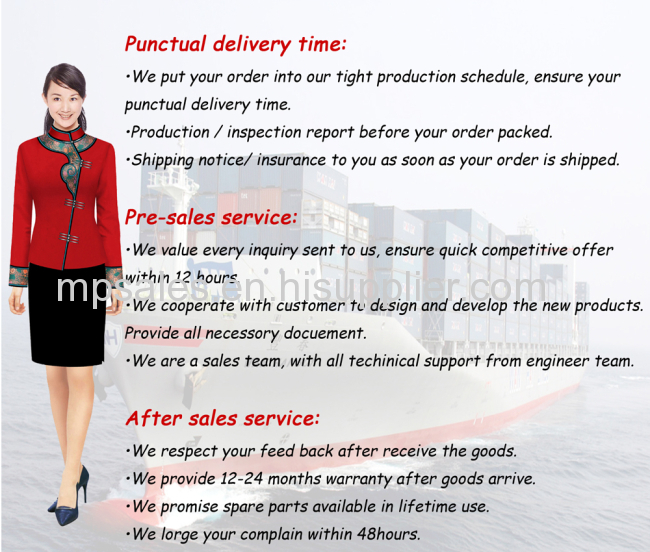 NEW FACTORY OVERVIEW: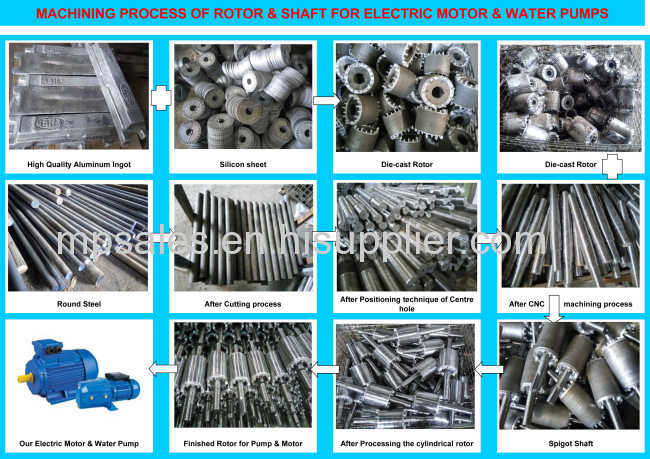 CONTACT INFORMATION: