Rechargeable laptop battery for MSI BTY-S14 BTY-S15 40029150 40029231
Specifications
| | |
| --- | --- |
| Model | J-BTY-S14 |
| Chemical | Li-ion battery |
| Voltage | 10.8V |
| Capacity | 4400/5200mAh |
| Condition | 100% Brand New |
| Color | Black |
| Part NO. | 40029150 40029231BTY-S14 BTY-S15 etc |
| Works with | CR650 CX650 FR400 |
| Weight | 360 g |
| Dimensions | 203.80 x 50.20 x 24.50 mm (LxWxH) |
| Defective Rate | Under 5‰ to Laptop Battery |
| Certifications | UL,RoHS,CE etc. |
| Warranty | Full One Year |
Replace laptop battery numbers

For MSI
40029150 40029231 40029683
BP-16G1-32/2200P BTY-S14 BTY-S15
E2MS110K2002 E2MS110W2002 E2MS115K2002
Compatible with the following laptops:
For MEDION
Akoya Mini E1311 Akoya Mini E1312 Akoya Mini E1315
MD97125 MD97127 MD97690
For MSI
CR650 CX650 FR400
FR600 FR610 FR620
FR700 FX400 FX420
FX600 FX603 FX610
FX620 FX620DX FX700
GE620 GE620DX
Product features:
1. Grade A cell laptop battery for toshiba
2.12 months warranty
3. 100% Brand-new without refurbished.
4. Li-ion battery have no memory effect and environment friendly.
5. Strict Li-ion battery circuit management.
8. 350-550 full charge(discharge) times at least.
9. 100% compatible with original equipment charger.
10.CE FCC ROHS UL can approved.

How to extend your laptop battery for MSI BTY-S14 BTY-S15 ?
1. Carefulness read instructions of MSI laptop battery before using it.
2. Check the electric appliance and the laptop battery contact elements is smooth.
3. When non-adult custody, don't let the child replace the battery, compact battery like AAA should place the place which the child cannot attain.
4. Don't strip the battery to avoid piercing, hitting, crushing or any abuse use of the battery better.
5. Do not incinerate or expose your toshiba PA3420Ulaptop battery to excessive heat, which may result in an exposure.
6. Avoid short circuit of the terminals by keeping your battery pack away from metal objects such as necklaces or hairpins.
7. Do not expose battery to water or other moist/wet substances.
8. Electro-adapter should cut switch after use.
9. Do not forget to take away your laptop battery for MSI BTY-S14 BTY-S15 from the device if you will not use it for a long time .
10. Battery should be stocked in cool and dry places.
Pictures from different sides for your view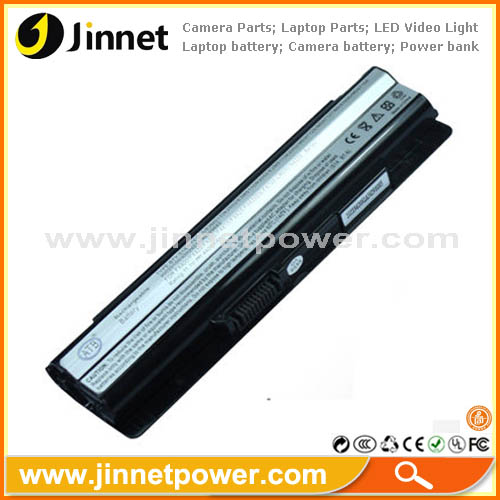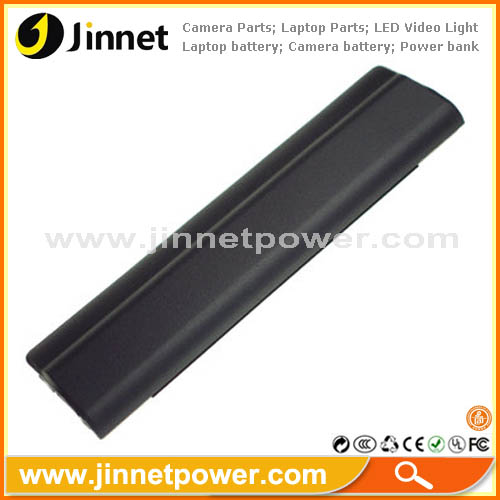 Package of Laptop Batteries: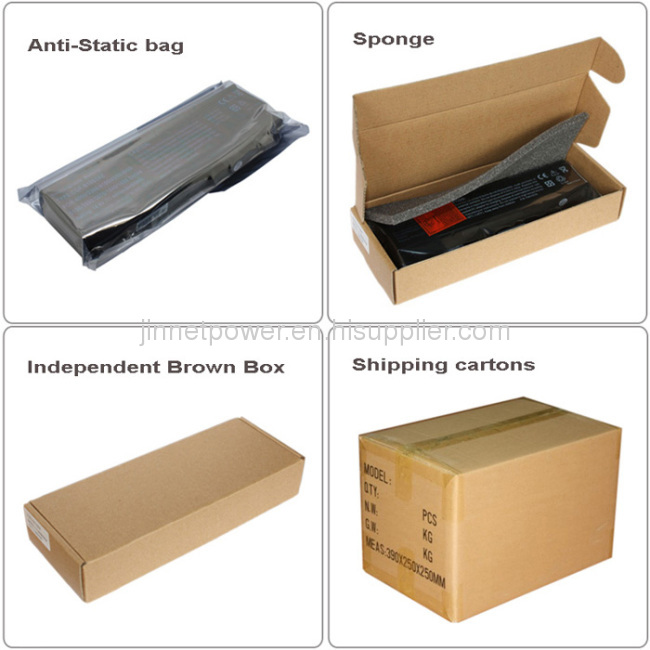 Aboout Our Factory:

ShenZhen JNT Technology Co.,Ltd. established in 2008, is a professional digital battery manufactory.we majorly exported a series of digital products including laptop battery,camera & camcorder battery,battery grip,led video light,smart phone battery and so on.In this filed of electronic device,we have a rich experience of many years.Of course offer our customer with high quality & competitive price & fast delivery.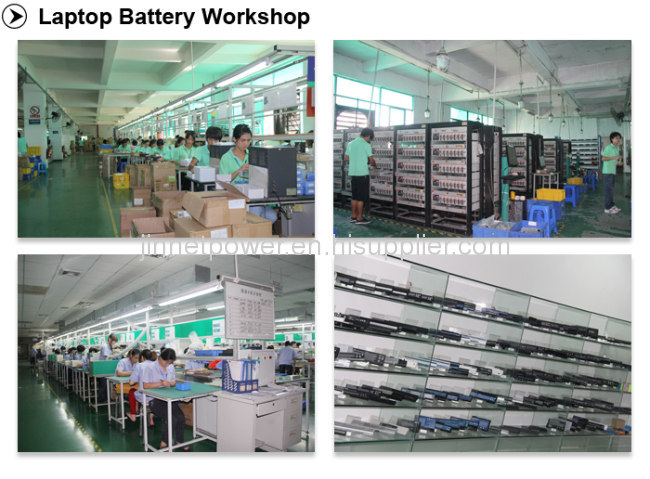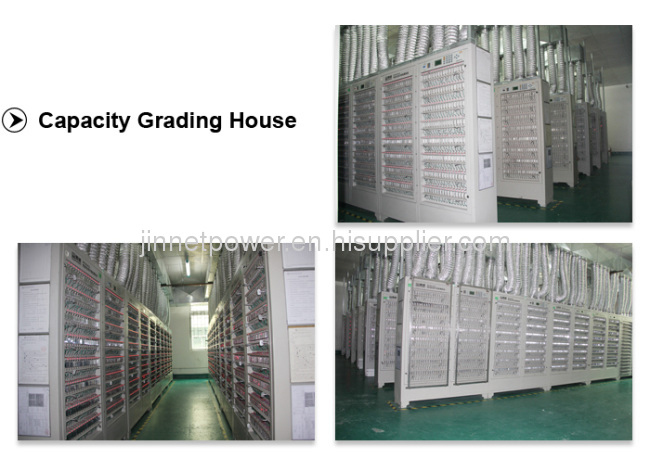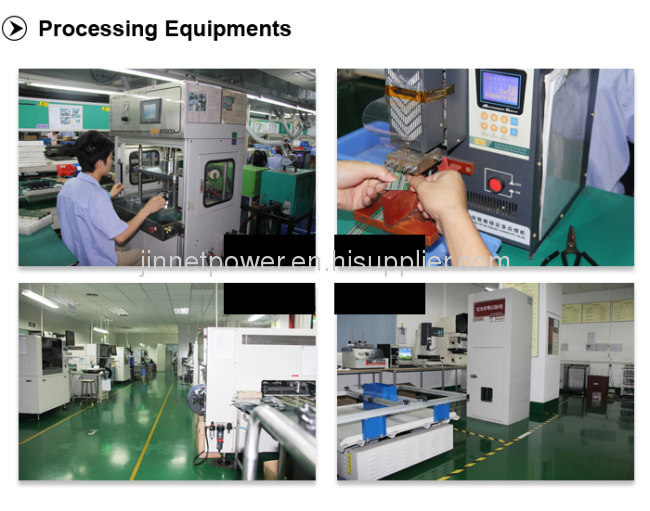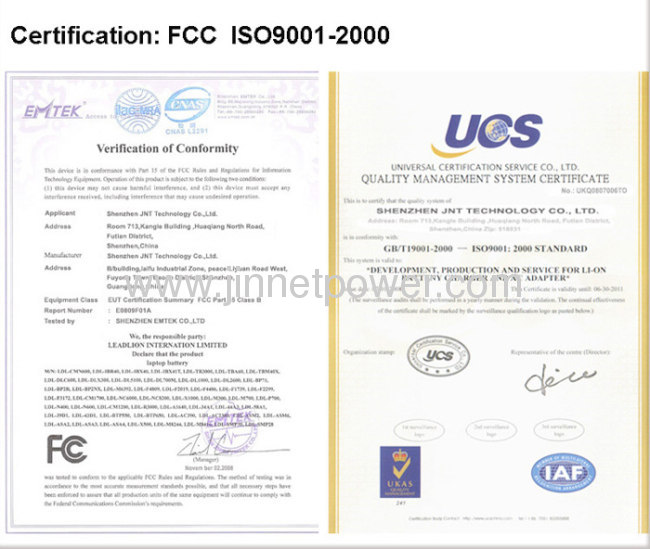 If you purchase batteries from us, will save much cost for you.
Why we can help you save cost ?

A. we offer competitive price base in good quality, do not compare with inferior quality;
B. we only supply A grade quality of goods, so you can sell good price and more benefit at your market;
C. we have rich experience in export Li-ion batteries, usually do our best to find cheappest way of shipping,
and can supply different documents for shipping, like UN38.3 MSDS batery letter and so on,
also we know how to packing then will save weight and volume then shipping cost will cheapper;
D. we warranty one year quality for all the batteries,
and cost the shipping fee when our clientsreturn defective goods each quarter or half year.

Like the laptop battery for MSI BTY-S14 BTY-S15 above,pls feel free to contact us anytime.If you are interested in other related products in our factory,also inform us in detail. Welcome your inquiry!