LED Solar Street Light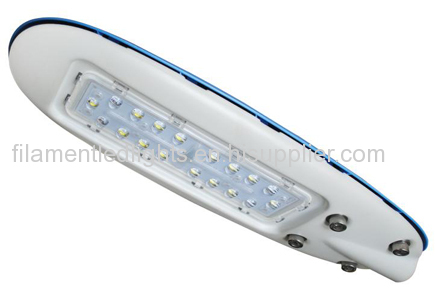 A solar lamp is a portable light fixture composed of an LED lamp, a photovoltaic solar panel, and a rechargeable battery. Outdoor lamps may have lamp, solar panel and battery integrated in one unit. Indoor solar lamps with separately-mounted solar panels are used for general illumination where centrally generated power is not conveniently or economically available. Solar-powered household lighting may displace light sources such as kerosene lamps, saving money for the user, and reducing fire and pollution hazards.
Solar lamps recharge during the day. Automatic outdoor lamps turn on at dusk and remain illuminated overnight, depending on how much sunlight they receive during the day.
Solar garden lights are used for decoration, and come in a wide variety of designs. They are sometimes holiday-themed and may come in animal shapes. They are frequently used to mark footpaths or the areas around swimming pools. Some solar lights do not provide as much light as a line-powered lighting system, but they are easily installed and maintained, and provide a cheaper alternative to wired lamps.
Solar street lights provide public lighting without use of an electrical grid; they may have individual panels for each lamp of a system, or may have a large central solar panel and battery bank to power multiple lamps.
To reduce the overall cost of a solar lighting system, energy saving lamps of either the fluorescent or LED lamp type are used, since incandescent bulbs consume several times as much energy for a given quantity of light.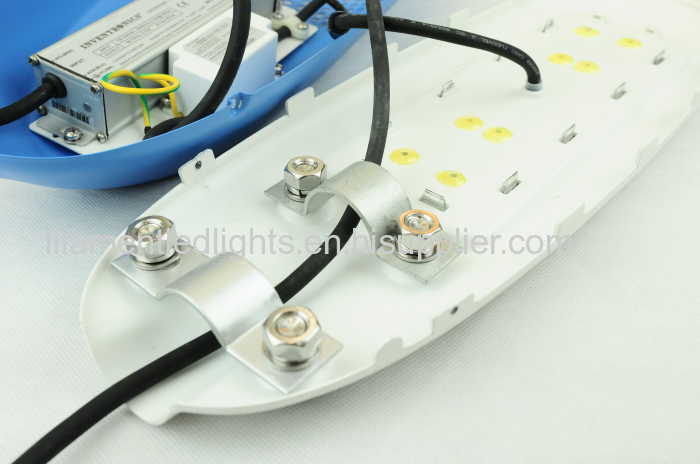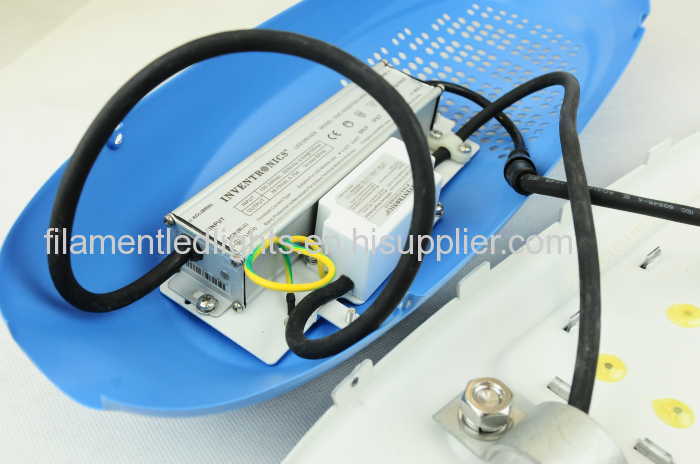 Our packing: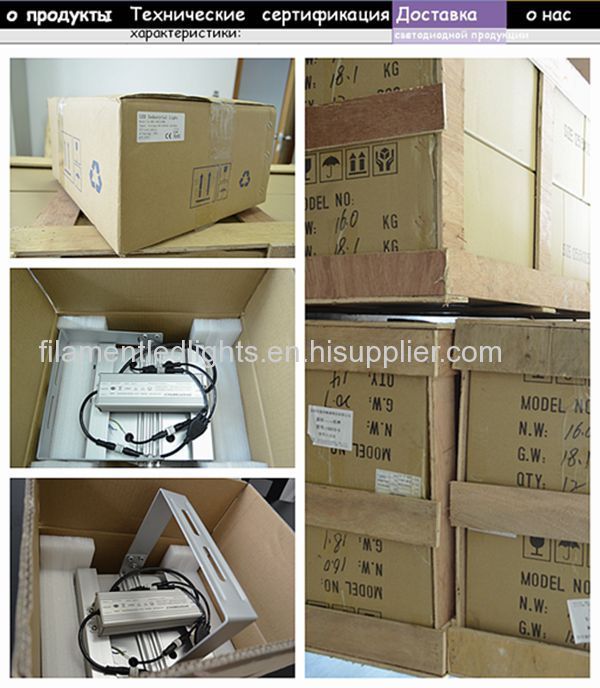 Application: our lights in spanish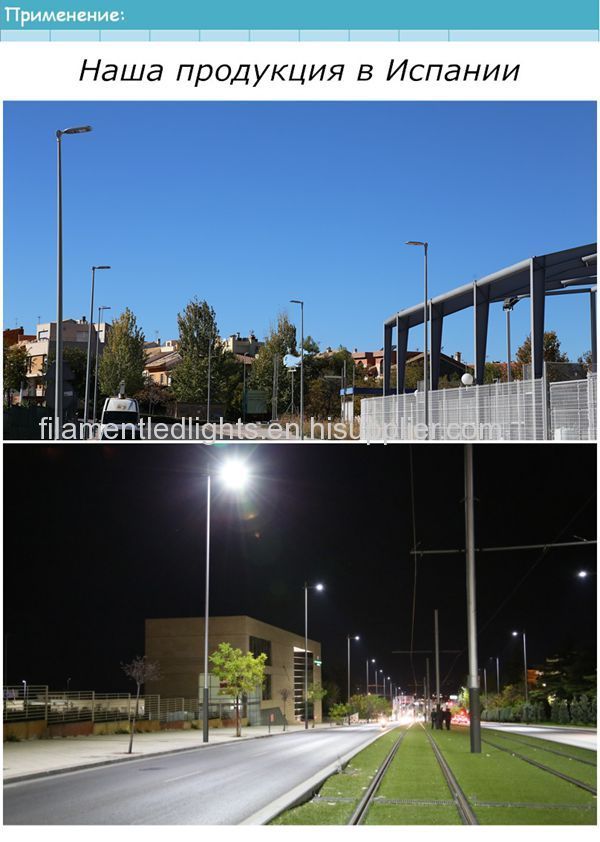 Solar street lights are raised light sources which are powered by photovoltaic panels generally mounted on the lighting structure. The photovoltaic panels charge a rechargeable battery, which powers a fluorescent or LED lamp during the night.
Most solar panels turn on and turn off automatically by sensing outdoor light using a light source.Solar streetlights are designed to work throughout the night. Many can stay lit for more than one night if the sun is not available for a couple of days. Older models included lamps that were not fluorescent or LED. Solar lights installed in windy regions are generally equipped with flat panels to better cope with the winds.
Latest designs use wireless technology and fuzzy control theory for battery management. The street lights using this technology can operate as a network with each light having the capability of performing on or off the network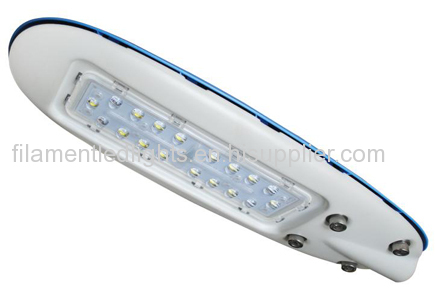 | | | | |
| --- | --- | --- | --- |
| Model No. | MBT-TL50WB | Rated Power | 50W |
| Input Voltage(V) | 12/24VDC | Luminaire Luminous Flux | 4,500 lm |
| Power Efficiency | ≥90% | Power Factor (PF) | ≥ 0.95 |
| IP Rating (module) | IP68 | IP Rating (power supply) | IP67 |
| Color Index (CRI) | Ra 70±5 | CCT | 3000K, 4000K, 5000K, 5700K |
| Working Humidity | 10~90% RH | Working Temperature | -40 ~ 50 ºC |
| Lifespan, Warranty | ≥ 50,000 hours, 3 years | Materials | aluminum alloy & PC |
| Fixture Dimension, N.W. | 450×163×53 mm , 2.0 kg | Packing Dimension, G.W. | 530×235×155mm, 2.7 kg |
Advantages
Solar street lights are independent of the utility grid. Hence, the operation costs are minimized.

Solar street lights require much less maintenance compared to conventional street lights.

Since external wires are eliminated, risk of accidents is minimized.[2]

This is a non polluting source of electricity

Separate parts of solar system can be easily carried to the remote areas