Hot sell 60W LED Street Light
Item Number: MBT-TL60WA




LEDs: Philips

Total Power Consumption: 60 W

IP Rating: Driver: IP67; Module: IP68

CCT:

warm white; pure white; cool white

Product Size: 810×225×75 mm (L×W×H)

Weight: 4.6 KGS

Frame Materials: aluminum alloy and PC

Luminaire Body Materials: aluminum alloy

Warranty: 3 years

Applications: roadway lighting, garden
Solar street lights consist of 5 main parts:
Solar Panel
Solar panel is one of the most important parts of solar street lights, as solar panel will convert solar energy into electricity. There are 2 types of solar panel: mono-crystalline and poly-crystalline. Conversion rate of mono-crystalline solar panel is much higher than poly-crystalline.
Lighting Fixture
LED is usually used as lighting source of modern solar street light, as the LED will provide much higher Lumens with lower energy consumption. The energy consumption of LED fixture is at least 50% lower than HPS fixture which is widely used as lighting source in Traditional street lights. LEDs lack of warm up time also allows for use of motion detectors for additional efficiency gains.
Rechargeable Battery
Battery will store the electricity from solar panel during the day and provide energy to the fixture during night. The life cycle of the battery is very important to the lifetime of the light and the capacity of the battery will affect the backup days of the lights. There are usually 2 types of batteries: Gel Cell Deep Cycle Battery and Lead Acid Battery.
Controller
Controller is also very important for solar street light. A controller will usually decide to switch on /off charging and lighting. Some modern controllers are programmable so that user can decide the appropriate chance of charging, lighting and dimming.
Pole
Strong Poles are necessary to all street lights, especially to solar street lights as there are components mounted on the top of the pole: Fixtures, Panels and sometime batteries. And wind resistance should also be taken into consideration when choosing the pole.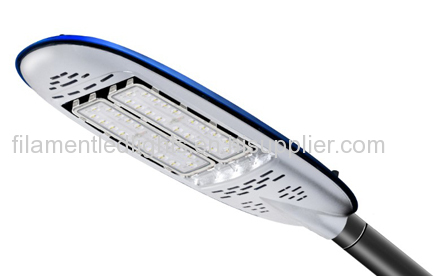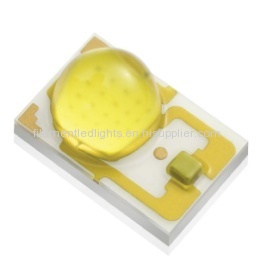 Philips LEDs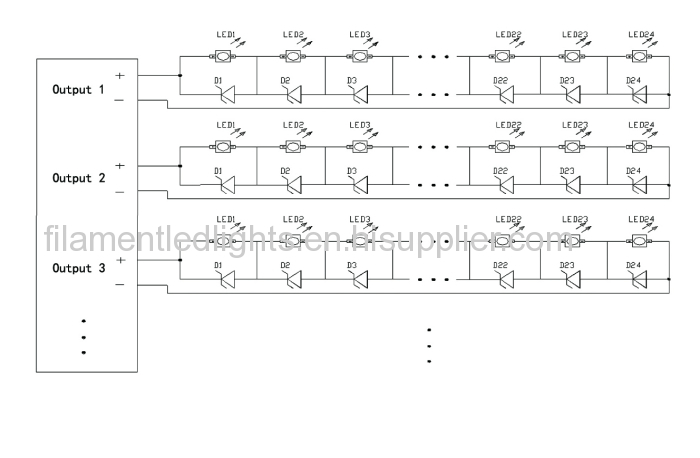 ULTRA ROBUST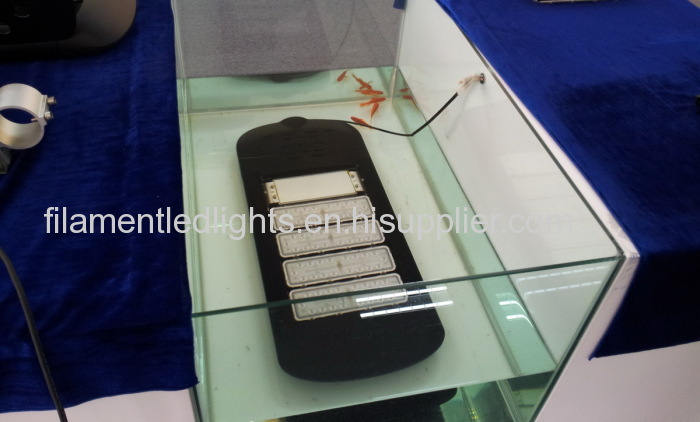 TEST IP
Solar street lights are raised light sources which are powered by photovoltaic panels generally mounted on the lighting structure. The photovoltaic panels charge a rechargeable battery, which powers a fluorescent or LED lamp during the night.
Our factory & packing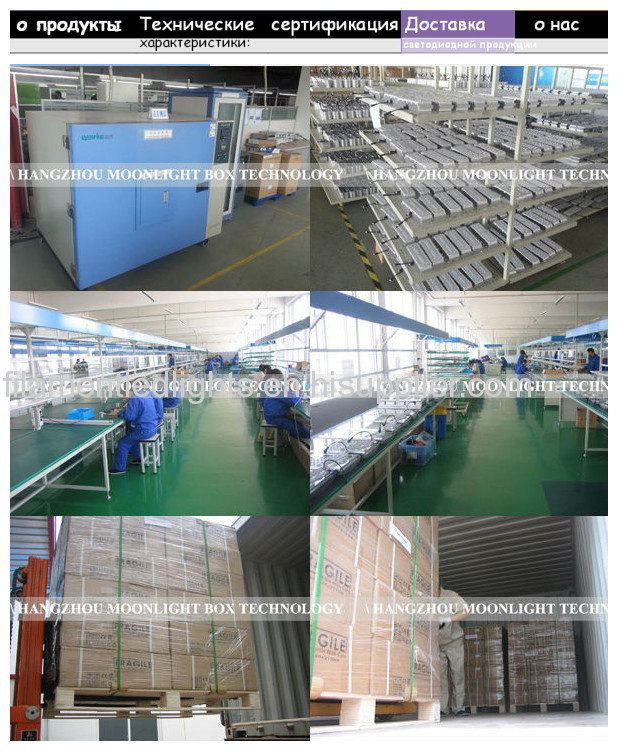 An LED street light is an integrated light that uses light emitting diodes (LED) as its light source. These are considered integrated lights because, in most cases, the luminaire and the fixture are not separate parts (except LEDGine-based luminaires). New in manufacturing, the LED light cluster is sealed on a panel and then assembled to the LED panel with a heat sink to become an integrated lighting fixture.
Different designs have been created that incorporate various types of LEDs into a light fixture. The current trend is to use high power 1 watt LEDs. However, some companies use low power LEDs in their products, including several low power LEDs packed together to perform the same purpose as a single high power LED. The shape of the LED street light depends on several factors, including LED configuration, the heat sink used with the LEDs and aesthetic design preference.
Heat sinks for LED street lights are similar in design to heat sinks used to cool other electronics such as computers. Heat sinks tend to have as many grooves as possible to facilitate the flow of hot air away from the LEDs. The area of heat exchange directly affects the lifespan of the LED street light.
The lifespan of an LED street light is determined by its light output compared to its original design specification. Once its brightness decreases by 30 percent, an LED street light is considered to be at the end of its life.
Most LED street lights have a lens on the LED panel, which is designed to cast its light in a rectangular pattern, an advantage compared to traditional street lights, which typically have a reflector on the back side of a high-pressure sodium lamp. In this case, much of the luminance of the light is lost and produces light pollution in the air and surrounding environment. Such street lights can also cause glare for drivers and pedestrians.
A drawback of LED focus panels is that most light is directed to the road, and less light to the footpaths and other areas. This can be addressed by the use of specialised lens design and adjustable mounting spigots.