Piston pump and electric reciprocating pump, from the structure is divided into single cylinder and multi-cylinder, its characteristic is head high.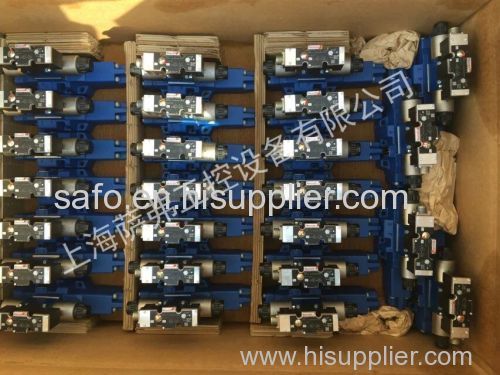 Piston pump suitable for conveying the normal temperature without solid particles oil emulsion, etc. Parker PV046R1K1T1NFV is a standard electro-hydraulic proportional variable pump control, reliable quality.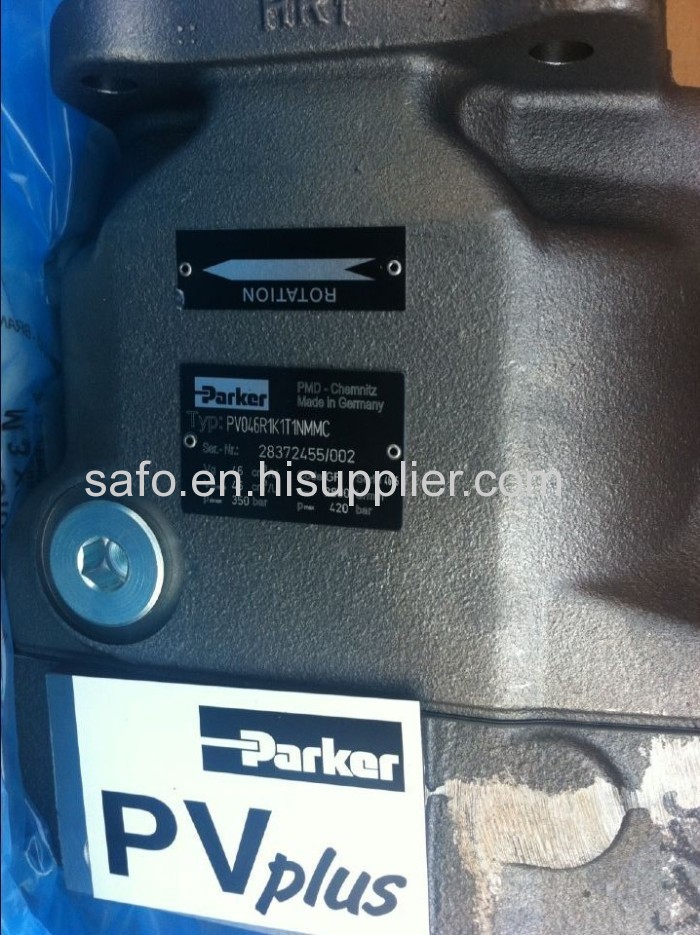 Piston pump used in oil field and coal seam water injection and oil injection and production; Power pump bore pressure machine, hydraulic press, hydraulic deoxidization, fertilizer plant conveying ammonia liquid, etc.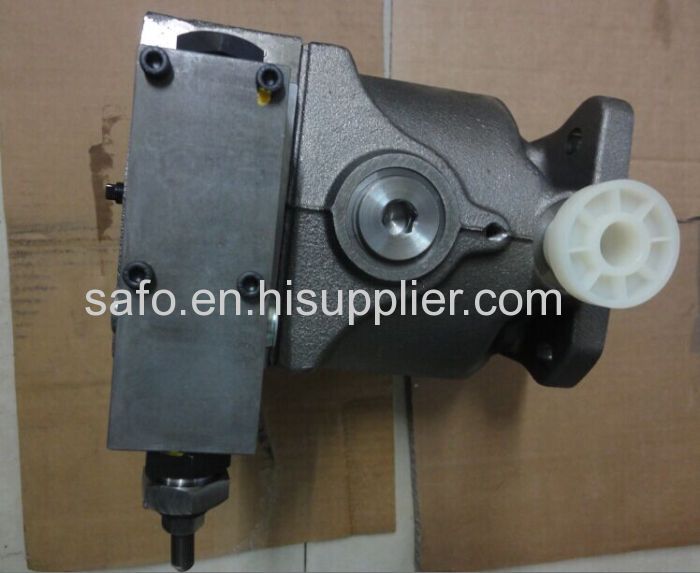 Piston pump if flow components for stainless steel, can transport corrosive liquid.