Be a professional worker of tool and die maker
About how to be a professional worker of tool and die maker.First,you must grasp the corresponding industry mechanical design knowledge.Such as hydraulic design,a mechanical mechanism design.Before entering the workplace you should have the corresponding knowledge and skills,such as the basic knowledge of mechanical design and basic skills.By using CAD to express your own design ideas to show you ability with design drawings.The workers of tool and die maker in the actual work have to understand and master the basic knowledge and basic process of mechanical design.And then you should have a comprehensive understanding of engineering drawing,mechanical structure,tolerance matching,material selection,technology,manufacturing process,etc.. Understanding the mechanical general design methods,such as the design facing the market,functional principle design,product design and manufacturing process.It has a great help on how to be a professional worker of tool and die maker that fully understand.
According to statistics,in the daily life an ordinary person who is directly or indirectly related to the 2000 sets of mold!
Mold industry developed degree can be said to have become one of the important signs of a country's industrial modernization.Even the mold sector is in the leading position in the many large company.
Of course,the advice on how to be a professional worker of tool and die maker is far more than these.Mold design is try the best combine the inheritance with innovation to design a high quality products.Also hope you who want to engage in the mold industry can quickly play you own strength in the mould part manufacturer in China.
Dongguan Yize Mould Co.,Ltd.is a professional custom mold spare parts factory in China. Welcome to inquire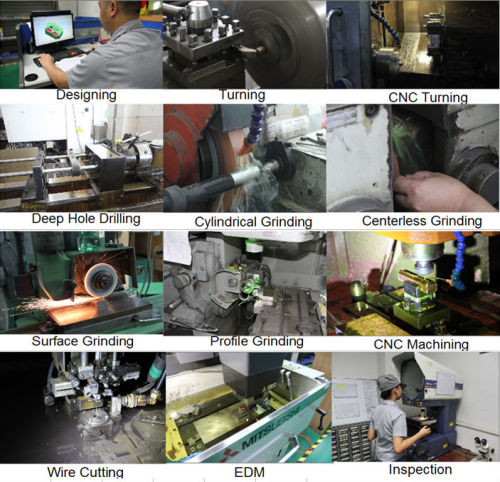 partforu01 recommend you tool and die maker
Contact Yize Mould
Dongguan YIZE MOULD Co.,LTD
Tool and die maker Address: Hexing Road No.122, South Shatou District, Chang'an Town, Dongguan City, Guangdong Province