Food Grade Hyaluronic acid Powder HA Powder
Product Description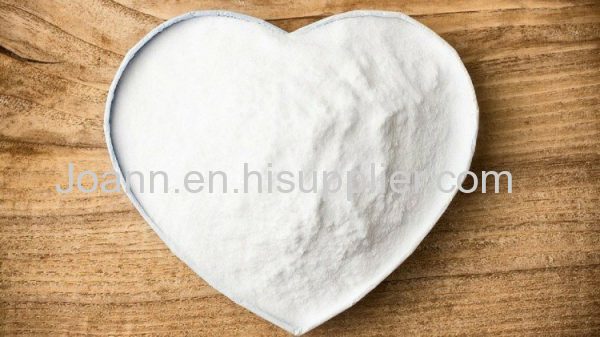 Sodium Hyaluronate Powder
Hyaluronic acid is a kind of biological polysaccharide, the chemical structure is a kind of linear in the extracellular matrix of human body, it has important physiological and pharmacological actives.But as the growth of age, HA content in human body will slowly decrease which makes human rapidly aging, so we can take HA to makes human eternal youth.Lacking of HA,skin will appear rough and wrinkled as its water retention function declines .HA-deficiency in other tissues and organs may result in diseases such as arthritis, arteriosclerosis,pulse disorder, brain atrophy and Alzheimer disease.

Product Introduction
Hyaluronic acid assists in the distribution of nutrients to cells that don't possess a blood supply. Cartilage is one example of such cells. The presence of HA in those cells maintains the lubrication of joints and allows them to preserve water for other tissues. By retaining an adequate amount of water, our joints are less likely to turn out to be fragile and weak. HA also aids in the restoration of skin by maintaining its elastin and collagen, encouraging a healthy appearance. Additionally, HA eliminates waste from cells and manages their movement. This results in an activation of our blood's white cells, reviving the immune system to successfully decrease and combat unwanted bacteria.
Our Sevice
Competitive Advantage
We are factory with over 14years' production and rich experiences of Hyaluronic Acid /Sodium Hyaluronate Powder in high quality natural ingredients.

Professional R & D Dep. for innovation product.

100% Natural product, without any synthetic ingredient.

Highly technology quality,competitive price,excellent service.

Free samples available.
Our Food Grade Hyaluronic Acid is manufactured by fermentation with high purity, non-GMO and non-BSE/TSE risk. The raw materials used during the fermentation, including peptone, glucose, yeast extract and other raw materials are all non-animal sources.Our production is strictly managed according to GMP standards .It is totally safe natural ingredients.

Packing & Delivery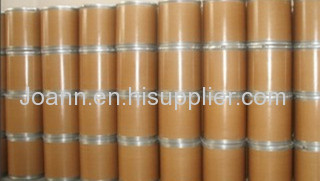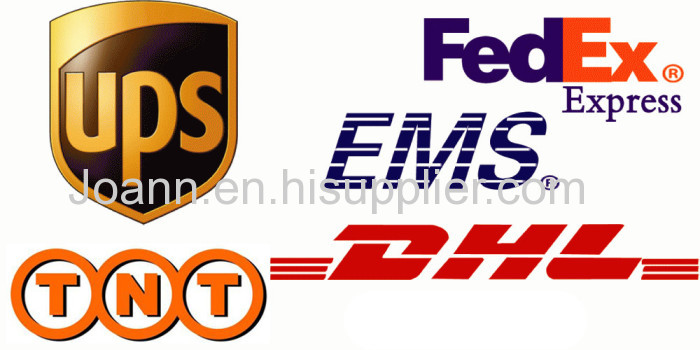 Our Company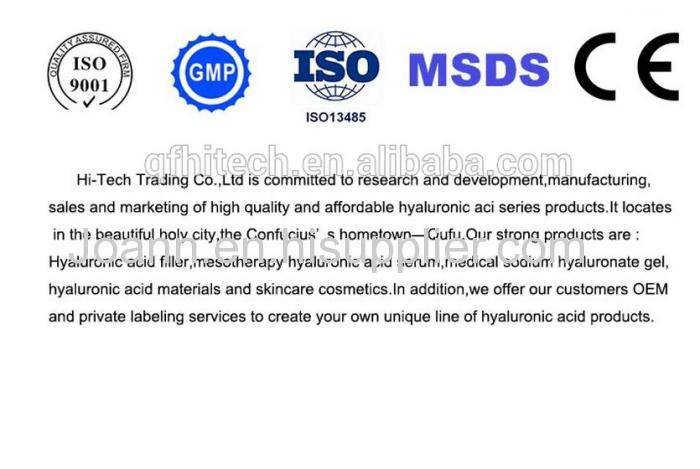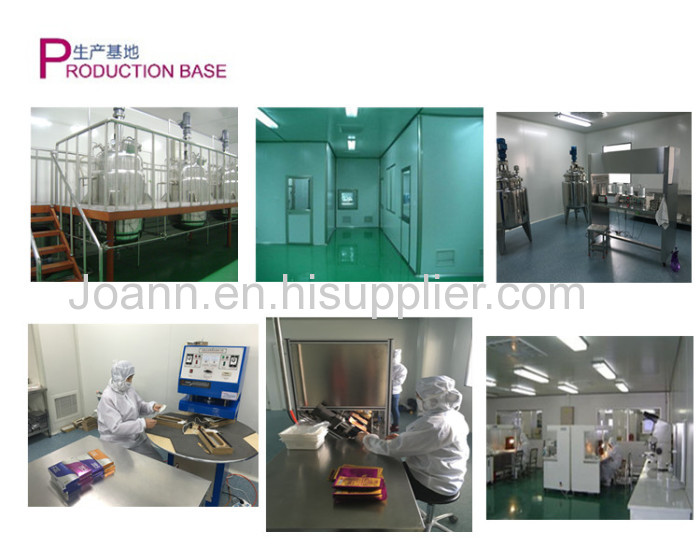 ing & Delivery