Heavy Duty Screw-Mount Tool Holders Garage Organize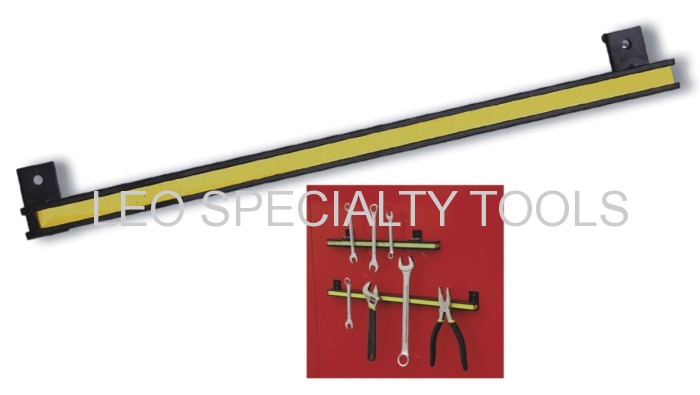 Description:
Keep your garage more organized with the Wall-Mounted Magnetic Tool Bar. It provides compact wall storage for your most frequently used tools. The magnetic bar securely holds metal tools in place for convenient organization and access. Mounting hardware is included for easy installation.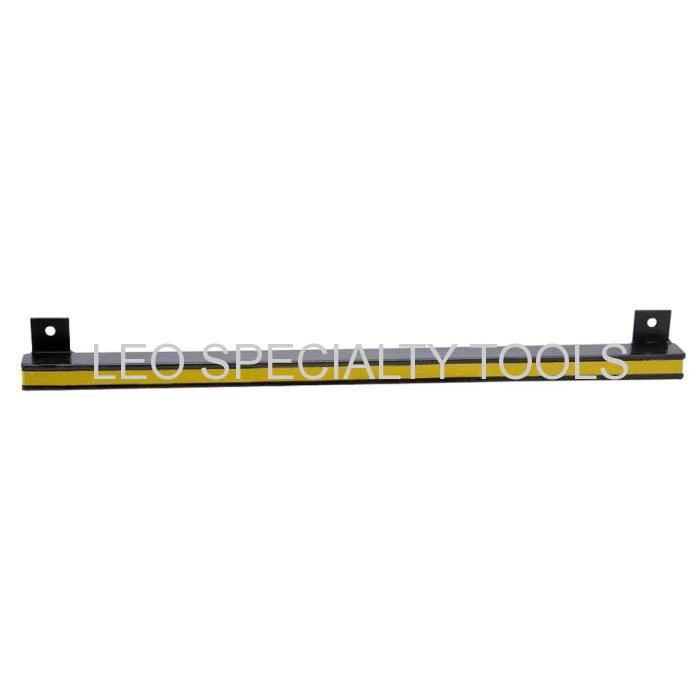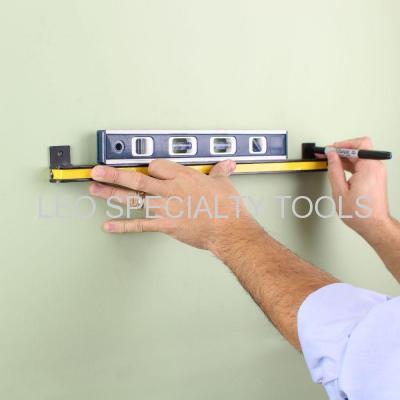 Organize, hold and display hardware items such as hammers,
wrenches, screwdrivers and more! Perfect for using in garages,
there is one hole on each end to make it fastened on board by nails.
Each holds up to 20 Lbs.
Size:13", 18", 24"13"(325x17x24mm)18"(450x17x24mm)24"(600x17x24mm)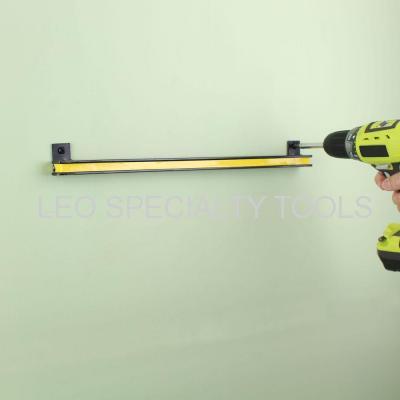 Features:
Holds 20 lbs./per in.
Magnetic steel bar has a black finish with yellow strip for visibility.
Organizes and stores tools quickly.
Includes wall mounting hardware.
Use in garage or kitchen to hold metal cooking utensils.

Very sturdy with strong magnet.