Product name:Grey handle wth white microfiber cloth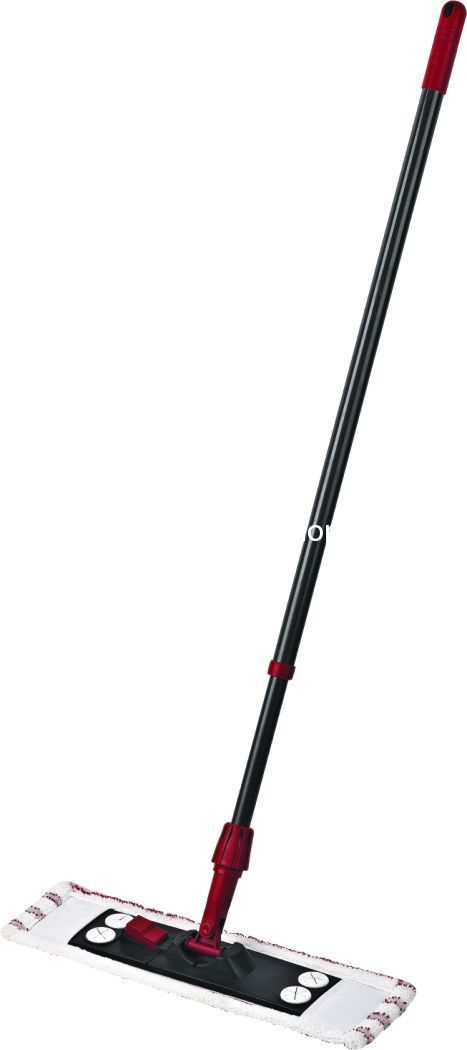 PRODUCT DESPRITION

We have more than 10-year experiences on cleaning products. We are a typical China supplier and have worked for home products. We also have factories in China and Thailand in order to meet customers' needs.

Name

Value

Brand

Karanfil

Production Capacity

500000 Piece/Pieces per Month

Material

Chenille and microfiber

Terms

FOB Ningbo

Place of Origin

China

Feature

ECO-friendly

Payment terms

30% deposit before we make the production, 70% balance paid after we finished the order.

Order delivery

25-30days after receiving 30% deposit

Packing

1pcs/polybag,50pcs/inner box,1000 or 500 pcs/out carton

Shipment means

by sea, by air, by express etc.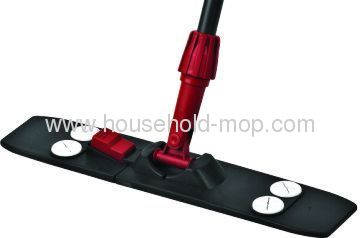 How to Paint Hardwood Floors
Painting hardwood floors can add a whole new depth and dimension to a room. If you want to make a room look larger, painting your hardwood floors white can really open it up and give it the illusion of added size. You may fear you don't have the expertise needed to paint your hardwood floors, but it's actually quite easy. Here's how to paint hardwood floors:
Supplies needed to paint hardwood floors:
Orbital sander
Broom and a mop
Dust mask
Painter's tape
Paint tray
Sandpaper
Paint roller
Oil based floor paint in an appropriate color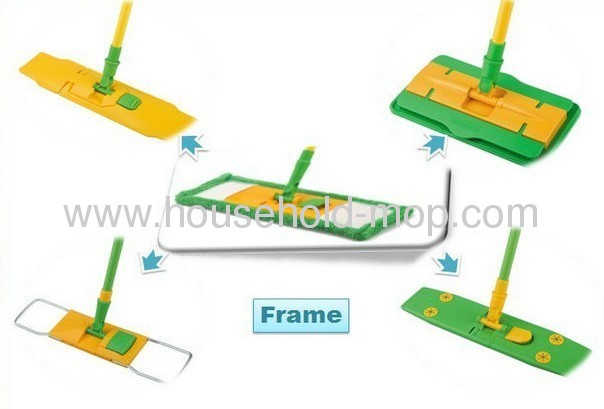 Procedure:
Prepare your hardwood floors for sanding.
The first step to ensure you'll get good results is to sweep the room thoroughly to remove any dust and debris. Follow this up by mopping to remove any oils that might be on the floors.
Sand your floors to prepare them for painting.
Put on your dust mask to protect your lungs from airborne dust fragments. Seal your house off from flying dust by closing all doors and sealing the cracks using your painter's tape. Using your orbital sander, begin the sanding process. Your goal is to sand just enough to remove the smooth surface finish on your hardwood floors to allow the paint to stick. If you start to feel the bare wood when you touch the floor, discontinue the sanding process. The edges and corners of your floor will be difficult to reach with the orbital sander, so you may need to use your sandpaper to sand these areas. After completing the sanding process, go over the floors with a damp mop and allow your hardwood floors to dry for twelve hours.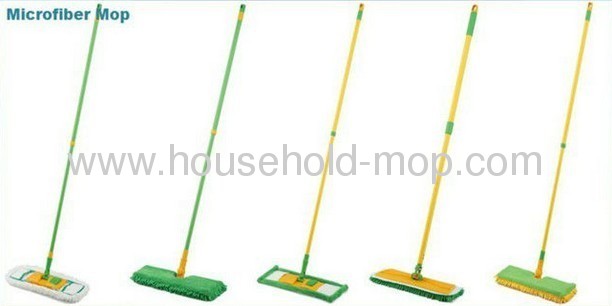 Paint your hardwood floors
Now that your floors are prepared to receive your paint, begin by using your painter's tape to seal off the baseboards. Once this is completed, use your paint roller to roll paint onto the floor in the direction of the floor boards. Paint in small sections until you complete the room. Allow the room to dry for at least 36 hours. Apply a second coat of paint in the same manner. If you used paint that's compatible with hardwood floors, you shouldn't have to seal with polyurethane to maintain the beauty of your floors.
The beauty of painted hardwood floors is that time ages them in a lovely manner, giving them a soft patina which can add character to a room. If the look of patina isn't compatible with your decorating scheme, you can always paint your hardwood floors a second time when they look too worn.
Now that you know how to paint hardwood floors, you can transform any room with wood flooring with a few simple supplies and little elbow grease.